More Treatment Centers Nearby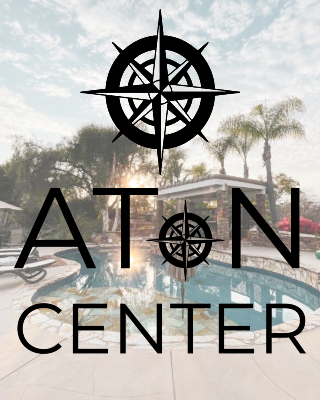 AToN Center - Residential Addiction Treatment
Treatment Center
Verified
Have you or a loved one lost direction? Is using substances preventing you from living your life? We are here to help individuals connect with their authentic selves and get to the root of their addiction. AToN Center is a unique residential treatment facility located in beautiful San Diego, California. We believe that substance misuse is a maladaptive coping mechanism resulting from underlying issues such as trauma,
anxiety
, depression, PTSD, etc. Therefore, we provide daily individual sessions to target the individual's specific needs. While at AToN, residents select three individual holistic sessions weekly and customize their self-care routine. We do not believe in a one-size-fits-all approach to care; we believe that individuals should choose the community support modality that best fits their beliefs and lifestyle. Therefore we offer SMART Recovery, Refuge Recovery, AA, and more. Our tranquil setting overlooking the Pacific Ocean provides the perfect environment for healing and recovery.
(858) 704-2387
We serve:
Satellite Beach,
FL
32937
& Online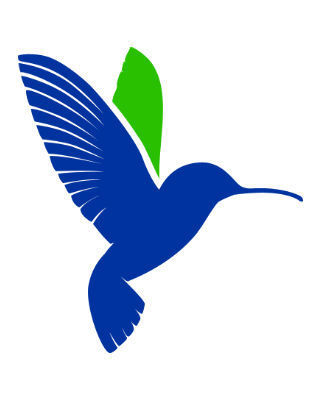 Ambrosia Treatment Center
Treatment Center, CAP, ICADC, CEBAF, CRBT, WPB
Verified
Don't settle for any generic treatment center. You deserve care that actually helps you stay sober for good and recover from mental health challenges. Backed by 10-years of experience, 10K+ success stories, hundreds of verified positive online reviews and partnerships with both the NFL and university researchers, Ambrosia is the change you've been looking for. Offering dual diagnosis and trauma treatment programs. We specialize in treating substance abuse, depression,
anxiety
, bi-polar disorder, PTSD, ADHD and other cases.
(561) 250-8124
We serve:
Palm Bay,
FL
32907
& Online
Pasadena Villa
Treatment Center
Verified
Pasadena Villa is a coed residential treatment facility located in beautiful Orlando, FL, Pasadena Villa Orlando is the perfect place for re-learning how to live happily and independently in your everyday life. Including a program that is tailored to each resident according to their medical, therapeutic, nutritional, physical, and sociological needs, Pasadena Villa Orlando is a place where your loved one can heal in a serene environment and at a pace that is best for them. We create a socially active treatment experience by immersing our residents in community activities, assisting them in achieving the highest levels of independent functioning.
(813) 437-5566
We serve:
Palm Bay,
FL
32905