Treatment Centers in Martin County, FL
View cities in Martin County
Online Treatment Centers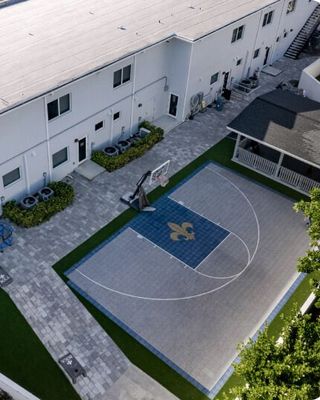 Boca Recovery Center - Boca Raton, Florida
Treatment Center
Verified
Boca Recovery Center is a Substance Use Disorder program providing excellence in the medical and clinical treatment of drug and alcohol addiction, as well as co-occurring mental health issues. We are passionate about working with individuals seeking recovery, and our purpose is to provide clients with the tools necessary to rebuild their lives through a foundation of overall health and well-being.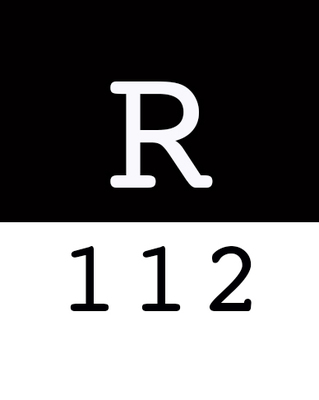 Recovery 112
Our Goal at Recovery 112 is to acclimate a person to a new life style. At the core of this philosophy stand the pillars of healthy habits, personal development and career goals. Each person is afforded the opportunity to better understand the factors that contribute to successful recovery, thus enabling he or she to fully appreciate the best version of one's self. Knowing that they are living a life of fulfillment and pursuing their personal goals provides the underlying motivation for the courageous work.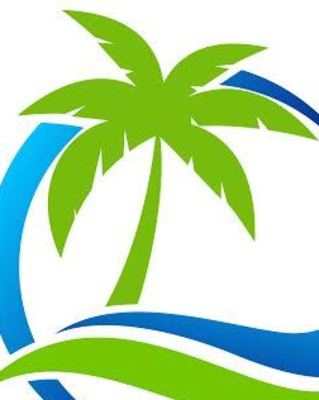 Fort Lauderdale Therapy Center, LLC
Treatment Center
Verified
2 Endorsed
We would like to welcome you to Fort Lauderdale Therapy Center. By being here, you've already taken the brave step of seeking professional help for an issue you are experiencing. You have made a great choice and we hope we can work together to get you on the track to being the best person you are capable of being. Here at Fort Lauderdale Therapy Center, we know what you're going through, and we are here to work with you to help you understand and address your problems, and work towards remedying them with a new-found confidence.