Treatment Centers in Westport, CT
More Treatment Centers Nearby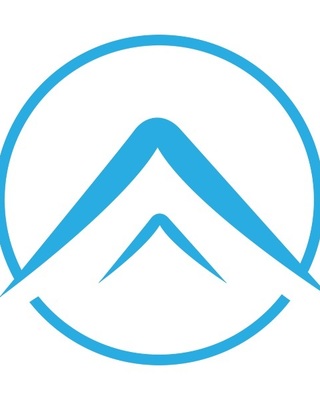 AION Recovery
Treatment Center, LMHC, MS
Aion Recovery is an Evidence-Based holistic drug rehab center that prides itself on the ability to combine a medically proven, cutting-edge rehabilitation process with adventure-based treatment activities. Located in sunny South Florida, we are proud of the success we have witnessed through our time-tested 12 step program.
(855) 406-4309
We serve:
Bridgeport,
CT
06606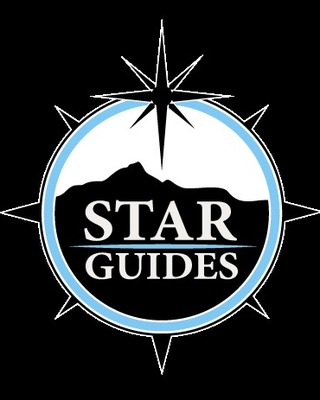 Star Guides Wilderness
Treatment Center, PhD
Verified
STAR Guides is an outdoor therapeutic program designed for youth and young adults who are struggling with problematic sexual behavior. STAR Guides provides families with navigation through these challenges. Regardless of past behaviors, we believe that all youth can learn to achieve healthy sexuality. Research suggests that for many, sexual problematic behavior first begins during the adolescent years. STAR Guides helps youth to deal with these problems while they are still young. Many youth in today's modern world find themselves lost and in need of direction as they attempt to navigate the thick darkness that accompanies sexual behavior problems. Just as the ancient peoples of the world, they are in need of STAR Guides. Based in beautiful St. George, Utah the program provides teens and young adults with a high impact, life-changing therapeutic wilderness experience in the heart of the majestic red rock of the high desert of Southern Utah. STAR Guides is the ideal intervention for individuals needing to learn to manage problematic sexual behaviors that they have been unable to manage previously.
(866) 369-8591
We serve:
Norwalk,
CT
06853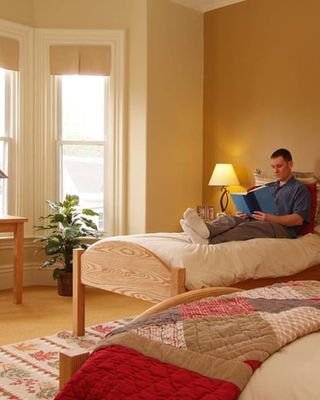 WestBridge
Treatment Center
Verified
WestBridge is a family founded non-profit organization that provides integrated treatment for adults with mental illness, with or without co-occurring substance use. Located in Manchester, NH we provide Residential Treatment and a Community Integration Program (CIP) for men, and an Intensive Outpatient Program (IOP) for all genders. Our residential program is CARF accredited (since 2010) and licensed by the State of NH Department of Health and Human Services for mental illness and substance use treatment. We are participant and family-centric with an emphasis on community, and evidence-based practices. Our outcomes for men with co-occurring disorders are published in an international professional journal, accessible online at www.westbridge.org/white-paper-and-publications/. We are in-network with multiple commercial insurance companies and provide treatment for Veterans through an agreement with Optum. Most families pay for treatment through a combination of commercial insurance and self-pay. We are unable to accept Medicare or Medicaid. Feel free to contact our admissions team with questions at 800-889-7871.
(603) 782-4587
We serve:
Darien,
CT
06820