Anew Era TMS & Psychiatry - We are Open!
Treatment Center
Verified
Anew Era Psychiatry provides therapeutic intervention and treatment for most mental health conditions including mood disorders, depressive disorders, anxiety disorders, trauma disorders, addiction issues, grief and loss, and more. Our team consists of highly experienced psychiatrists and therapists to help you with a treatment plan that works for your specific needs and conditions. *** ACCEPTING NEW PATIENTS WITH A WAIT TIME OF 1 WEEK OR LESS ***
(949) 264-5925
Torrance,
CA
90503
& Online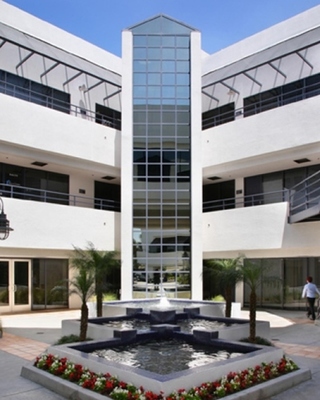 Accent On Wellness Psychology Associates, Inc.
Treatment Center, PsyD, QME
Verified
Dr. Daniel E. Bruzzone, PsyD, QME, Clinical Director of Accent On Wellness Psychology Associates, Inc. (formerly Social Science Consulting), specializes in Clinical and Forensic Psychology. His background also includes military and aviation-related experience, and he is bilingual (English/Spanish). Dr. Bruzzone has provided mental health services to diverse populations, and in varied settings throughout the Los Angeles area, since 2002. In addition, Dr. Bruzzone is qualified to perform POST-type pre-employment appeal assessments for police and public safety applicants, having completed over 200 of them for jurisdictions throughout California. If you are interested in a POST appeal, please call 310-855-3990 to obtain more information about the appeal process, fees and appointment availability. Dr. Bruzzone is also a Qualified Medical Evaluator having performed AME/QME-type Workers Compensation disability assessments since 2017. For QME/AME appointments, please email medlegalxchange.com.
(424) 383-5290
Torrance,
CA
90505
& Online
Anew Era TMS & Psychiatry - We Are Open!
Treatment Center
Verified
Anew Era Psychiatry offers the highest level of psychiatric expertise available to residents in Southern California. Our dedicated team of mental health experts provides comprehensive outpatient diagnostic and treatment services for a wide array of mental health and behavioral health conditions. As regional leaders in our field, our team of board-certified psychiatric professionals strives daily to offer compassionate, confidential, and effective care to our patients. *** ACCEPTING NEW PATIENTS WITH A WAIT TIME OF 1 WEEK OR LESS ***
(424) 305-3158
Torrance,
CA
90503
& Online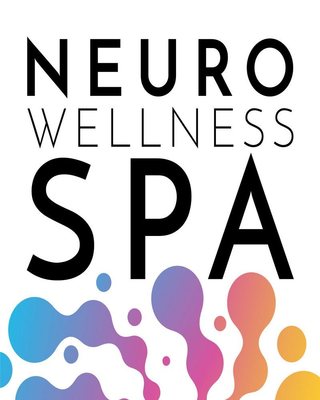 Neuro Wellness Spa
We are proud to be the first private TMS center in all of Southern California. Our vast experience and data provide us with unparalleled knowledge in treating our patients. We have been successfully treating patients since 2009 and have experience in working with each FDA approved device. Our team of professionals at Neuro Wellness Spa, located in Manhattan Beach, Torrance, and Palm Desert CA, offer hope to those suffering from a variety of mental health issues including depression, anxiety, and more. We use the latest technologies and protocols to provide lasting relief over the course of the healing process.
(424) 414-0604
We serve:
Torrance,
CA
90504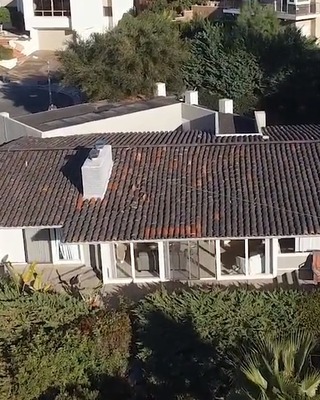 Center For Discovery
Treatment Center
Verified
At Center for Discovery, we have built a legacy that has helped thousands of patients in eating disorder recovery. Since 1997, our continuum of care takes treatment out of hospitals and into real-life settings. Our evidence-based and trauma-informed treatments give our patients the coping skills and encouragement they need to navigate real-life recovery. Our team gets to the heart of why patients have a disorder—this means asking questions and providing therapies that reveal the root causes, all in a space that is filled with compassion and security. From the moment our patients step through the doors, they'll begin developing the tools needed for everyday life after treatment.
(424) 384-1566
We serve:
Torrance,
CA
90505
& Online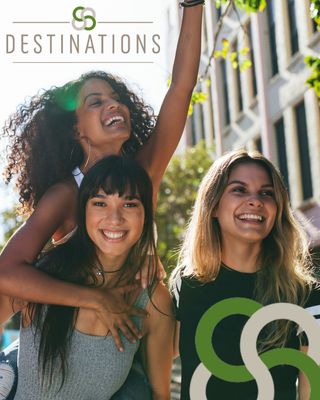 Destinations for Teens - Ladrillo Residential Home
Treatment Center
Verified
Since 2012, Destinations For Teens has treated thousands of teens and their families lead a life in recovery by utilizing skills learned while in treatment. Our organization's foundation revolves around the commitment to meeting teenagers and their families during their time of need while providing structure, support and the education necessary for long-term success. Our individualized treatment plans are carefully designed to help teens of all genders identities – ages 12 to 17 years old Many of the teens who come to us struggle with Anxiety Disorders, Depression, Identity Issues, OCD, Trauma, Substance Use, Self Harm, Suicidal Ideation and other mental health conditions that interfere with everyday life preventing them from succeeding to their fullest potential… Destinations believes in treatment accessibility and are able to provide this to families as demonstrated by being a certified Tricare provider and in-network with most major insurance providers. All of our programs are designed to deliver immediate support by utilizing a variety of techniques such as evidence based therapies, peer support, psychoeducation, mindfulness and other creative art therapies.
(310) 997-0233
We serve:
Torrance,
CA
90502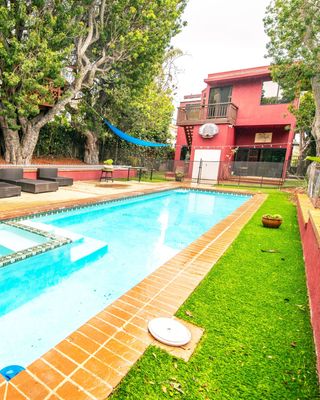 California Centers for Recovery
Treatment Center
Verified
The mission of California Centers for Recovery is to provide the best continuum of care for not only adult men and women struggling with addiction, but also their families. CCR will always strive to offer the highest quality of care in the Southern California Region and Nationwide, while priding itself on a foundation of integrity, transparency, and compassion. Furthermore, the center will always provide a nurturing environment for each and every patient that walks through its doors while simultaneously addressing the root causes and conditions affecting the addict/alcoholic. Patients and their loved ones are treated with kindness, compassion, and continuous patience as they acquaint themselves with the recovery process. Lastly, CCR will always hold our professional staff, our clients, and their families accountable in the recovery process.
(424) 334-5560
We serve:
Torrance,
CA
90501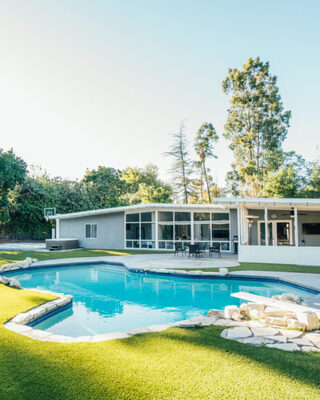 Journey Hillside Addiction Rehab
At Journey Hillside Tarzana, we understand entering treatment for drug and alcohol dependency is a tough decision. To ease the transition, we've created an intimate, private facility in the quiet hills of Los Angeles to provide clients with a comfortable place where they can receive the care they need to discover a life free from substance use.
(818) 369-3843
We serve:
Torrance,
CA
90504
More Treatment Centers Nearby
---
See more therapy options for Torrance
---
TRICARE Treatment Centers
Tricare covers health benefits for seven uniformed service organizations: Army, Navy, Marine Corps, Air Force, Coast Guard, Public Health Service and the National Oceanic and Atmospheric Administration.


---
Rehab in Torrance

Clients who are looking for Drug Rehab in Torrance or Alcohol Rehab in Torrance can find help at a treatment center. The first step towards recovery usually requires clients to detox in Torrance under medical supervision, and follow-up with a period of intensive therapy at the center.

INPATIENT or OUTPATIENT?

Residential inpatient treatment in Torrance consists of 24-hour care at a live-in facility. Full treatment services, including medical and behavioral therapy, are provided all at one location.

Outpatient treatment programs in Torrance provide flexibility to those who are unable to take time away from their regular lives, work or school. Programs typically meet at the clinic a couple of times every week for a few hours at a time.

Certain programs provide a combination of the in/out approach: Inpatient for medical stabilization, partial hospitalization for moderate cases, intensive outpatient programs, and outpatient clinics for follow-up. For instance, opiate abusers may find it helpful to begin their abstinence with a brief but intensive outpatient opiate drug detox in Torrance.