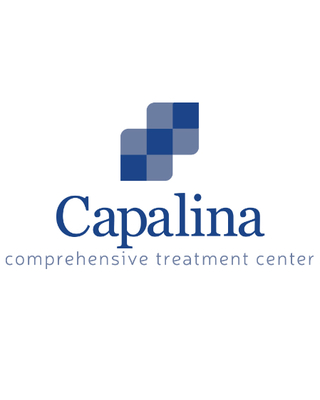 Capalina Comprehensive Treatment Center
When you or someone you love is suffering from a
substance use
disorder, it can inflict harm on your life in many different ways. More than 2.5 million Americans are struggling with an opioid use disorder alone, and opioid overdose was the cause of more than 70,000 deaths in 2017. Comprehensive treatment centers can help you or your loved one recover from an opioid addiction or other
substance use
disorder. Comprehensive treatment centers help adults age 18 and older who are struggling with
substance use
disorders. When you or someone you love receives care at a comprehensive treatment center, you will benefit from medically supervised medication-assisted treatment (MAT) in combination with counseling. This dual approach to treatment ensures that your care team treats more than just your symptoms, getting to the root of your
substance use
so that you can build a foundation for long-term recovery.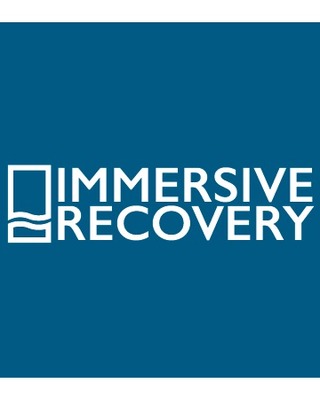 Immersive Recovery
Treatment Center
Verified
Immersive Recovery Southern California, offers those struggling with a addiction a unique opportunity to engage in a revolutionary approach to recovery. Our clinical staff and team members understand that early sobriety is about much more than abstaining from drugs and alcohol. It is a stage of life in which we encourage and promote the exploration of a completely new way of living. Immersive Recovery's method is an innovative approach to achieving sobriety through facilitating growth and sustainability in every area of our clients lives.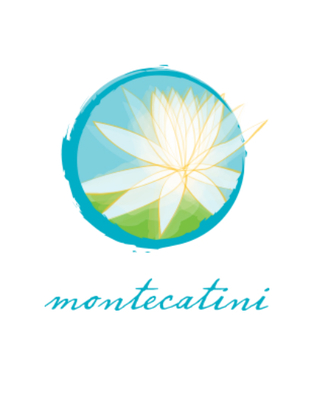 Montecatini - Support Services
Montecatini Eating Disorder Treatment Center in Carlsbad, California, serves adolescent girls and women ages 16-65 who are struggling with eating disorders and co-occurring conditions. At Montecatini, we recognize the important role of family in many of our clients' eating disorder recovery journeys. We also understand that family members may need their own access to community and connection as they work through the challenges of supporting someone who has an eating disorder. As part of our programming at Montecatini, we provide specialized family support services for people who may need them. These services include our family and friends weekend, which we offer every six weeks. This intensive program is three days long and includes educational presentations and process groups for family and friends who have a loved one at our treatment center. We also provide a monthly family and friends support group, a free program for anyone who has a loved one who is struggling with an eating disorder.
(877) 504-6877
We serve:
San Marcos,
CA
92069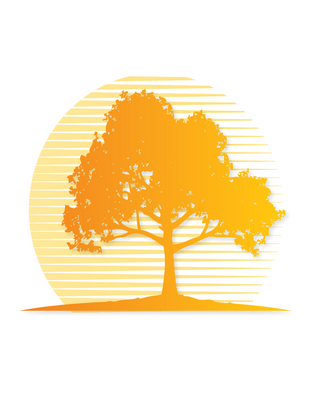 California Highlands Addiction Treatment
Treatment Center
Verified
At California Highlands, we treat the disease of addiction by treating you as a person with goals and dreams. Our individualized treatment methods take your personality and spirituality into account by teaching you how to leverage your strengths in recovery. We take a comprehensive approach to addiction recovery by simultaneously treating addiction and mental health. We believe true recovery begins with a change of lifestyle and mindset. Because of that, our evidenced-based treatment modalities are used to heal not just the body, but the mind and spirit as well. This is how we help you establish the building blocks for lasting sobriety. We specialize in the creation of individualized treatment programs for everyone who enters our residential treatment program. Your personal, spiritual, and religious beliefs are well respected throughout your treatment experience. In fact, we will teach you how to use your own strengths and beliefs to achieve a life you have desired.
(951) 435-1623
We serve:
San Marcos,
CA
92078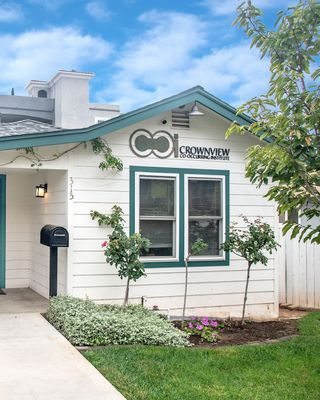 Crownview Co-Occurring Institute
Treatment Center
Verified
Crownview Co-Occurring Institute provides primary psychiatric treatment for multiple levels of mental health disorders which could include schizophrenia, PTSD, depression, anxiety, obsessive-compulsive disorder, borderline personality disorder, bipolar disorder, conversion disorder, co-occurring disorders, drug addiction, and alcohol addiction in San Diego. Our unique program ensures individualized high-quality care with proven results.
(442) 777-6224
We serve:
San Marcos,
CA
92069
& Online
Wings Recovery
We treat women with mental health and substance abuse problems. Our treatment approach is evidence-based, but it also includes holistic options for healing and recovery. We also include specific treatment for trauma for every individual. In today's society, mental health disorders and addiction continue to wreak havoc on the lives of millions. With so many individuals and their loved ones struggling with these issues, care from a reputable facility is crucial. Not only do you want to receive the treatment you need to recover, but you want to heal in the process as well. When you learn about Wings Recovery, you learn about our holistic therapy program that helps you heal as you work through your treatment.
(442) 286-4020
We serve:
San Marcos,
CA
92078
& Online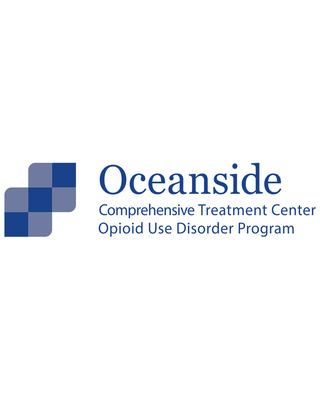 Oceanside CTC - MAT
Medication-assisted treatment, or MAT, is a time-tested, research-supported approach to opioid addiction treatment for adults. MAT, which has been closely studied in the United States for several decades, has a documented history of effectiveness. The core components of MAT are prescription medication and counseling. The medications that are offered in MAT can ease some of the more severe symptoms of opioid withdrawal, and when people take these medications as directed by their doctors, they may find it much easier to end their opioid use. Some MAT patients take medication for a relatively brief time, then begin to taper off. Others continue to take medication for months or even years. The medications that are used in MAT programs have proved to be safe and beneficial for both short- and long-term use when taken with supervision from qualified professionals. The counseling component of MAT can help patients address the behavioral, emotional, and social aspects of opioid addiction. During counseling sessions, adults can gain information about the disease of addiction and develop the skills and strategies that can help them resist opioid use and achieve healthier futures.
(442) 233-3262
We serve:
San Marcos,
CA
92069
More Treatment Centers Nearby
---
See more therapy options for San Marcos
---
Substance Use Treatment Centers
These substance use treatment centers in San Marcos focus on providing mental health and substance abuse services. Drug abuse treatment centers can help you, a friend or family member get the help you need. Whether addicted to opiates, painkillers, or alcohol, they can help you put together a substance abuse treatment plan.

Substance abuse can do severe damage to your life and the lives around you. Getting help as early as possible is important. Addictions get worse over time, but it is never too late to get help. Find the treatment facility in San Marcos or substance abuse program in San Marcos that will help get you or a loved one to change through the best substance abuse treatment program you can find.


---
Rehab in San Marcos

Clients who are looking for Drug Rehab in San Marcos or Alcohol Rehab in San Marcos can find help at a treatment center. The first step towards recovery usually requires clients to detox in San Marcos under medical supervision, and follow-up with a period of intensive therapy at the center.

INPATIENT or OUTPATIENT?

Residential inpatient treatment in San Marcos consists of 24-hour care at a live-in facility. Full treatment services, including medical and behavioral therapy, are provided all at one location.

Outpatient treatment programs in San Marcos provide flexibility to those who are unable to take time away from their regular lives, work or school. Programs typically meet at the clinic a couple of times every week for a few hours at a time.

Certain programs provide a combination of the in/out approach: Inpatient for medical stabilization, partial hospitalization for moderate cases, intensive outpatient programs, and outpatient clinics for follow-up. For instance, opiate abusers may find it helpful to begin their abstinence with a brief but intensive outpatient opiate drug detox in San Marcos.