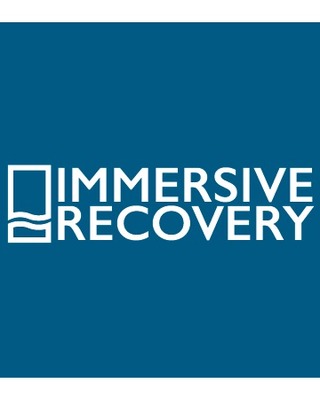 Immersive Recovery
Treatment Center
Verified
Immersive Recovery Southern California, offers those struggling with a addiction a unique opportunity to engage in a revolutionary approach to recovery. Our clinical staff and team members understand that early sobriety is about much more than abstaining from drugs and alcohol. It is a stage of life in which we encourage and promote the exploration of a completely new way of living. Immersive Recovery's method is an innovative approach to achieving sobriety through facilitating growth and sustainability in every area of our clients lives.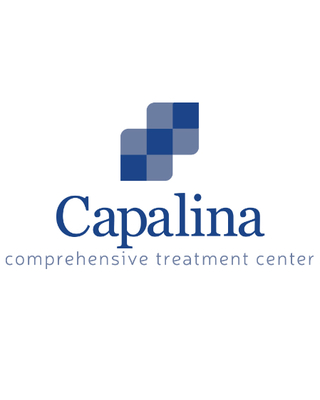 Capalina Comprehensive Treatment Center
When you or someone you love is suffering from a substance use disorder, it can inflict harm on your life in many different ways. More than 2.5 million Americans are struggling with an opioid use disorder alone, and opioid overdose was the cause of more than 70,000 deaths in 2017. Comprehensive treatment centers can help you or your loved one recover from an opioid addiction or other substance use disorder. Comprehensive treatment centers help adults age 18 and older who are struggling with substance use disorders. When you or someone you love receives care at a comprehensive treatment center, you will benefit from medically supervised medication-assisted treatment (MAT) in combination with counseling. This dual approach to treatment ensures that your care team treats more than just your symptoms, getting to the root of your substance use so that you can build a foundation for long-term recovery.
More Treatment Centers Nearby
---
See more therapy options for San Marcos
---
Opiate Drug Detox Treatment Centers
Opiate drug detoxification and withdrawal can bring about a wide range of symptoms that occur after stopping or dramatically reducing opiate drugs after heavy and prolonged use.
Opiate drugs are pain killers and pain relievers. They're often referred to as narcotics. They include heroin and morphine as well as the prescribed medications codeine, Oxycontin, Vicodin, Dilaudid and Percocet.
Opiate detox treatment may involve taking a substitute medication such as methadone or Suboxone which blocks the highs and reduces cravings.
Opiate Detox programs may form part of a facility's
Medication-Assisted Treatment program
.
For some addicts, the beginning of treatment is detoxification which is a controlled and medically supervised withdrawal from the drug. While this is not a solution in itself (most addicts need additional help) it is a beginning. The withdrawal symptoms experienced are not life-threatening. They are, however, uncomfortable and can include agitation, anxiety, tremors, muscle aches, nausea, and diarrhea. The intensity of the reaction depends on medication dose and speed of withdrawal. Short-acting opiates tend to produce more intense but briefer symptoms. The effect of a single dose of heroin, a relatively short-acting drug, lasts 4-6 hours, and the withdrawal reaction lasts for about a week.
Rapid drug detox in San Marcos has several options available including Rapid anesthesia detoxification in San Marcos which involves infusion of intravenous medications which quickly remove the opiate drugs from the opiate receptors in the body.
No single approach to opiate detoxification San Marcos is guaranteed to be best for all addicts. Opiate detox centers in San Marcos can provide the professional help and support needed for successful opiate detox recovery San Marcos.
---
Rehab in San Marcos

Clients who are looking for Drug Rehab in San Marcos or Alcohol Rehab in San Marcos can find help at a treatment center. The first step towards recovery usually requires clients to detox in San Marcos under medical supervision, and follow-up with a period of intensive therapy at the center.

INPATIENT or OUTPATIENT?

Residential inpatient treatment in San Marcos consists of 24-hour care at a live-in facility. Full treatment services, including medical and behavioral therapy, are provided all at one location.

Outpatient treatment programs in San Marcos provide flexibility to those who are unable to take time away from their regular lives, work or school. Programs typically meet at the clinic a couple of times every week for a few hours at a time.

Certain programs provide a combination of the in/out approach: Inpatient for medical stabilization, partial hospitalization for moderate cases, intensive outpatient programs, and outpatient clinics for follow-up. For instance, opiate abusers may find it helpful to begin their abstinence with a brief but intensive outpatient opiate drug detox in San Marcos.