Treatment Centers in San Luis Obispo, CA
Online Treatment Centers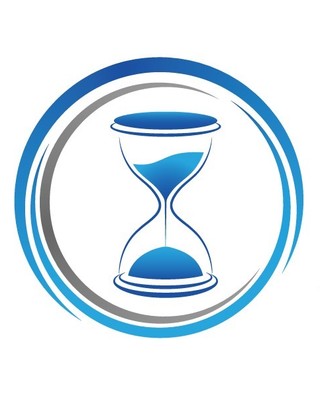 California Counseling Clinics
Treatment Center, MA, LMFT, PhD, PsyD
Verified
At California Counseling Clinics, we know that therapy can take many forms. We strive to provide a service and an environment that is flexible for the specific needs of each person. We take an approach that allows you to focus on near-term, achievable goals to meet your mental health needs- often in one therapy session. We believe that therapy should be flexible and centered around each person's needs, preferences and current life situation. Each individual already possesses unique strengths and resilience that will help them manage their situation.
(805) 586-2400
Santa Barbara,
CA
93109
& Online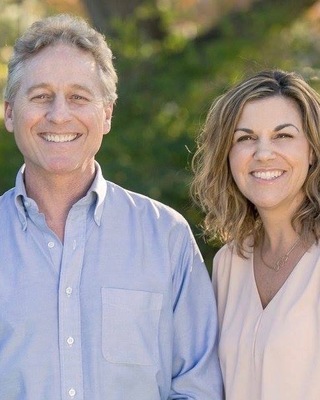 Full Spectrum Recovery and Counseling
Treatment Center, LMFT
Verified
We offer compassionate and pragmatic, client-'centered counseling and Coaching for you and your family. Full Spectrum Recovery and Counseling is an outpatient treatment clinic located in Santa Barbara, California. Our Therapists and Recovery Coaches are widely known for our cutting-edge, common sense and effective approach to treating relationship issues, substance use and behavioral addictions. In addition to our expertise in addiction treatment, our clinicians and coaching team also specialize in the treatment of mental health issues that not only co-occur with addictions but often exist on their own accord, such as depression, anxiety and trauma. We are skilled in working with couples and can also provide counseling for Veterans. Do you have substance use concerns? We can help you decide what works best for you. Abstinence, a gradual reduction of drugs and alcohol, or something else? We help you create lasting change. Abstinence - Non-Abstinence/Harm Reduction. We are also Certified SMART Recovery and CRAFT facilitators, providing a non 12-step, empowering approach to recovery and support for family and friends. For support in achieving real change, call to speak with a counselor today.
(805) 380-3866
Santa Barbara,
CA
93103
& Online
Mindpath College Health, Santa Barbara, Isla Vista
Treatment Center, PsyD, MA, LCSW, LMFT, PhD
Verified
Sometimes life can feel like a struggle, We battle issues such as depression, anxiety, relationship issues, and others. At Mindpath College Health, we provide a helping hand to others as they work through these challenges. We aim to help individuals, couples and families achieve peace of mind through long or short term individual counseling, group counseling, couples counseling, psychiatry services, workshops and more. Find out how you can help yourself and obtain our services. Our team is dedicated to help individuals, couples, families and students find wellness. As such, we want to support others in their on-going growth to process to strengthen their identities, awareness, and wellness. Services: Individual Therapy Group Therapy Couples/Family Therapy College Counseling Evaluation and Consultation Workshops and Training. Specializations: Depression Anxiety, Stress Relationship Issues Identity and Diversity Issues (LGBT, Race, Gender, etc.) PTSD, Trauma, Grief, and more!
(805) 728-9459
Isla Vista,
CA
93117
& Online