Treatment Centers in Redlands, CA
More Treatment Centers Nearby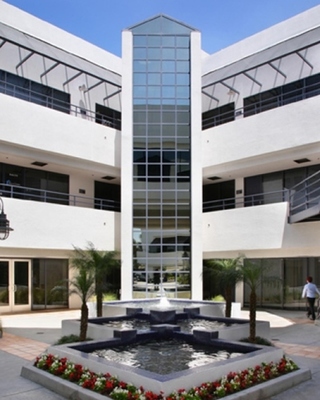 Accent On Wellness Psychology Associates, Inc.
Treatment Center, PsyD, QME
Verified
Dr. Daniel E. Bruzzone, PsyD, QME, Clinical Director of Accent On Wellness Psychology Associates, Inc. (formerly Social Science Consulting), specializes in Clinical and Forensic Psychology. His background also includes military and aviation-related experience, and he is bilingual (English/Spanish). Dr. Bruzzone has provided mental health services to diverse populations, and in varied settings throughout the Los Angeles area, since 2002. In addition, Dr. Bruzzone is qualified to perform POST-type pre-employment appeal assessments for police and public safety applicants, having completed over 200 of them for jurisdictions throughout California. If you are interested in a POST appeal, please call 310-855-3990 to obtain more information about the appeal process, fees and appointment availability. Dr. Bruzzone is also a Qualified Medical Evaluator having performed AME/QME-type Workers Compensation disability assessments since 2017. For QME/AME appointments, please email medlegalxchange.com.
(424) 383-5290
We serve:
San Bernardino,
CA
92415
& Online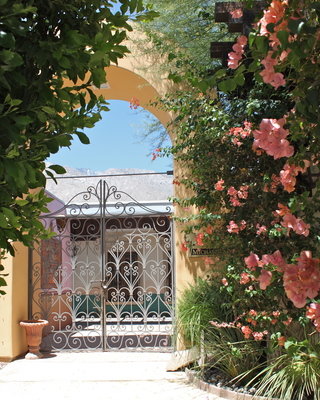 Michael's House Outpatient Center
Michael's House Outpatient Center is a place of healing and hope located in Palm Springs, California. From the artful decor of the building itself to the expert-level staff, Michael's House Outpatient Center provides patients with the recovery tools, peer support and professional guidance that they need to live full, healthy lives. Patients can attend group and individual therapy sessions, participate in holistic and recreational activities, and experience a compassionate environment where substance use and mental health issues are addressed concurrently. Through psychoeducational and process groups, patients can learn new coping skills and gain valuable interaction with peers in the recovery process. We provide regular aftercare sessions and Intensive Outpatient Program sessions Monday through Friday.
(760) 582-5091
We serve:
San Bernardino,
CA
92401