Treatment Centers in 80210
View cities and counties in 80210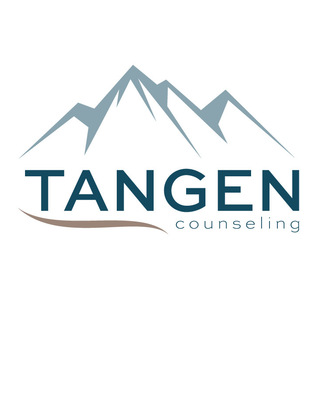 Tangen Counseling
Treatment Center
Verified
At Tangen Counseling we believe that anyone who desires a positive change in their life and is ready to explore their substance use should have the opportunity in a safe and supportive environment. We specialize in the following demographics: young adults; codependency / family members struggling to cope with a loved one's substance use; history of trauma; impaired family dynamics; gender specific treatment approaches; involvement with the criminal justice system; and impaired professionals.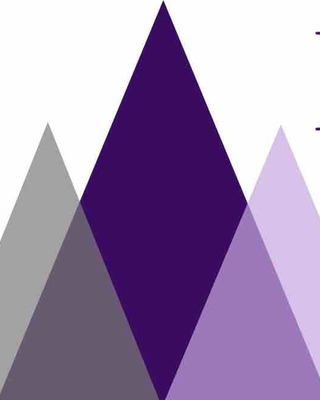 Denver Women's Recovery
Treatment Center
Verified
Denver Women's Recovery (DWR) provides a quality, clinically savvy, trauma-integrated Intensive Outpatient Program. We provide comprehensive services to allow you to meet your treatment goals while also continuing to work, take care of children, and/or other responsibilities. Our goal is to assist you in discovering alternative solutions for coping with life (trauma, depression, anxiety, etc) rather than through the use of mind-altering substances.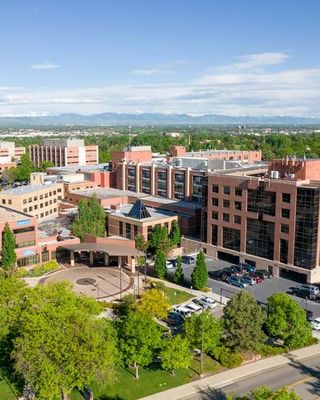 CuraWest | Detox & Residential Addiction Treatment
Treatment Center
Verified
The CuraWest – Detox & Recovery experience was created by top addiction treatment professionals and using extensive feedback from clients to create a truly unique and highly effective program. Our highly trained staff utilizes detoxification protocols designed to comfortably and safely eliminate physical dependence on substances and works to effectively help clients take the first step in their recovery. We serve as the Denver Area's leading substance use disorder detoxification center.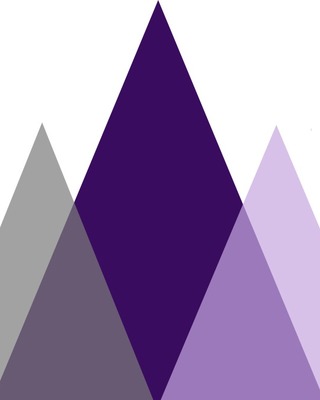 Summit Women's Recovery
Treatment Center
Verified
Summit Women's Recovery (SWR) provides a quality, clinically savvy, trauma-integrated Intensive Outpatient Program. We provide comprehensive services to allow you to meet your treatment goals while continuing to work, take care of children, and/or other responsibilities. Our goal is to assist you in discovering alternative solutions for coping with life (trauma, depressions, anxiety, etc) rather than through the use of mind-altering substances.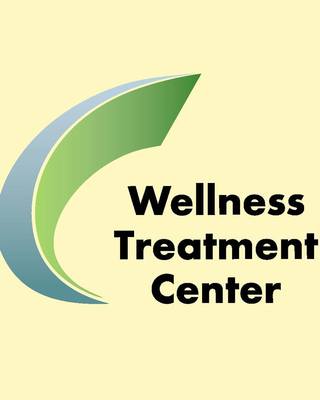 Wellness Treatment Center
The Wellness Treatment Center is an active Intensive Outpatient Program, (IOP), promoting Mental Health. This program is done in a group setting. The program features an intensive, integrated, outpatient program utilizing a proven wellness model to treat individuals who may be in crisis, and those in need of more long-term support as well. The treatment program emphasizes active participation and skill development in the areas of wellness, communication, relationships, problem solving, and stress management, which leads to an improved self-image and positive lifestyle changes. All services are integrated and coordinated with existing therapists and psychiatrists, as well as primary care physicians. The Wellness Treatment Center utilizes a proven wellness program combined with group therapy, Dialectical Behavioral therapy (DBT), Behavioral Activation, and medication management (optional). The program addresses anxiety, depression,and other mental health conditions.
University of Denver Counseling Psychology Clinic
Treatment Center, PhD
Verified
We provide high quality, comprehensive psychotherapy for individual adults, adolescents and children, as well as couples who are experiencing personal, family, career, educational, occupational, and other life concerns. We are a clinic with a diverse staff that strives for inclusivity and social justice by welcoming individuals of all identities, ages, and backgrounds. Services are offered on a sliding scale fee basis so that fees are not a barrier to receiving services.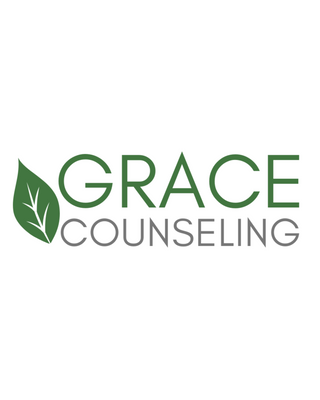 Grace Counseling
Treatment Center
Verified
Feeling depressed, disconnected, or anxious? Need help with expressing anger appropriately? Could you use help strengthening your family? Need guidance with experiencing a major life change? Ready to break free from an addiction? Ready to experience a lasting love connection with your partner? Tired of a past trauma impacting your present peace? We have therapists who have specialized training in these areas and are ready to help you today. Contact us today to discuss which of our professional counselors could be the best fit for your needs!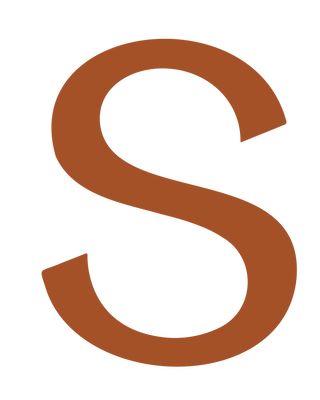 SOL Mental Health
Treatment Center, PsyD, LPC, LCSW, PMHNP, PA
Verified
Sol Mental Health is a fully in-network, comprehensive, outpatient behavioral health practice serving children, adolescents, and adults through both in-person clinics as well as virtual care options. Our passionate and knowledgeable team of licensed therapists, psychologists, and psychiatrists provide a safe, inclusive and supportive environment to help patients reach their goals. The company provides care to thousands of patients in multiple states.
The Raleigh House - Outpatient Treatment
Treatment Center
Verified
Adjusting back to your everyday life after addiction treatment can be challenging and uncomfortable. But a transition period in between can make your return easier to handle. At The Raleigh House, we offer an intensive outpatient program (IOP) designed to help you continue treatment as you slowly return back to normal life. We offer different levels of outpatient treatment depending on the type of care you require. Our outpatient program is part of our continuum of care after residential treatment, or you can enter into outpatient treatment directly if deemed appropriate. Learn more about our outpatient treatment program below or call us now to help you or your loved one get the treatment they need. At The Raleigh House, our goal is to match you with the right form of addiction treatment. Whether you're coming from residential treatment or entering directly into outpatient, our team can help you determine the right level of care for your specific situation and needs.
Creekside Collaborative Therapy
Treatment Center
Verified
Creekside Collaborative Therapy, PLLC, is a network of clinicians in private practice who specialize in trauma and complex mental health issues. Our therapists and prescribers share a common vision of providing quality mental health services which are trauma-informed and based on interventions that have been proven to be effective. We are experienced clinicians with a variety of specialties. Because of this, we are able to find the right provider for each client based on his or her individual needs. Our clinicians have long standing connections to the community and we believe in the power of partnership and collaboration.
Equinox Counseling and Wellness Center
Treatment Center
Verified
Prevention, Intervention & Family Level Healing. Equinox Counseling & Wellness Center is a specialized intensive outpatient treatment center. Our programs incorporate traditional outpatient therapy with wilderness intensives and milieu services, creating a new step in the continuum of mental health care. We have taken the best components of residential treatment, wilderness therapy, mental health centers, and community-based treatment to develop the first of its kind community-based outpatient model.
Tangen Counseling
Denver Women's Recovery
CuraWest | Detox & Residential Addiction Treatment
Summit Women's Recovery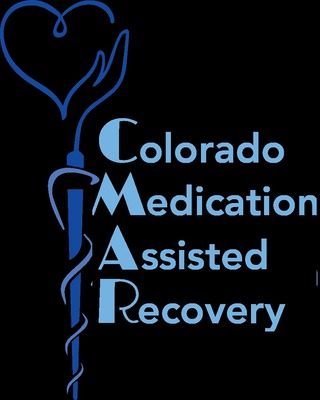 Colorado Medication Assisted Recovery
Treatment Center, LCSW, CSAT
Verified
Colorado Medication Assisted Recovery (CMAR) is an outpatient program in Colorado, that specializes in treating individuals with opioid dependence, as well as co-occurring substance-dependence and mental/behavioral health conditions. We integrate structured medical, clinical, and peer-based care to ensure that each patient benefits from a comprehensive recovery. We are not just a Buprenorphine - prescribing provider. Although we absolutely prescribe buprenorphine-based medications, we take a completely individualized, medical, clinical and social approach to treatment.
---
See more therapy options for
---
Rehab in 80210

Clients who are looking for Drug Rehab in 80210 or Alcohol Rehab in 80210 can find help at a treatment center. The first step towards recovery usually requires clients to detox in 80210 under medical supervision, and follow-up with a period of intensive therapy at the center.

INPATIENT or OUTPATIENT?

Residential inpatient treatment in 80210 consists of 24-hour care at a live-in facility. Full treatment services, including medical and behavioral therapy, are provided all at one location.

Outpatient treatment programs in 80210 provide flexibility to those who are unable to take time away from their regular lives, work or school. Programs typically meet at the clinic a couple of times every week for a few hours at a time.

Certain programs provide a combination of the in/out approach: Inpatient for medical stabilization, partial hospitalization for moderate cases, intensive outpatient programs, and outpatient clinics for follow-up. For instance, opiate abusers may find it helpful to begin their abstinence with a brief but intensive outpatient opiate drug detox in 80210.
---
80210 Eating Disorders

Eating Disorder Treatment Centres in 80210 help treat a range of eating and food issues, such as childhood feeding disorders, food avoidance, obesity, Anorexia, Bulimia or compulsive overeating, binge eating, night eating, and body image issues.

They address the destructive behaviors and underlying emotional issues of disordered eating. Their programs can include family involvement and are designed to help patients in 80210 develop the skills they need to make lifelong change.
---
How Treatment Centres Can Help

Treatment centers in 80210 help clients with substance abuse issues, drug abuse, and pain treatment, as well as eating disorders. Treatment centers generally offer 30-day recovery programs, or longer-term 60 and 90-day programs.

The first step when you arrive in treatment is to begin a drug detox or alcohol detox. Medical professionals monitor your detox program to make sure that your detox is safe and appropriate.

The second step at most treatment centers is to begin therapy, either in groups or individually. Most 80210 treatment centers for alcohol or drug abuse emphasize this step as the beginning of the road to recovery.

Successful treatment also includes a plan for when you leave your treatment center. Whether it is alcoholics anonymous, or engaging with family and friends, the best treatment centers in 80210 provide counselors who guide you in preparing a plan to stay substance-free.