Elisa Marie McDonald
Licensed Professional Counselor, MA, LPC, PC
Verified
Life can be overwhelming and present with so many uncertainties. I would like to provide you with a safe place to sort through your thoughts and feelings and empower you to be the best version of yourself that you can be. With over 20 years of experience as a Licensed Professional Counselor in WV and OH, I have been able to assist individuals, couples and families on their journey to improving their emotional well-being, as well as necessary behavioral changes.
(304) 247-1160
Weirton,
WV
26062
& Online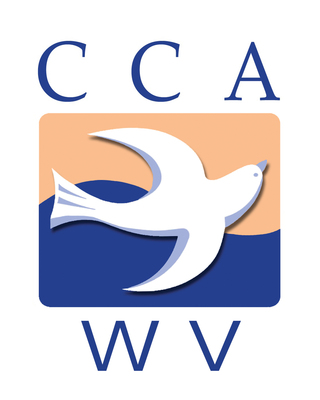 Christian Counseling Associates of West Virginia
Licensed Professional Counselor
Verified
Christian Counseling Associates (CCA) provides individual, marriage, and family counseling. We serve Christians who want their faith integrated into the counseling process and those holding any beliefs or attitudes toward spirituality. Our counselors will help you identify the core issues that have caused your emotional and personal problems, and immediately develop strategies to resolve these issues. CCA is able to provide a full range of clinical services. Please visit our website at www.ccawv.com for a complete description of our faith based counseling services, locations, and counseling staff.
(304) 491-4400
Weirton,
WV
26062
& Online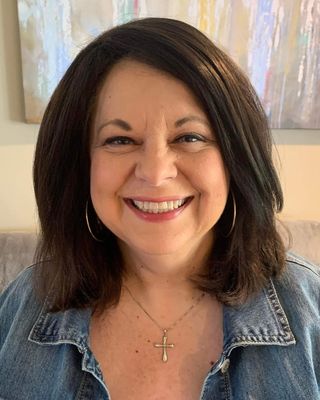 Donna Murray
Counselor, LPCC-S
Verified
Hello! My name is Donna Murray and I look forward to connecting with you. I've had the joy of working in the counseling field for over 25 years in multiple settings including: private practice, inpatient and outpatient, home-based, school-based and residential detox. I am a Licensed Professional Clinical Counselor in the states of Ohio, West Virginia and North Carolina and have been offering counseling services since 1996. Currently, I also serve on the West Virginia Certification Board for Addiction & Prevention Professionals.
(304) 403-7450
Office is near:
Weirton,
WV
26062
& Online
---
See more therapy options for
---
Substance Use Therapists
How do substance and drug recovery or rehabilitation programs work?
In inpatient programs, individuals live in a facility with other clients in recovery; in outpatient programs, individuals reside at home. These facilities are staffed with healthcare professionals including physicians, nurses, psychologists, counselors, and psychotherapists. Staff often also includes people who have recovered themselves, serving as mentors and guides. These programs may use abstinence, harm reduction, detoxification, psychotherapy, and other methods.
How do 12-step programs combined with psychotherapy work?
Members of 12-step programs help each other reach abstinence and work to maintain it. These programs promote complete change in the individual's emotional, mental, physical, and even spiritual perspectives. Some programs require that new members attend 90 meetings in 90 days. Many people do attend these programs in conjunction with their work in psychotherapy; the combination of therapy along with 12-step can be extremely effective.
How does harm reduction combined with psychotherapy work?
According to the Substance Abuse and Mental Health Services Administration, harm reduction prevents death, injury, disease, overdose, and substance misuse. People who choose harm reduction for substance use reduce the amount of drugs they consume. It is not abstinence-based like a 12-step program, but combining harm reduction with psychotherapy proves to be effective for many people.
Are there specific medications for substance and drug use?
There are medications approved to treat substance use disorder—such as buprenorphine, methadone, naltrexone, and acamprosate. These medications do help people cope with substance use as well as avoid the problem of relapse. Naltrexone can help reduce cravings, methadone is an opioid medication used to treat severe pain, and acamprosate may help ease symptoms like poor sleep and anxious feelings.