Dwayne Franklin Masters
Licensed Professional Counselor, MA, LPC, AADC-S, SAP, ALPS
Verified
Pyramid Counseling LLC has been providing services to southern WV since 1997. We have 3 locations: Lewisburg, Beckley and Saint Albans. Providing the following services: Individual group, and family/marriage counseling, DOT/SAP Evaluation, MAT services, psychiatric evaluation and medication management, DUI safety/treatment, drug/alcohol testing and EAP services. See our website for full line of services.
(681) 201-4986 x100
Beckley,
WV
25801
& Online
More Therapists Nearby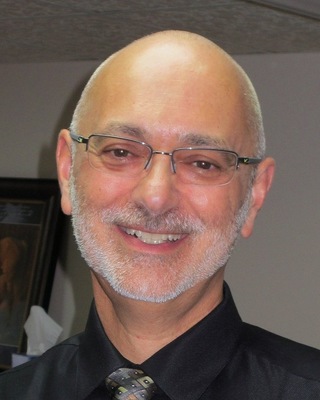 Rick L Metrick
Licensed Professional Counselor, PhD, LPC, ALPS, NCC, BCPTSDC
Verified
Those ready for change will find the Total Life Counseling experience both satisfying and life changing. If you are concerned about your emotional well-being and thrive, TLC is the place for you.
(304) 451-3651
Mount Hope,
WV
25880
& Online
Online Therapists
Jennifer A. Regan
Clinical Social Work/Therapist, MSW, LICSW
Verified
I provide psychotherapy services within a variety of effective therapeutic methods, including Cognitive Behavior Therapy, Exposure and Response Prevention Therapy, and Psychodynamic Therapy. My strengths-based approach to therapy is tailored to the needs of the individual in order to identify the client's goals, reveal the underlying causes of symptoms or issues, and implement healing strategies & behavior modifications. My method aims to help the client comfortably share, improve insight to past behavior, manage stressors, and make productive choices.
(304) 244-2661
Huntington,
WV
25701
& Online
Michael David Clay
Counselor, NCC, BCPC, CEAP, DAC, LPC
Verified
A very practical and pragmatic approach to resolving life's emotional and relational issues.
(304) 908-5482
Huntington,
WV
25701
& Online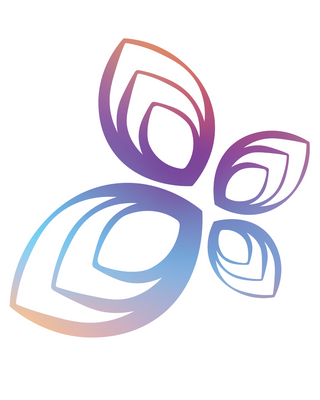 Harmony Charleston
Licensed Professional Counselor, LPC, NCC, AADC
Verified
Harmony is the resource of choice for mental health care in the Charleston, West Virginia community. We are a practice of board certified psychiatrists and therapists, working to provide our community with support and treatment for a variety of diagnoses including depression, anxiety, bipolar disorder, schizophrenia, ADHD, substance abuse, body image, and more. We provide individual therapy for children, teens and adults. Our experienced providers work with you or your loved one to address symptoms, improve quality of life, and restore balance. We are part of Transformations Care Network, a family of local mental health clinics.
(681) 252-9588
Charleston,
WV
25311
& Online
---
See more therapy options for
---
Intervention Therapists
How does an intervention work?
An intervention is a planned, structured meeting in which a person's family or friends voice concerns about the person's behavior and its consequences; the goal is for the person to accept treatment. In this meeting, the person's loved ones (often with the guidance of a trained interventionist) share how the person's behavior has harmed them and the consequences if the person refuses treatment. They collectively ask the person to accept a proposed treatment plan.
How effective are interventions?
There isn't extensive research on the efficacy of interventions, in part because success is difficult to measure. Individuals often enter addiction treatment after an intervention, for example, but treatment itself may not work, especially if the person only begins due to external pressure from others rather than due to internal motivation to change. However, if all other attempts at helping someone have failed, an intervention may be worth exploring.
What are the limitations of interventions?
While a friend or family member's intentions are in the right place in wanting to help a loved one through an intervention, there are significant limitations to the approach. The surprising nature of the event can make the person feel ambushed or judged. They may feel embarrassed or ashamed as a result, and relationships may be strained or broken. This can make it difficult for the individual to be receptive to the concerns of their loved ones and the interventionist.
Are there alternatives to interventions?
Rather than confronting a loved one through an intervention, an effective and less pressured approach is to create space for a caring, open, one-on-one conversation. This works best if the loved one asks open-ended questions, listens attentively to the answers, and frames their observations and statements with concern rather than judgment. More than one conversation may be needed, but change can take root over time.