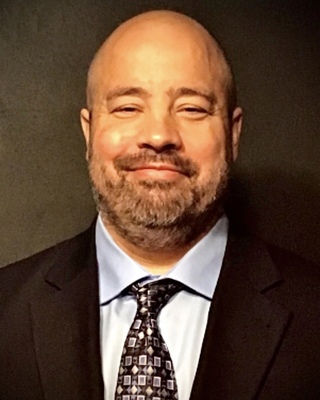 Walk of Life Counseling, LLC
Counselor, LPCIT, SACIT
Verified
Getting help can be one of the hardest steps to take. Shame, guilt, feeling trapped in life; it can be so overwhelming. Not to mention the anxiety of meeting a therapist for the first time. I am here to listen, to serve as a guide, and to help if you want me to help. The cliché is the axiom, "You're stronger than you think;" the truth is you absolutely are, and you matter. I am here to help you along the way.
(920) 245-8484
Berlin,
WI
54923
& Online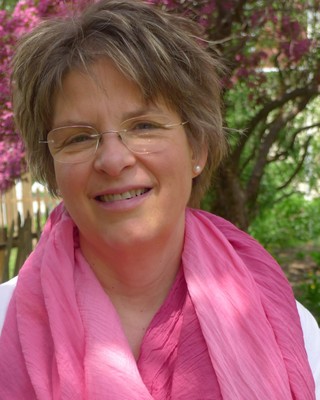 Charlotte Louise Groves
Marriage & Family Therapist, MS, LMFT
Verified
Are you feeling stuck in old patterns and habits? Do these rob you and the people you care about of the joys of being together, of having fun, of having meaningful relationships? At Liberty Counseling & Wellness Center, I specialize in getting to the core of past unresolved issues and finding truths that set you free. I help you find ways to make your life work now. In the setting of an old Victorian home, you can relax and come to peace with your life.
---
See more therapy options for Berlin
---
Obsessive-Compulsive (OCD) Therapists
Obsessive-compulsive disorder (OCD
) is an anxiety disorder in which people have unwanted and repeated thoughts, feelings, ideas, sensations (obsessions), or behaviors that make them feel driven to do something (compulsions). It affects children, kids, teens and adults. Often the person carries out the behaviors to get rid of the obsessive thoughts, but this only provides temporary relief. Not performing the obsessive rituals can cause great anxiety. A person's level of OCD can be anywhere from mild to severe, but if severe and left untreated, it can destroy a person's capacity to function at work, at school or even to lead a comfortable existence in the home.