Therapists Beginning With Q in Washington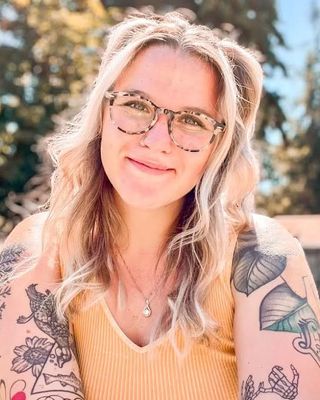 Bekah Qualls
Clinical Social Work/Therapist, LWSAIC
Verified
Are you a young adult that is struggling with the transition into adulthood? Are you feeling overwhelmed by everyone's expectations of what your life is supposed to look like? Anxiety often comes along with all of the new responsibilities, tasks, and rules that you are supposed to follow. I'm here to help. There is more to this new chapter than just new responsibilities. Becoming an adult means maturing into the person that you have always dreamt of being. I am here to help you create a plan to manage the anxiety that comes with this transition, and to help you realize and utilize your untapped potential.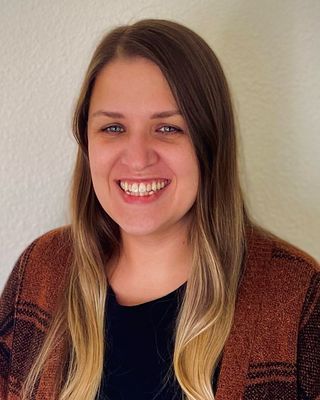 Lauren Qualls
Counselor, LMHCA
Verified
I work with adults, adolescents age 18+ and couples to provide individual, marital, pre-marital and couples' counseling. My specialty is young adults, ages 18-26. I utilize evidence-based practices such as: person-centered, relational, CBT, ACT and solution-focused. However, I recognize each person or couple are unique and tailor my process to work for you. I believe in the collaborative process of therapy, where my clients and I work together to find the best way to create new, healthy behaviors and mindsets.
Steve Quant
Marriage & Family Therapist, LMFT
Verified
Steve's goal in therapy is to promote the growth and well-being of older teens, adults, couples and families who seek help for stressful situations or new transitions in life. Working with a strength-based, collaborative approach, Steve will contradict negative beliefs about men by providing a safe, supportive space to process past experiences. Together you and Steve will generate effective ways to approach life's stressors and create positive change.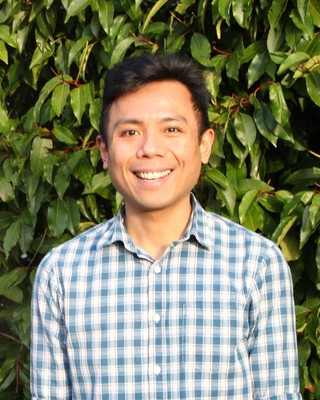 Carlo Quedado
Clinical Social Work/Therapist, MSW, LCSW
Verified
It is possible to both be insightful and stuck at the same time. It is possible to be great with people and still struggle with certain relationships. It is possible to be very skilled and still have trouble juggling all the responsibilities of a full life. So often people think there's one right way to live, and there are political or cultural or social undertones to all of that. Therapy helps us go beyond what we are aware of. I believe therapists can validate and comfort--and sometimes even challenge you to explore your own negative thoughts and assumptions about the world. Therapy can help you articulate who you are.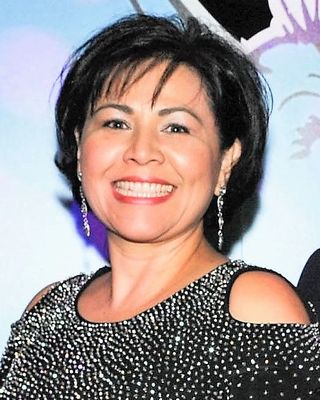 Aracelly Quezada
Clinical Social Work/Therapist, MSW, LSWAIC
Verified
I am a bilingual/bi-cultural (Spanish) psychotherapist and enjoy working with people from diverse backgrounds. My main focus is working with adults struggling with feelings of depression, anxiety, ADHD, chronic pain, peer conflict, acculturation, and grief/loss. I also have expertise in providing services to adults struggling with life transitions.
Jeni Quigg
Counselor, MA, LMHCA
Verified
Do you feel quite alone on your journey through chronic pain? We were never meant to unburden ourselves - we are built for community. Often it takes someone to walk beside us and offer a new route. I personally know what its like to be in and get out of chronic pain that lasted over 20+ years. I needed to know it was possible to get myself and others out of these pain points. If you are curious with how much the brain can re-wire than you would respond to this work; it works for emotional pain and helping us and our children regulate our nervous systems so we can feel more joy and safe in this world.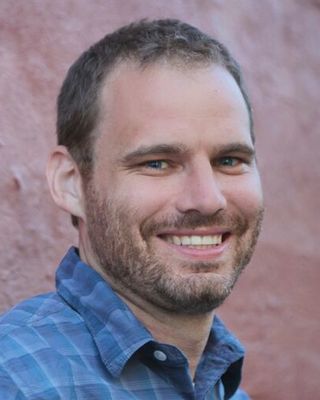 Paul Quinlivan
Counselor, MACP, MATC, LMHC
Verified
3 Endorsed
The decision to seek out therapy and to find a therapist is a courageous one, and can be a scary or daunting process. Congratulations on taking the first steps towards healing. I believe we are created for deep and profound relationship. It is in and through these relationship where our deepest satisfaction, as well as our pain, resides. You and I can work together to make your relationships fulfilling as we journey together into the intimate places of your stories, and assess the ways that you can begin to step into the strength and beauty you have to offer.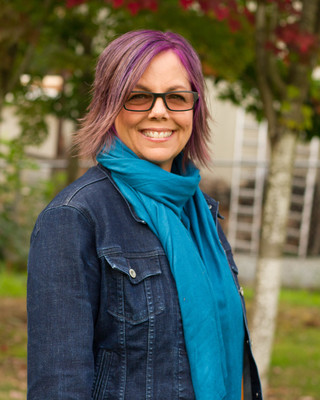 Diana Quinn
Counselor, MA, LMHC, CMHS
Verified
1 Endorsed
You're probably wondering if therapy can help. You may be feeling unsure how to label what you are going through and don't know yet what you want to get out of therapy. Even if you are unsure about what your goals are, you do know that some of what is going on right now isn't working and you are thinking about getting help. Feel free to call or email to start a conversation to see if we might be a good fit for working together so that you can get closer to being yourself and feeling happier.
Waitlist for new clients
Margee Quinn
Clinical Social Work/Therapist, LSWAIC
Verified
I'm queer and I specialize in supporting LGBTQ+, nonmonogamous, and/or kinky individuals and couples. Before therapy, many of my clients think: Deep down, I don't feel very good about myself. My past relationships and experiences are still affecting me- I want to understand why and how. I think what I've been through is my fault, even if I "shouldn't" think that. It feels scary to talk about how I feel with other people. I'm struggling. If that sounds like you, I can help. Therapy can be a safe, non-judgmental space to process your experiences and learn skills that will help you for the rest of your life.
Quinn Russell
Counselor, MS, LMHC
Verified
1 Endorsed
Hi! I know it can be hard to reach out for support, especially when things are feeling difficult. I hope finding your way here is a step towards getting the support that fits you best. About me: I often work with LGBTQ+ clients. I'm a sex/kink/BDSM positive therapist and a body liberation supportive provider. I often use writing, art, and nature connection in therapy. I'd love to support you in creating more of the life you want! If you want to know more about who I work with and how I show up as a therapist, I invite you to check out my website! (Currently providing individual counseling only.)
Waitlist for new clients
Donetta D. Quinones
Counselor, PhD, MS, LMHC, LPC
Verified
During the therapeutic process, I challenge clients with the statement that I am "Daring You to Be YOU!" This challenge of personal acceptance is designed to help individuals to evaluate their thoughts, emotions, and behaviors to determine what is hindering them from achieving their goals. As clients go through the therapeutic process, they learn to develop the intimacy (in-to-me-I-see) needed to develop the strength to face life's challenges. The ideal client wants therapeutic support in acknowledging personal triggers, defining happiness, developing healthy relationships, and identifying areas for personal development.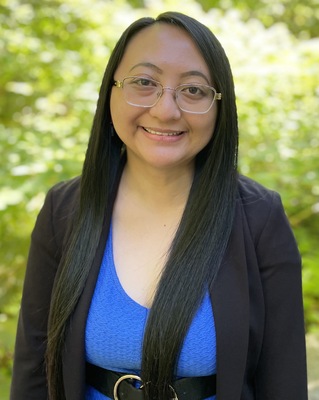 Mikaela Quintinita
Marriage & Family Therapist Associate, LMFTA
Verified
Life often feels messy and leaves people forgetting our own worth, brilliance, and capability. Clients may be so overwhelmed by everything going on in their lives by the time they come to therapy that emotions become challenging to cope with, let alone understand. I take a collaborative strengths-based approach by empowering clients to examine and challenge the stories that they have come to believe about themselves. I seek to provide a safe space for you to understand your own life story and the contextual factors that impact that story and to grow more into your own authentic Self.