Therapists Beginning With 2 in Washington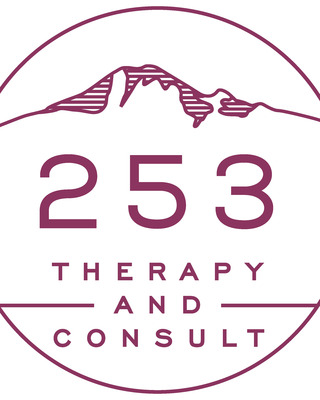 253 Therapy and Consult
Marriage & Family Therapist, LMFT
Verified
1 Endorsed
Accepting NEW clients for in-person and telehealth sessions! Give us a call today at 2537786636. Have you been dealing with anxiety or depression that has interfered with living your best life? Are you going through the stages of grief and feel stuck? ..."I don't want to disappoint my family so I always say yes...."I am trying so hard to stay sober. If I fail at this, I will be a failure for the rest of my life" If these words resonate with you, you are in the right place!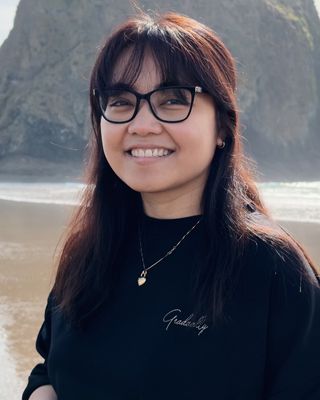 253 Therapy & Consult
Marriage & Family Therapist Intern, BA
Verified
1 Endorsed
As a therapist-in-training, I will share with you who I am and I will ask you who you are. I will sit with you in spaces you have not had anyone else sitting beside you. I will listen without judgment. I will validate, normalize, and empathize wherever it is needed and I will co-create a safe space with you where you can feel seen, heard, and understood by me. I will ask you about your values and the changes you want to see in your life. I will support you as you grow into the person you want to become and get to places you want to be in your life, your relationships, and the systems you are a part of.