Not accepting new clients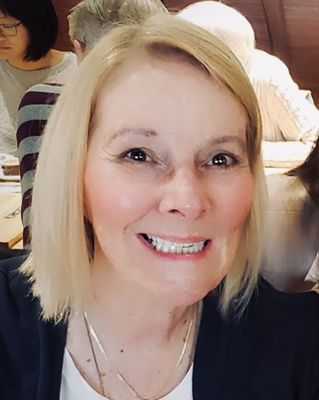 Cynthia Smith
Counselor, LMHC, CEAP
Verified
I have over 25 years of mental health and addiction treatment experience. My goal is to make each person comfortable in their life, be who they are, to feel confident and live a fulfilled life. Therapy is an opportunity to understand ourselves, to increase self-confidence while in various phases and transitions in life.
(206) 278-3345
Not accepting new clients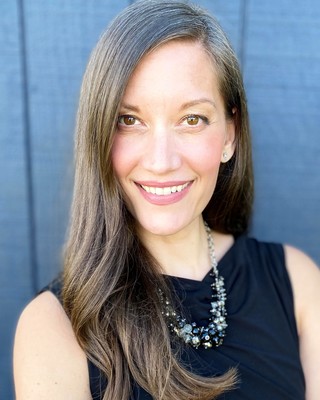 Mireille Reece
Psychologist, PsyD
Verified
I work with adults who struggle with relational challenges both with themselves and others which often results in symptoms of depression, anxiety, shame and more. Through both assessment and psychotherapy, I help people identify the contributing factors to why they feel the way they do so they are able to gain insight around what affects them and how they might respond differently in the future. My goal is to collaborate with patients so that they can build a repertoire of language around their emotional experience while building new relational skills so that they can be their own advocate and improve the way they feel.
(844) 939-3931
Silverdale,
WA
98383
& Online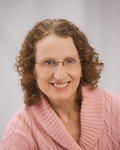 Georgann Falotico
Counselor, MA, LMHC
Verified
What keeps you awake at night, or awakens you suddenly at three AM? Or you have that dreaded feeling of having to wake up and face the worry, or situation again with no resolution. It's not pleasant experiencing these feelings alone, feeling you have no one who can really understand, or partner with you to find some clarity, or answers. If this feels familiar, I hope you will consider contacting me. I'd be honored to partner with you, to see if together we can find your joy, clarity and the confidence to be all that you are meant to be.
(360) 389-3972
Silverdale,
WA
98383
& Online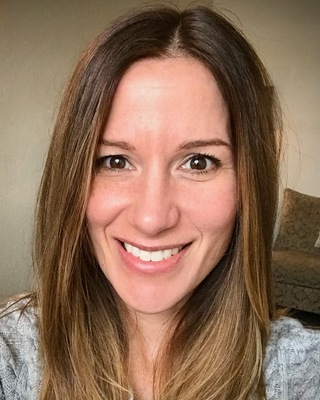 Kambera Patterson
Counselor, MS, LMHC
Verified
I work from a person-centered approach that draws from other theoretical techniques designed to address your individual needs and goals. The process of counseling is to understand you as a unique person; explore and gain insight into your thoughts, feelings, experiences, and behavior; and enhance quality of life by implementing parts of the counseling process into your daily living. Our therapeutic relationship will be collaborative and we will work together towards setting and meeting your counseling goals.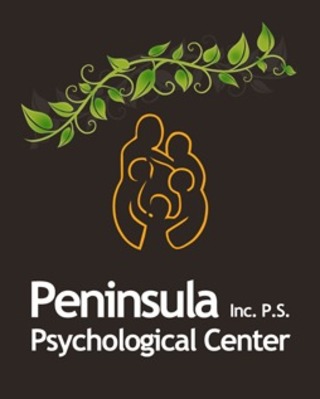 Peninsula Psychological Center, Inc., P.S.
Psychologist, PsyD
Verified
Life presents many challenges. Our 23 licensed clinical psychologists, social workers, marriage & family therapists and mental health counselors at Peninsula Psychological Center, Inc., P.S. are ready to assist you. We work with people from age 3-90, with experienced therapists in our multispecialty center, helping our clients and their families to clarify their specific concerns and to achieve their goals in therapy. We often help people with depression, anxiety, ADHD, PTSD, panic, grief, insomnia & relationship problems. Individual therapy, family therapy, couples therapy, and psychological assessment services are available.
(360) 200-5865
Silverdale,
WA
98383
& Online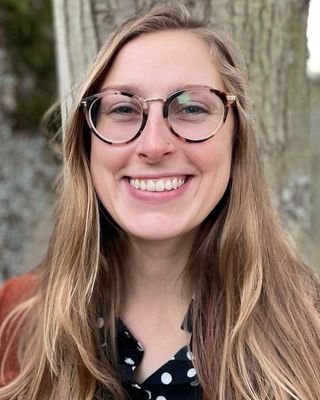 Kelly Kaderlik
Pre-Licensed Professional, LMHCA
Verified
1 Endorsed
Hello, my name is Kelly Kaderlik. I know firsthand how challenging it can be to find a counselor and the feelings that come with starting therapy. The fact that you are looking at this page now shows that you are ready and willing to make a change in your life, therapy is hard work, and the progress can feel slow sometimes but I will point out your strengths and accomplishments on our journey together. I would like to provide you some more information about who I am and my professional experience so you can make an informed decision about working together. You can always call me too if you would like to know more.
(360) 818-7207 x1
Silverdale,
WA
98383
& Online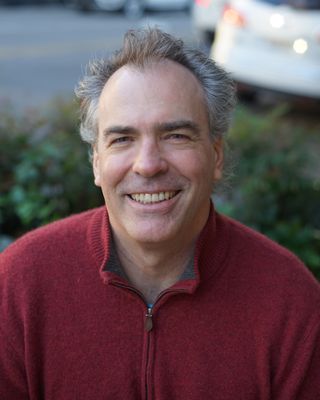 Pat Vulk
Pre-Licensed Professional, LMHCA
Verified
1 Endorsed
I know that finding a counselor can be difficult, so I want to give you a sense of who I am and how I approach therapy. This way, you can find out if we are a good fit. You can always call me too if you would like to know more. First of all, counseling is about you. I will do my best to create a safe, supportive, and caring space for us to work together to build the life you want. The primary focus of my therapy practice is teaching unconditional self-love, self-acceptance, and seeking joy in our lives.
(360) 429-0671 x1
Silverdale,
WA
98383
& Online
Front Street Clinic, Inc
Front Street Clinic Inc is a locally owned business offering comprehensive mental health services. We have convenient locations in Poulsbo, Silverdale, Port Orchard, Bainbridge Island, and Seattle, Washington. Our office works with a wide range of emotional and behavioral issues and provides services that include medication management, transcranial magnetic stimulation (TMS), psychological testing and counseling. In a comfortable and supportive atmosphere, our treatment providers offer a highly personalized approach tailored to each of our clients individual needs to help attain the personal growth they need.
(360) 200-6167
Silverdale,
WA
98383
& Online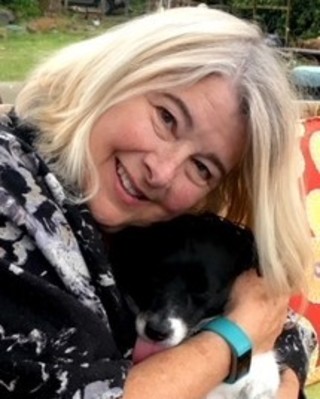 Jennifer M Stowell, LPC
Licensed Professional Counselor, MA, LPC
Verified
Therapy is a time of challenge and change, sorrow and celebration. I strive to provide a climate in which my clients can truly explore themselves and their world. Regardless of technique, I believe that the greatest strength in treatment lies in a meaningful relationship between client and therapist.
(855) 778-9164
Office is near:
Silverdale,
WA
98315
& Online
Lisa Bernardin (She Her)
Counselor, MA, LMHC
Verified
1 Endorsed
Counseling is my calling, and helping you find resolution for what is not working in your life is my highest goal. As your therapist, I bring intentional listening skills, professional insight, and a safe, no-judgement space in which we can partner together to reach solutions that work for you. I believe that every person deserves "unconditional positive regard" and in our relationship you will know that I am on your side and working hard with you to find peace, hope, and a way forward.
(206) 866-2845
Office is near:
Silverdale,
WA
98383
& Online
Waitlist for new clients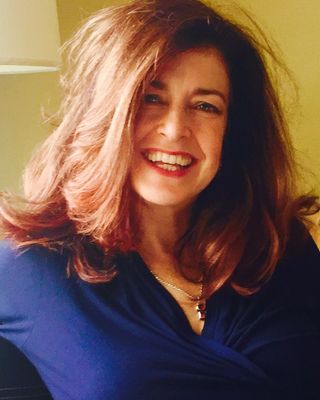 Paige Boren
Counselor, MS, LMHC, CDP
Verified
1 Endorsed
My professional orientation is very eclectic. I combine a Jungian philosophy with CBT and DBT interventions with a client centered approach that involves a caring and insightful focus on self, others and community. My intention is to collaborate fully with each individual and to assist him or her in changing the trajectory of his or her life in a positive way. I view self discovery as an essential part of our unfolding experience together and value our time together. To become an agent of change in one's own life takes tremendous courage and strength; I can help facilitate this.
(206) 966-4380
Office is near:
Silverdale,
WA
98315
& Online
Waitlist for new clients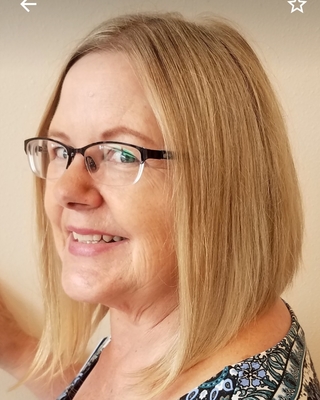 Marcelline LeTourneau
Counselor, MA, LMHC
Verified
It takes courage to seek help. Whether you are trying to make an important decision, facing a crisis, or in the middle of a major transition in your life, it makes sense to seek counsel. Sometime we're feeling stuck and isolated while longing for more community and personal growth. Unresolved childhood issues, grief, and/or trauma can negatively impact your understanding of self and your view of others. It can lead to anxiety, depression and negatively affect your ability to develop healthy relationships.
(360) 233-8950
Office is near:
Silverdale,
WA
98383
& Online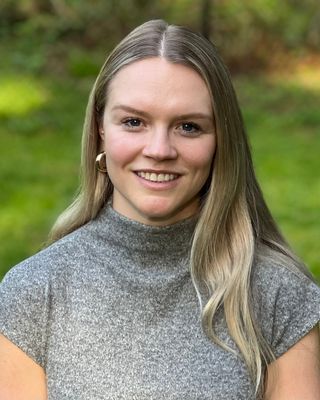 Andrea Mooradian
Clinical Social Work/Therapist, LICSWA
Verified
1 Endorsed
I believe in the importance of building a therapeutic relationship and connection with my clients in a safe environment for them to be heard and understood. I help clients better understand and accept themselves, while using their strengths to create positive, meaningful changes in their lives. I treat a wide variety of issues using individualized treatment modalities based on clients' needs and the aspects of themselves and their lives they want to grow and work on.
(253) 400-3722
Office is near:
Silverdale,
WA
98315
& Online
---
See more therapy options for
---
GEHA Therapists
GEHA, Government Employees Health Association, provides health insurance benefit plans to federal employees and retirees and their dependents. The company currently offers traditional fee-for-service health plan options with a network of participating providers.