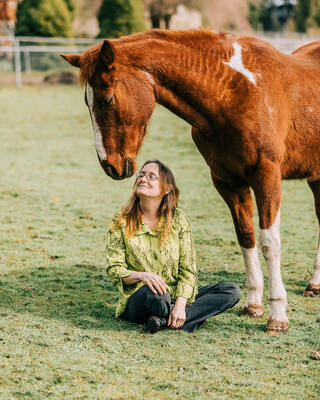 Jennifer Lynn Kapelos
Counselor, LMHCA, DHA
Verified
I use equine-assisted therapy model Eagala. The client chooses the pace and what to work on. Clients who have experienced trauma, anxieties, and other emotional related problems can find that the horses can relate because they are hyper vigilant and reflect back what they sense. As the counselor I allow for the process to work through at it's own pace and support the strengths of the client as they emerge. I have several locations in Western WA, in order to ease access. At present I have Enumclaw, Maple Valley, Port Townsend, Riversdale, and Olympia .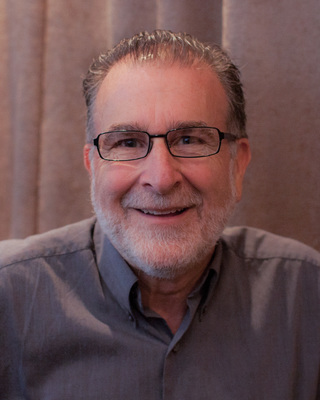 Mark Saran
My practice is currently full. I have worked intensively with adolescents, adults, and their families for over 30 years. I work with individuals and couples to address life transitions, relationship, parenting issues, women's empowerment, and challenges including depression and anxiety. Specific foci/areas of interest include family dynamics, adolescent rebellion, strategies for success in school, ADD diagnosis and treatment plans and EMDR (Eye Movement Desensitization and Reprocessing). I spent two decades working with pregnant and parenting teens, and teaching childbirth education at my local hospital.
(360) 382-4287
Port Townsend,
WA
98368
& Online
Waitlist for new clients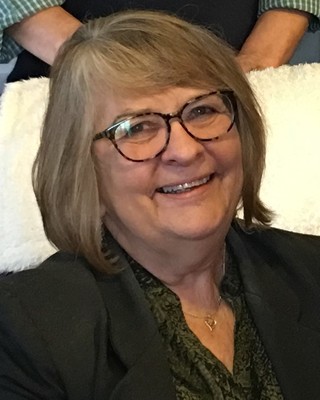 Paula L Casey
Marriage & Family Therapist, LMFT, CMHS, AT
Verified
Paula, is a licensed Marriage & Family Therapist, Child Mental Health Specialist, and Art Therapist with graduate degree in Psychology and MA in Biology and Psychology. Paula has trained extensively in complex trauma, childhood neurodevelopment, attachment, developmental trauma, parent/child interactional including DIR/Floortome, PCIT, and generational trauma. Currently, children are only seen in her Port Townsend office, she does not do teletherapy with children.
(360) 233-8715
Port Townsend,
WA
98368
& Online
Waitlist for new clients
---
See more therapy options for Port Townsend
---
Education and Learning Disabilities Therapists
How effective is treatment for learning disabilities?
When initiated early and tailored to a child's specific needs,
learning disability
treatment can be quite effective at helping a child cope with their disability, though its exact efficacy may depend on the severity of symptoms and whether comorbid disorders exist. Less is known about treatment initiated in adulthood, but it is certainly possible that an adult with a learning disability will see some improvement—or at the very least, identify workarounds and accommodations that could make symptoms less burdensome in day-to-day life.
When should someone seek treatment for learning disabilities?
It's best to seek treatment as early as possible. Because learning disabilities often go unnoticed until a child starts school, or even until they're a few years along, regular check-ins with teachers and doctors can help parents determine whether children are meeting milestones and keeping up with peers or whether an evaluation for learning disabilities may be warranted. And although earlier is always better, it's never too late to be evaluated for learning disabilities and to seek treatment.
What happens if learning disabilities are left untreated?
Undiagnosed and untreated learning disabilities can be a source of significant frustration and shame for a child, who may feel that their challenges stem from a lack of intelligence or willpower. Such feelings can trigger low self-esteem, depression, or anxiety, which may push a child toward risky behaviors, including substance use. In adulthood, untreated learning disabilities can interfere with career success, and lingering feelings of self-doubt and shame can negatively affect someone's mental health.
Are there medications for learning disabilities?
Currently, there are no medications designed to treat specific learning disabilities such as dysgraphia or dyscalculia. However, someone with a learning disability may be prescribed medication for a comorbid condition, such as anxiety, depression, or ADHD, which may have positive downstream effects on their learning disability; for example, a child with both ADHD and dyslexia may find that they're better able to focus on their reading exercises after being prescribed a stimulant medication.