Waitlist for new clients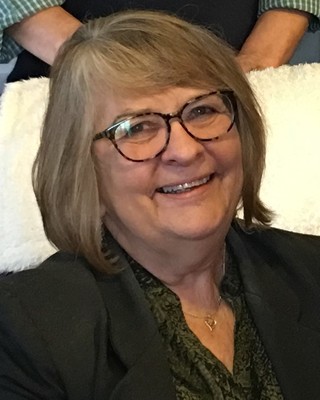 Paula L Casey
Marriage & Family Therapist, LMFT, CMHS, AT
Verified
Paula, is a licensed Marriage & Family Therapist, Child Mental Health Specialist, and Art Therapist with graduate degree in Psychology and MA in Biology and Psychology. Paula has trained extensively in complex trauma, childhood neurodevelopment, attachment, developmental trauma, parent/child interactional including DIR/Floortome, PCIT, and generational trauma. Currently, children are only seen in her Port Townsend office, she does not do teletherapy with children.
(360) 233-8715
Port Townsend,
WA
98368
& Online
Waitlist for new clients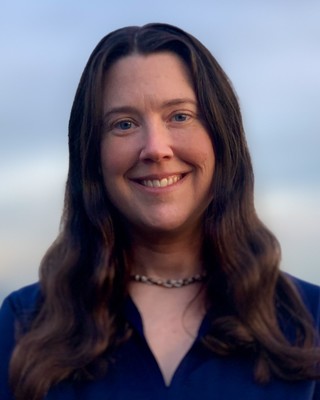 Sara Smithson
Clinical Social Work/Therapist, LCSW, LICSW
Verified
1 Endorsed
It's the most socially appropriate time in modern history to be a bit of a mess, but that doesn't make it easier for most of us. Being intelligent can actually make it harder to adapt to new things outside your frames of reference. Being empathetic can cause you to feel like you're constantly letting others & yourself down. Being unique or outside norms can leave you feeling lonely & questioning yourself. If you tend to hold & hide everything inside, or if you're someone who can't help but dump everything out all over the place, you may be experiencing miscommunication & judgment from others on top of everything.
(360) 334-3531
Port Townsend,
WA
98368
& Online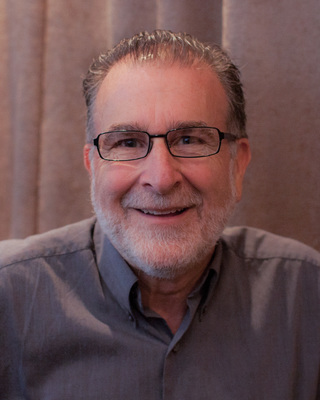 Mark Saran
My practice is currently full. I have worked intensively with adolescents, adults, and their families for over 30 years. I work with individuals and couples to address life transitions, relationship, parenting issues, women's empowerment, and challenges including depression and anxiety. Specific foci/areas of interest include family dynamics, adolescent rebellion, strategies for success in school, ADD diagnosis and treatment plans and EMDR (Eye Movement Desensitization and Reprocessing). I spent two decades working with pregnant and parenting teens, and teaching childbirth education at my local hospital.
(360) 382-4287
Port Townsend,
WA
98368
& Online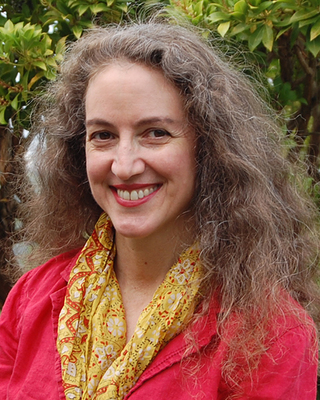 Annette Berlin
Counselor, MA, LMHCA
Verified
1 Endorsed
Do you feel isolated? Are you facing difficult situations and life decisions Alone and don't know where to turn? Are you getting sucked into negativity and drama around you? Do you need support navigating the new challenges that are happening in your life and everywhere around you? You deserve to get the support you need moving past your obstacles. Give yourself some breathing room, calm down, and let me help you help yourself. Reaching out is a healthy step in caring for yourself. It is time to get past your challenges in a better way to handle life.
(360) 207-4345
Office is near:
Port Townsend,
WA
98368
& Online
Salveo Counseling Center
Clinical Social Work/Therapist, LICSW, MSW, BA
Verified
Thank you for reaching out for help. Sometimes, it is hard to cope with stress and expectations. I want to provide a safe space for difficult feelings and thoughts, and to let you explore insights that allow you to understand the beautiful person that you are.
(206) 565-1815
Office is near:
Port Townsend,
WA
98368
& Online
---
See more therapy options for Port Townsend
---
Autism Therapists
What is the most effective treatment for autism?
Applied Behavior Analysis (ABA) has come to be considered the standard treatment for children with
autism spectrum disorder
, and research has confirmed its effectiveness for many children. Therapists trained in ABA techniques work with children (and their parents) on developing social skills, communication and learning abilities, and everyday habits of hygiene and grooming. The clinician will tailor their program to the child's particular need but the overarching goal will be to help them advance as far as possible toward independence based on their level of symptoms and decrease the need for additional special services. Families should seek a mental health professional specifically trained in ABA, and holding special certification in the technique, who has extensive experience not only with the approach but in using it with children with the same level of symptoms as the child who needs care.
How does ABA work?
Applied Behavior Analysis (ABA) sessions, which typically focus on positive reinforcement, can be intensive, lasting two or more hours several times a week, and continuing for two years or more. Therapists can also be expected to ask parents to take an active role in reinforcing lessons. Research has found that the technique can lead to major improvements that decrease the need for additional special services.
How does treatment for autism work?
Therapy sessions based on Applied Behavior Analysis will likely be frequent, intensive, and highly structured. After a thorough assessment, a therapist will help a child understand and develop skills in a range of areas, including communication, motor skills, social skills, self-care, play, and academic skills, as well as routines of daily living like hygiene. Typically, the therapist will help a child break down the components of a behavior—often referred to as the antecedent (what prompts an action), the behavior, and the consequence(what immediately follows)—and then reward the child at every step, while also asking parents to reinforce the lessons, and the rewards, throughout the day. This core therapy may be supplemented by occupational or speech therapy, and antidepressants, antipsychotics, and anticonvulsants may be prescribed to address specific severe symptoms.
How long does therapy for autism take?
Some people with autism spectrum disorder may be engaged in some level of therapy for many years, but research shows that treatment will be most effective if it is begun early and delivered intensively. When therapy begins by age 3, children tend to be better able to grasp and adopt the skills needed to manage everyday life, including attending school and establishing social relationships. This type of early-intervention treatment regimen is highly structured, typically involving 20 to 40 hours of one-on-one therapy per week, along with additional hours of engagement managed by parents, for a period of two years or more, although the duration of treatment is dependent on the child's level of symptoms and pace of progress.