Online Therapists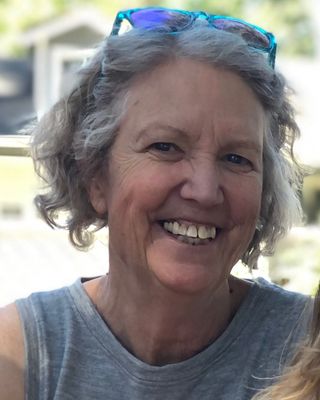 Debi Bailey
When you are struggling with your
child
it is common to feel isolated with your concerns.
I have immediate openings. Working with parents of teens is my area of specialty. I also have a great deal of experience working effectively with parents with younger
children
. I am passionate about working with parents. I work from the premise that relationships are the most important thing we do and that all parents want to be the best they can be. Teenagers face big challenges and need their parens to understand and support them through this important, vulnerable time in a way that helps them learn and grow. They need the skills to think for themselves, make good choices, and act responsibility to be able to face their future.