Not accepting new clients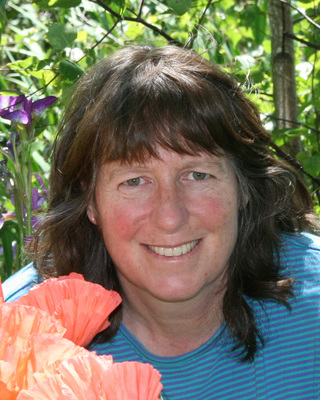 Gillian J Ireland
Counselor, MS, LCMHC
Verified
My motto is: "LIFE IS AN ADVENTURE". I have worked in the Mental Health field across many settings and with all age groups. As the years pass and my experience deepens, I find that my approach is leaning more and more towards Positive Psychology. While I am skilled and knowledgeable about how to help solve problems, work through issues and reduce symptoms, I also feel that it is my
job
to help people to access the strengths and assets that they already have or can develop to help them towards healing.
(802) 327-0087
Not accepting new clients
Not accepting new clients
Trevor Jewett
Counselor, MA, LCMHC, CCTP
Verified
1 Endorsed
Not currently accepting new patients. I enjoy working with people with a wide range of challenges, and am passionate about helping people recognize their strengths. I enjoy incorporating drumming, music, and humor in therapy. I believe we all have the capacity for meaningful change. I use education and interventions that help people understand the role of our body and recruit its wisdom for our mental health. My practice is trauma informed and resiliency focused, with emphasis on the role of our autonomic nervous system (ANS) in our emotional state.
(802) 766-1561
Not accepting new clients
Waitlist for new clients
Erin Aliquo
Pre-Licensed Professional, AAP
Verified
My approach to therapy is collaborative- with the two of us working together to accomplish your goals. I pride myself on creating a comfortable, inviting, and trusting environment for you to have the space to process life's difficulties. Your therapy hour with me is your time out of the busy week to completely focus on your growth, and I embrace that by following a person-centered and strengths-based approach. I combine evidence-based practices with an energetic, inviting and fun dynamic to support you through your journey towards growth.
(802) 565-5806
Saint Albans,
VT
05478
& Online
Waitlist for new clients
Not accepting new clients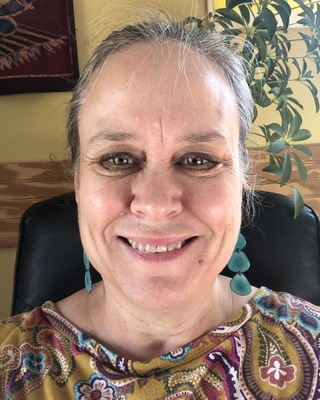 Tammie Colburn Consejo
Counselor, LCMHC, PhD, LLC
Verified
3 Endorsed
Not accepting new clients at this time. Accepting clinical supervisees. Specializing in: Leaders, and Helping Professionals: Mental Health, Medical, Clergy, Criminal Justice/Judiciary, Politicians and Emergency/First Responders. Services include: Counseling; Licensure Supervision, Clinical Supervision, Supervised Billing and professional trainings & seminars (CEU's) for psychotherapists. Prevent, manage and recover from secondary/vicarious trauma, compassion fatigue and burnout.
(802) 526-8116
Not accepting new clients
Not accepting new clients
Stephanie McCarthy
Clinical Social Work/Therapist, LICSW
Verified
1 Endorsed
Currently full and not accepting new clients, however some of the affiliates on my team do have openings. I believe it is important to work together in order to help you reach your goals. You are the expert of your own experience; my role is to be a support to you in your process. I work with a strengths-based approach that focuses on the resiliency, growth, and positive qualities in everyone.
(802) 277-7033
Not accepting new clients
Waitlist for new clients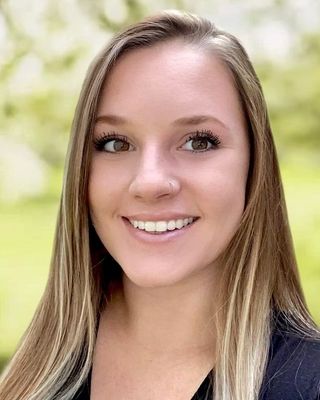 Kelsey Jenkins
Registered Psychotherapist
Verified
2 Endorsed
You deserve a space to feel understood and a relationship to support you in processing life's challenges. If you could use more of this in your life, let's chat! I will work with you to experience your situation in new ways and to achieve the solutions that you are looking for. Therapy doesn't always have to be uncomfortable. Let's use our time together each week to unpack what's been feeling heavy while also celebrating your successes in a relaxed and intentional environment. I offer an empathetic and evidence-based practice that utilizes your unique strengths and experiences as a catalyst for growth.
(802) 553-3126
Saint Albans,
VT
05478
& Online
Waitlist for new clients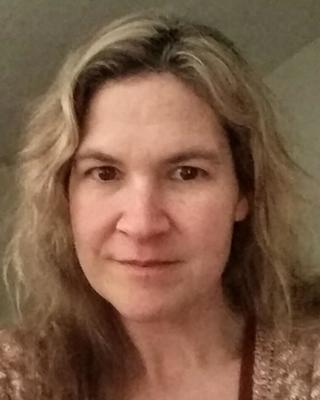 Angele Paul
Psychologist, LPM
Verified
I believe that therapy is most effective when it is empathic, collaborative, non-judgemental and non-pathologizing. I am deeply interested in the uniqueness of each human being who comes to me. By talking together in ways which nurture curiosity, compassion and insight we will look at what troubles you, what brings you hope, and which patterns of thinking/feeling/being you are engaging in that are not serving you well now.
Office is near:
Saint Albans,
VT
05478
& Online
Waitlist for new clients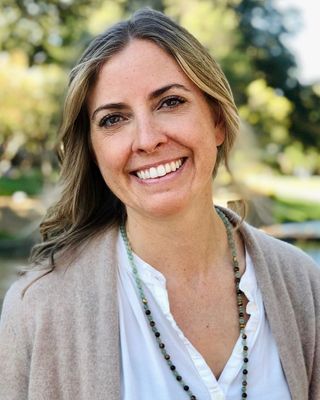 Veronica Bangs
Licensed Clinical Mental Health Counselor, MS, LCMHC
Verified
I am a Burlington-based counselor currently offering individual teletherapy to clients 18 and over in Vermont. I've worked in a variety of mental health and educational settings in both Texas and Vermont and prioritize creating a safe, judgment-free space for inner exploration. Utilizing a mindfulness-based and trauma-informed integrative approach, I assist clients in increasing awareness of their inner worlds with curiosity and compassion.
(802) 696-0184
Office is near:
Saint Albans,
VT
05479
& Online
Waitlist for new clients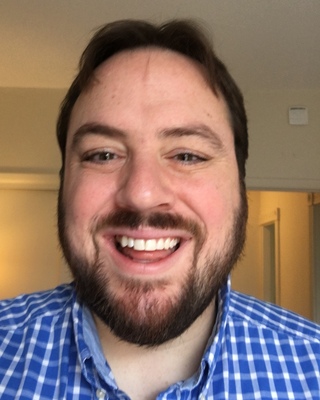 More Therapists Nearby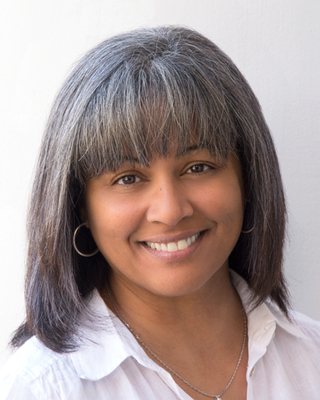 Towanda Geary
Pre-Licensed Professional, RN, BSN, MA
Verified
My work as an Emotional Support Life Coach is enhanced by my background in psychotherapy and nursing. It brings a progressive approach to self-healing. Using a myriad of techniques including hypnotherapy, EMDR, Reiki and Neuro-Linguistic Programming, I work with individuals and families to identify personal strengths locked behind negative energy. I work to empower others to discover their truth, harmonize personal healing and define a positive pathway to life-long happiness. I specialize in treating trauma due to abuse, neglect, domestic violence, anger, anxiety, depression, grief and difficult relationships.
(802) 821-4615
Swanton,
VT
05488
& Online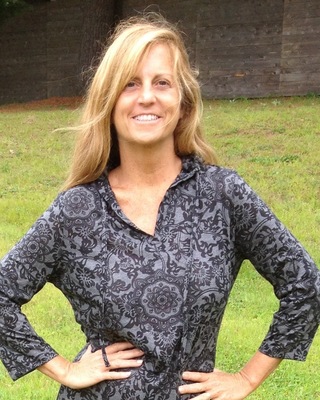 Amy Cook
Pre-Licensed Professional, MA, CMHC
Verified
Finding relief, support, meaning, and a clear path forward are the goals of most of my clients. We work together on both practical possibilities and internal understanding. A major part of the process is increasing the ability to really see and use the goodness within oneself to not only navigate complicated situations or recover from painful events but to find a sort of personal freedom capable of improving the quality of everyday life. Exercising this victory muscle can be a deeply spiritual endeavor. I invite you to call me to explore our potential for a mutually comfortable fit.
(802) 494-1182
Office is near:
North Hero,
VT
05474
& Online
Not accepting new clients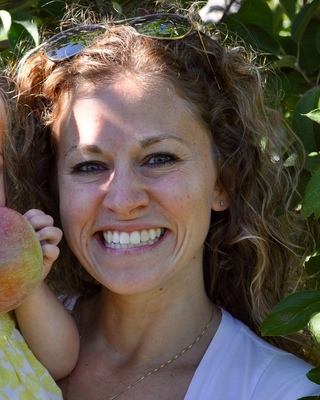 Angela Vogel Arigo
Counselor, LCMHC
Verified
How amazing would it be if there was one 'go-to' book to guide everyone in learning how to live their lives to the fullest, discover true happiness, and relish in the satisfaction of working through the daily challenges we are handed. I have yet to discover this book. However, in my 13 years of working with children, youth, adults, and families with emotional and behavioral challenges I've learned that our experiences in life, no matter how difficult, are important and shape how we relate to others, how we feel, and move through this journey of life.
(802) 278-6085
Not accepting new clients
---
See more therapy options for Saint Albans
---
Career Counseling Therapists
If you're looking for career counseling in Saint Albans or for a Saint Albans career counselor, these therapists provide career development, career management and career counseling services. An Saint Albans career therapist will assist in career assessment, career coaching, Saint Albans career guidance, career transition, job counseling, and careers counseling.