Elizabeth Quincy
Counselor, MEd, LCMHC
Verified
I utilize evidence based treatments finding meaning by exploring values through the lens of self-compassion and
acceptance
(
ACT
).
I bring over 30 years of experience and have a deep appreciation for the challenges associated with healing from emotional patterns that over time, are no longer useful. I respect the importance of setting clear boundaries in order to support a healthy therapeutic alliance. Confidentiality is the heart of a relationship built on trust.
(802) 210-3998
Manchester Center,
VT
05255
& Online
Not accepting new clients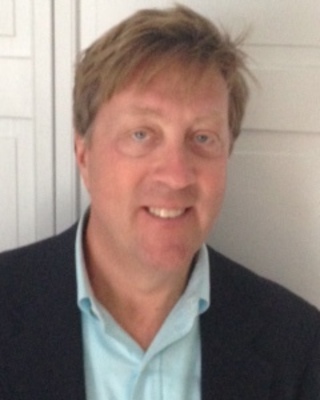 Francis X Moriarty
Psychologist, EdD
Verified
My psychotherapeutic approach is grounded in evidence-based practices, utilizing CBT,
ACT
, ERP and EMDR.
I have been a licensed psychologist for over 20 years, providing therapy on an individualized, personal basis to people seeking help for many different reasons and circumstances. I have expertise in evidence-based treatment of trauma, anxiety and mood disorders across the life-span. I will respond to all calls directly. Your needs will be addressed confidentially and personally. From the time of the initial inquiry throughout the therapy process, your privacy, comfort and confidentiality is assured.
(413) 258-7010
Office is near:
Manchester Center,
VT
05255
Not accepting new clients
Not accepting new clients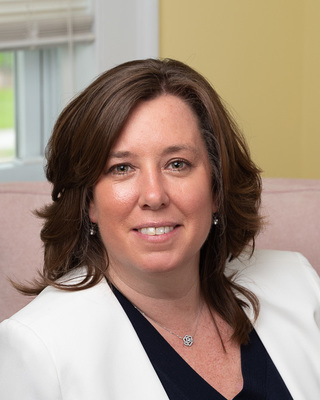 Kristyn D Harrington
Clinical Social Work/Therapist, LICSW, LADC
Verified
1 Endorsed
Do you find yourself feeling overwhelmed or not enjoying things day to day? Do you wish your relationships with family, friends or coworkers would feel more connected? Maybe you're not feeling as successful at school or work as you would like. Perhaps something difficult has happened and your struggling to make sense of it and heal.
(802) 327-7769
Manchester Center,
VT
05255
Not accepting new clients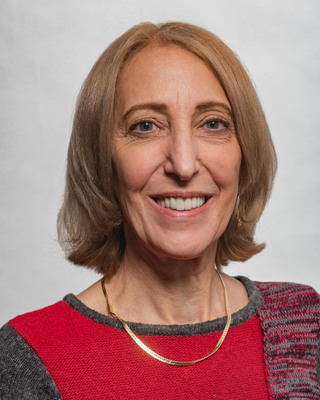 Marcy Buckner
Clinical Social Work/Therapist, LICSW
Verified
I believe that everyone has the capacity within themselves to create positive and sustained change in their lives. I invite you to contact me and create the life of well-being you deserve.
(802) 688-1163
Manchester Center,
VT
05255
& Online
---
See more therapy options for Manchester Center
---
Acceptance and Commitment (ACT) Therapists
Is Acceptance and Commitment Therapy evidence-based?
Acceptance and Commitment Therapy
(ACT) is one of many approaches within the field of Cognitive Behavioral Therapy (CBT). CBT is an evidence-based treatment framework that has been shown to be effective in treating many mental health conditions including depression, anxiety disorders, PTSD, and OCD.
What is the difference between Acceptance and Commitment Therapy and Cognitive Behavioral Therapy?
Despite being part of the CBT family of therapies, ACT differs from other approaches within this field in several important ways: First, it emphasizes acceptance over change; second, it focuses on present moment experiences rather than past experiences or future events; third it focuses on what clients can do rather than what they cannot do; and fourth it emphasizes values rather than symptoms as targets for change.
What credentials will a certified Acceptance and Commitment therapist have?
A certified Acceptance and Commitment therapist in Manchester Center will have completed specialized training in this approach at a university accredited by The Association for Behavioral and Cognitive Therapies (ABCT).
How long does ACT typically take?
ACT is a relatively short-term therapy that focuses on helping you accept the things you can't change and commit to the things you can. It typically takes about eight weeks of weekly sessions with a therapist to complete the entire process. You may need to see your therapist weekly or biweekly, depending on the circumstances surrounding your situation.