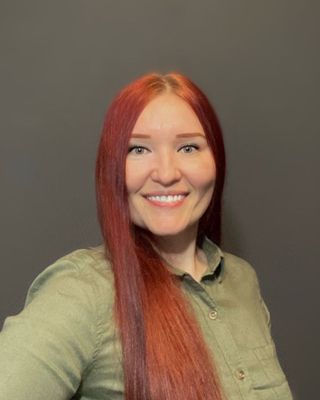 Aspen Valley Counseling Services
Licensed Professional Counselor, LPC, CCTP-II, MS
Verified
Aspen Valley Counseling Services is a private counseling practice serving Virginia, Colorado, Washington DC, and Florida. My mission is to provide hope and healing to those who need extra support to maintain their mental health or recover from a crisis by connecting them with a professional therapist in a secure, comfortable, and caring setting. I want to help you to live the life you want by providing you with the tools to help you make changes today so tomorrow becomes easier.
(571) 341-7313
Montclair,
VA
22025
& Online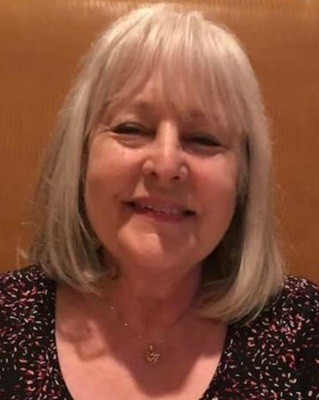 Cynthia J Agbayani
Licensed Professional Counselor, PhD LPC
Verified
I am a licensed professional counselor with over 25 years of experience counseling at-risk children, youth, adults, and families. I am direct and empathic with people. My approach to counseling is person-centered and eclectic, combining attachment-focused therapy, cognitive-behavioral therapy, trauma-focused therapy, solution-focused therapy, and mindfulness to meet the needs of my clients.
(571) 520-7459
Office is near:
Montclair,
VA
22025
& Online
---
See more therapy options for
---
Attachment-based Therapists
Is attachment-based therapy the same as attachment therapy?
Attachment-based therapy
may be confused with what is called "attachment therapy" (sometimes called "holding therapy"), a discredited and dangerous approach to treating children with attachment disorders, autism, or other mental health concerns. Attachment therapy—not attachment-based therapy—may involve restraining a child, forcing eye contact, and other coercive or abusive techniques. None of these practices are used in attachment-based therapy and the two modalities are in no way related.
What should I expect from attachment-based therapy?
Attachment-based therapy is based on attachment theory, which posits that children's early relationships with their caregivers strongly influence their ability to navigate the world later in life. Thus, adults who seek attachment-based therapy should expect to deeply explore their childhood, identifying the dynamics or experiences that disrupted their attachment and the steps necessary to overcome challenges that arose as a result. Parents and children should expect to explore the possible factors that disrupted the parent-child relationship and work toward restoring trust and connection.
How long does attachment-based therapy last?
Certain forms of attachment-based therapy, especially those designed for parents and children, last for a set number of sessions; for example, Attachment and Biobehavioral Catch-Up, a specific attachment-based approach for young children who have undergone early adversity, unfolds over 10 one-hour sessions. When attachment-based therapy is practiced on adults or combined with other modalities, it may not last a specific length of time; clients may wish to ask prospective therapists how long they expect treatment to take.
Does attachment-based therapy work?
Most of the research on attachment-based therapy focuses on children and adolescents. Some of this research shows a positive effect, especially for attachment-based family therapy (ABFT). Other studies, however, have found that attachment-based therapy is no more effective than other approaches to childhood depression, anxiety, or suicidality. Less is known about the therapy's efficacy on adult populations.