Therapists in Alexandria West, Alexandria, VA
Online Therapists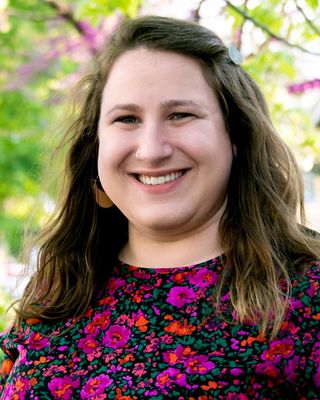 Allison Gasca-Backman
Clinical Social Work/Therapist, LCSW, MPH
Verified
1 Endorsed
I primarily meet with adults as individual clients, although I also have experience working with adolescents and families. My ideal clients are goal-oriented and eager to gain insight into the dynamics and forces that are causing them discomfort. I have worked with individuals who have experienced depression, anxiety, immigration stress, past and current trauma, eating disorders, grief, pregnancy, issues with acculturation and identity formation, and the general stress of living and functioning in a world that is often unkind to folks of marginalized identities.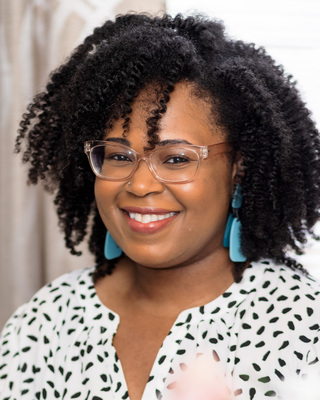 Kimberly Thomas
Licensed Professional Counselor, LPC
Verified
Has anxiety or depression impacted your sex life? Do you feel like your sexual needs are not being met in your relationship and you're unsure of how to navigate that with your partner? Or are you experiencing changes with your sexuality, pain during intercourse, libido changes or erectile dysfunction and feel unsure about how to properly cope? Take a deep breath and know that the things that you are experiencing are absolutely normal. It is not uncommon to experience a rush of feelings from shame to sadness to anxiety when discussing sexual changes.
Treona Bateman
Clinical Social Work/Therapist, LCSW
Verified
Does your stress come from juggling all your different roles, trying to respond to everyone's needs while also maintaining your own sense of well-being? I bet you're pretty good at it but perhaps you are also exhausted from trying to balance your personal and professional life. You may feel overwhelmed, under appreciated, angry, lonely, or apathetic. Because it is not easy to resolve these conflicts on your own, you could benefit from counseling. Counseling can help you make small steps towards change so you can experience success with ease and confidence. Counseling can help you improve your personal and work life.