Online Therapists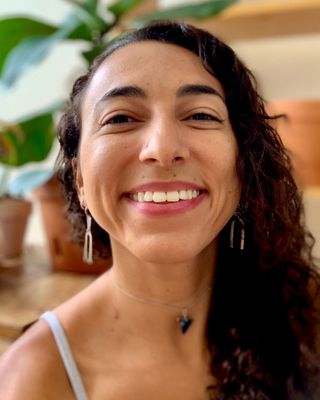 Jacquelin Hahn
Clinical Social Work/Therapist, LCSW
Verified
I commonly utilize a variety of evidence-based practices embedded in CBT, IFS, Gottman Method, Mindfulness-Based Stress Reduction,
Psychoanalytic
, Psychodynamic, Circle of Security, Strengths Based, and Motivational Interviewing.
I am passionate about helping others make peace with their suffering and overall live a more grounded life. I work with individuals (adolescents to adults), couples and families. I love helping others find new meaning after trauma and grief, manage depression and anxiety, as well as help others build healthy self-esteem. I specialize in teaching tools to help others better communicate and repair relationships, heal attachment wounds, gain skills to set healthy boundaries, time manage, build a secure attachment, self-motivate, and adjust to life changes, including medical diagnosis, breakups/divorce, loss, and career changes.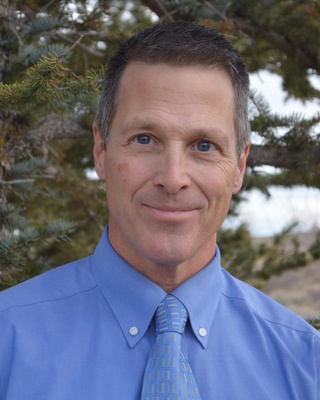 Adam K. Fuller
Psychologist, PhD
Verified
Adam Fuller also has over 20 years experience supervising psychology interns, post-docs, and doctoral-level psychologists and 16 years as Director of a nationally accredited psychology internship program, teaching therapists psychodynamic/
psychoanalytic
approaches to understanding the richness and depth of human psychological and emotional experience.
Experienced. Professional. Caring. Safe. Confidential. Licensed since 1995. Offices in Park City, Salt Lake City, and Evanston. With an open, empathic, non-judgmental style, I work with people from all walks of life who are looking for healing, change, and growth. I have provided such help to many people for years, often to those who thought there was no help, or for whom previous treatment did not quite get to the root of the problem. Whether seeking help with every day concerns, life transitions, personal development, family and relationship issues, or longstanding complicated problems, you are welcome in my office.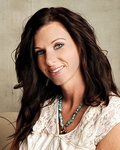 Kim Warner
Clinical Social Work/Therapist, LCSW, CTCT
Verified
1 Endorsed
Do you worry that you may be in a toxic relationship? Is your relationship filled with euphoric highs and devastating lows leaving you with a gut feeling that something is not right? Do you want to leave the relationship but feel trapped and don't know how? I have specialized training that can help you learn and identify how you are being emotionally manipulated as well as how to leave a toxic relationship. If you choose to stay we can work together to help you find healthy ways to cope with the ups and downs and patterns in the relationship.