More Therapists Nearby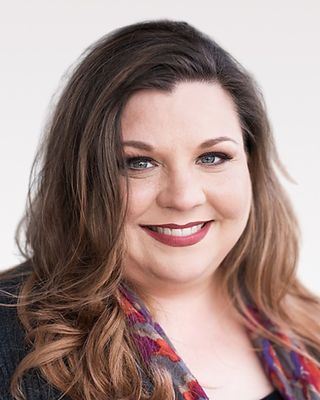 Mary Harris
Licensed Professional Counselor, LPC
Verified
Hello! I'm Mary Harris, a Licensed Professional Counselor Supervisor with over 13 years of experience working with adolescents and adults dealing with depression, chronic illness, grief & loss, life transitions, and LGBTQ-related issues. During treatments with my clients, I use a mix or a combination of Cognitive Behavioral (CBT), Eclectic, Schema Therapy, and Supportive therapies. I believe that therapy is a relationship between the client and therapist at its core.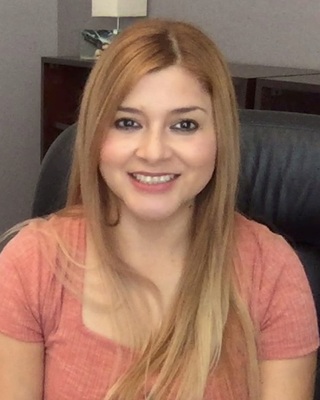 New Beginnings Counseling Center
Licensed Professional Counselor, MS, LPC, NCC
Verified
Looking to take the next step in your life? Be it restoration and healing, achieving a life goal, or establishing healthy relationships and habits. I want to meet you where you are at and walk with you to where you want to go. My main goal is for you to have the tools to have a better life, and to live your life to the fullest. I have wide ranging experience, including "but not limited to" working with: youth, parents, couples, families, victims of domestic violence, domestic violence offenders, victims of sexual assault, depression, bipolar disorder, anxiety, ADHD, stress management, immigration evaluations, faith-based counseling.
(956) 815-2084
Office is near:
Donna,
TX
78537
& Online
Angela Salinas
Licensed Professional Counselor, MS, LPC
Verified
Are you tired of feeling tired? Does life have you going in a thousand directions? Things are overwhelming and you don't know what to do anymore. Perhaps your children are going through their own issues and you don't know how to help them or they won't talk to you. I can help!
Online Therapists
Lotus Counseling & Wellness Services LLC
Licensed Professional Counselor, MS, LPC-S, CCATP
Verified
I have a special interest in
women
experiencing Perinatal Mood and Anxiety Disorders (PMADs).
Often, we feel that nothing can ever get to a place of serenity, and it becomes difficult to focus on finding ourselves. I want you to know that I am here to walk with you through this journey and help you regain your life. I work with individuals experiencing a variety of issues such as but not limited to; depression, perinatal mood and anxiety disorders (pregnancy and postpartum), anxiety, trauma, grief, adjustment, and low self-esteem. Remember, in therapy; we can explore any obstacles together and work for a happier you.
(956) 300-4987
McAllen,
TX
78504
& Online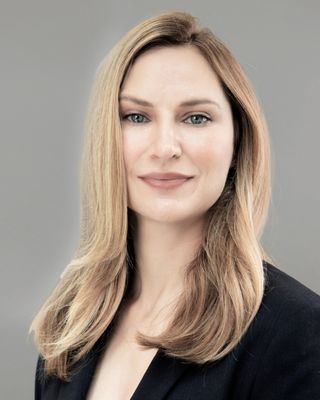 Christy Caric-Ball
Licensed Professional Counselor, MA, LPC
Verified
I provide effective, evidence-based, outpatient anxiety and depression counseling for
women
, teens, men and LGBTQI+ individuals. Together we will identify your strengths and what is working in your life and look to where we can adjust thinking and behaviors to have a maximum impact on your quality of life. So, what is a good life to you? What is missing to help you return to engaging in your life fully? What are some small changes to how you think or what you do that can help create a life you love?
(956) 436-5443
Edinburg,
TX
78539
& Online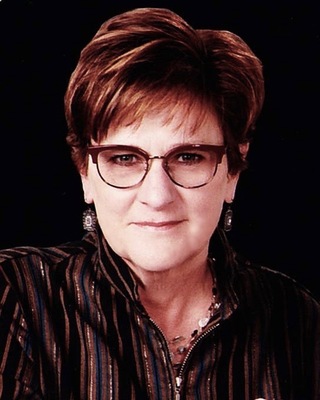 Kim Villabona
Psychologist, PsyD
Verified
I helped develop a trauma treatment program used throughout the Federal Prison System, and for many years, I was coordinator of a trauma treatment program for
women
.
I have been a psychologist for over 30 years with a breadth of experience in a variety of clinical settings. I received extensive training in psychodynamic therapy, including studies at the Chicago Psychoanalytic Institute. This depth approach is especially helpful for individuals who have a pattern of difficulties in relationships or have personality issues that hold them back in their personal and professional lives. Individuals with long standing self-esteem issues often find a depth approach especially helpful as do individuals with anxiety and depression who have not been helped by other therapy approaches.
(979) 272-6716
McAllen,
TX
78501
& Online