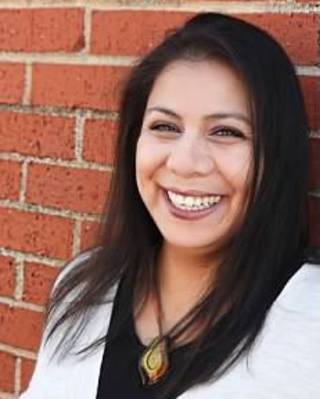 Debbie Loya Hundley
Licensed Professional Counselor, MS, NCC
Verified
We have all felt sad, lost, or just plain tired. Sometimes, it is hard to know what our next step should be. Maybe you know where you want to be in your life, relationships, or work, but are just not sure how to get there. Let's talk. I offer a safe, and informal therapeutic setting for men, women, and teens to learn about themselves, heal from hurt, and set goals.
(940) 251-3929
Sanger,
TX
76266
& Online
Not accepting new clients
Reach For Peace
Licensed Professional Counselor Associate, Dawnea, Smith, LPC-A
Verified
I see clients of all ages but specialize in working with Children who have ADHD, learning difficulties, problems in school, or behavioral issues.
(940) 283-6153
Office is near:
Sanger,
TX
76266
Not accepting new clients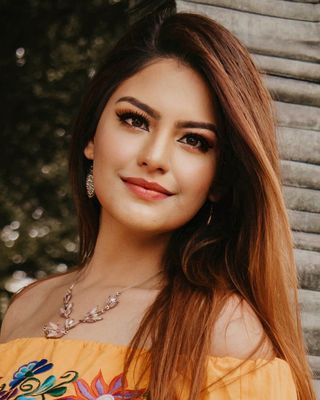 Brenda Lizbeth Fernandez
Clinical Social Work/Therapist, LMSW
Verified
I am a bilingual, first-generation immigrant interested in diversity issues such as oppression, discrimination, and generational cultural challenges. I enjoy helping cross-culture individuals understand the stigma within communities when seeking mental health services. I am honored to help individuals from different backgrounds unwrap and comprehend what causes the mind and body to be distressed. Once you can differentiate the trigger from reality as an event in time, you can begin to shift from crisis to safety and find peace. You can learn how to manage your life and the challenges you face by applying skills learn in therapy.
(940) 353-4466
Sanger,
TX
76266
& Online
Caryn M Whitmore
Licensed Professional Counselor, MS, LPC-S, NCC
Verified
Feeling stuck? Ready to make a change but unsure how? My goal as a counselor is to create a safe, non-judgmental place where you will be heard. Together we will collaborate to explore ways to approach life in a positive, re-connected way. My approach is creative and individual to you as a person; whether it's dealing with the build-up of day-to-day stressors, working through relational or communication issues, facing addiction, or surviving trauma. Call me and we'll talk!
(214) 499-9445
Office is near:
Sanger,
TX
76266
& Online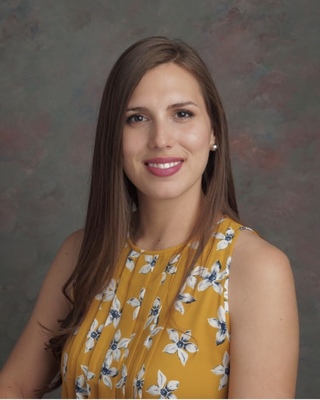 Ana Sanches
Clinical Social Work/Therapist, LCSW, LCDC
Verified
2 Endorsed
Are you struggling with uncertainty and find yourself feeling irritable or sad? Are you having difficulty finding motivation and energy to carry out life demands? Do you feel alone and find yourself wanting isolate from others. Do the people you love seem to have a hard time understanding what you are going through? Do you find yourself wanting to reach out to others, but can't seem to follow through? If this sounds like you, you are not alone. Managing stress, depression and or anxiety can be hard at times, but your quality of life and relationships don't have to suffer.
(940) 514-8750
Office is near:
Sanger,
TX
76266
& Online
Waitlist for new clients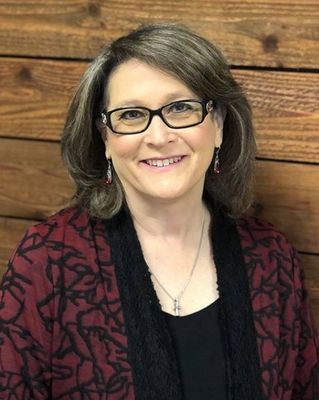 Anne Marie Prewitt
Licensed Professional Counselor, MA, LPC
Verified
My desire is for you to understand and embrace the beauty of your existence. You are enough just as you are! Your circumstances, struggles, or past issues do not define you. They are simply a reference to be used in your journey toward healing.
(940) 291-3622
Office is near:
Sanger,
TX
76266
& Online
Waitlist for new clients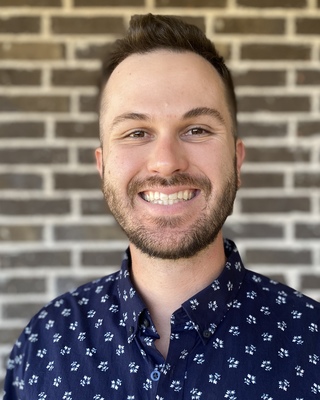 Chris Jackson
LPC Intern, MS, LPC-A
Verified
My journey to becoming a counselor started from a young age when I realized I felt things on a deep level... or at least cried more than the other guys! For a long time I struggled with my sensitivity, thinking less of myself for lacking the control to ignore or suppress my feelings. However, over time I found that my sensitivity allowed me to empathize with others on a unique level, and that in owning and sharing my feelings, others felt more comfortable to do the same. As a result, it is my aim to provide individuals a safe space to share their struggles and develop tools to feel confident in their ability to cope with life.
(940) 312-6733
Office is near:
Sanger,
TX
76266
& Online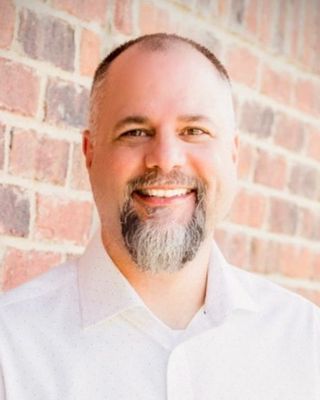 Harvest Counseling & Wellness
Licensed Professional Counselor
Verified
Our team at Harvest Counseling & Wellness is dedicated to helping clients reach their goals using a holistic approach and find comfort in a secure environment that is safe and free of judgement. Our center is comprised of a Counseling Team and a Wellness Team. Our wide array of services include: counseling, massage, nutrition, mindfulness, groups, and parenting classes.
(940) 267-2548
Office is near:
Sanger,
TX
76266
& Online
---
See more therapy options for Sanger
---
Codependency Therapists
Codependency is a personality style characterized by a need to constantly help others, especially one's primary partner, and especially a person who's addicted. Codependent people usually put aside their own needs in order to try to meet the needs of another person or other people