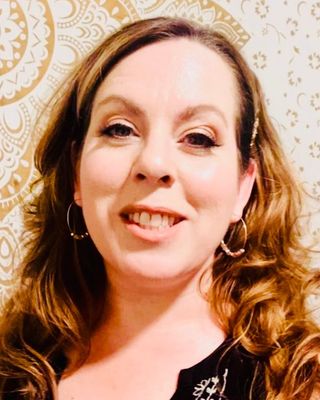 Megan L Garcia
Licensed Professional Counselor Associate, MEd, LPC A
Verified
I've worked with preteens, teens, and adults in the Education sector for over 15 years. I now have the privilege of working with the same populations in a private practice environment, which provides more freedom to focus on the needs of my clients and their families. Most of my clients are teens and adults experiencing anxiety, school issues, identity struggles, relationship difficulties, or career dissatisfaction. My clients make changes to increase their satisfaction in their daily lives through committed action between sessions.
(830) 505-1016
Pleasanton,
TX
78064
& Online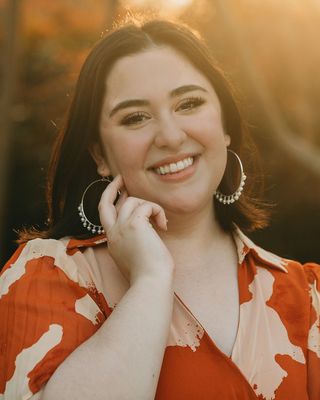 Victoria Ramos
LPC Intern, LPC-A
Verified
JFK said children are our most valuable resource and our best hope for the future. With that said, why would we not invest in our children? These are challenging times. Every day seems to bring some sort of new hurdle or obstacle whether it be the pandemic, school shootings, an economic recession; the list goes on. Talking to someone can make this an easier load to carry, and who wouldn't want that?
(210) 201-1138
Pleasanton,
TX
78064
& Online
More Therapists Nearby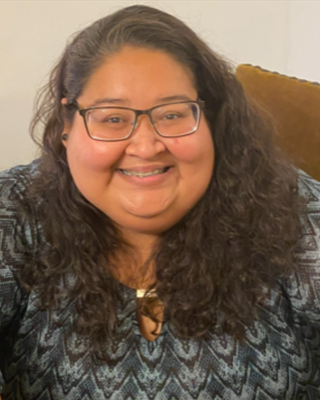 Jennifer R Iruegas
Clinical Social Work/Therapist
Verified
I am a Licensed Clinical social worker, currently licensed in the state of Texas. I am a native Texan and live in the rural south. I have a passion for working with children and families. I worked for Child Protective Services for almost a decade and have since worked for various agencies targeting the mental health needs of children and adolescents. I have experience working with the Juvenile justice system as a detention officer and a therapist. I have experience with CPS court systems as well as working with victims of abuse and/or neglect.
(830) 582-7747
Jourdanton,
TX
78026
& Online
---
See more therapy options for Pleasanton
---
Art Therapy
How does art therapy work?
The process of making art allows people to express themselves. Art-making can take many forms, such as painting, collage, or sculpting. The therapist asks questions that the work elicits, such as how the person felt while creating their piece, or if any memories surfaced that they can discuss. The therapist will then work with the patient to process their experience, understand themselves better, and work toward change.
Does art therapy help with trauma?
Art therapy
can be a valuable treatment option for those suffering from trauma. Traumatic experiences such as combat, rape, or childhood abuse can be so painful that articulating them can be too scary or painful; creating art allows people to express themselves without words, and tell their story in a different way. The physical nature of creating art can also help people feel rooted in the body, which may benefit those who feel disconnected from their body in the aftermath of trauma.
How long does art therapy last?
The duration of art therapy varies, but a common length for treatment is 10 to 15 weekly sessions. Some people may see improvement in just a few weeks, while others may choose to remain in therapy longer term. Patients should periodically discuss their goals with their therapist to make sure the two are aligned on process and progress.
What are the limitations of art therapy?
Art therapy is helpful for many people, but a limitation is that it doesn't have as robust an evidence base as other forms of therapy, such as cognitive behavioral therapy or acceptance and commitment therapy. The evidence on art therapy is mixed; some research demonstrates its benefits, while other research suggests that it has little impact on patients.