More Therapists Nearby
Mark Musser
LPC-Associate, MA
Verified
I work with those struggling with
sexual addiction
by helping them recognize their triggers, establish healthy barriers and boundaries, and ultimately replace unwanted behaviors with healthy alternatives that help to create a great life.
Whether you are facing trouble in a relationship, issues with self esteem, or are struggling with healing from trauma, my person centered approach is tailored to meet your individualized needs.
(817) 242-6012
Arlington,
TX
76016
& Online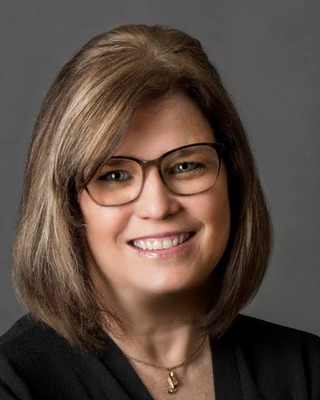 Debra Purvis
Licensed Professional Counselor, LPC
Verified
For the last 20 years I've been privileged to work with courageous clients as they face traumatic life events, stand up to addictions, grieve betrayals and losses, and find freedom to live a more enjoyable confident life. I have a lot of respect for anyone willing to enter into a counseling process with a commitment to growth and change. The counseling process takes a lot of work and determination but I have seen long lasting results as clients have faced uncomfortable feelings and beliefs and literally rewired their brains! I can't imagine a more rewarding job.
(817) 934-7188
Office is near:
Arlington,
TX
76016
& Online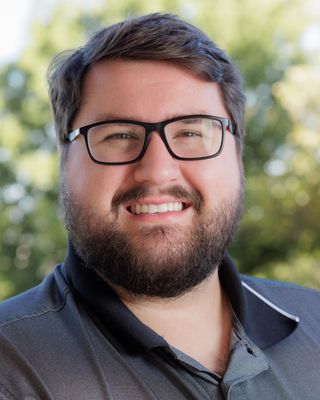 Cameron Wade Long
Licensed Professional Counselor, LPC
Verified
Life heaps burdens on us, and many of them we are not meant to bear alone. It is my passion to help those going through pains they don't understand find healing. I currently work with clients of all backgrounds and enjoys working with those dealing with depression, anxiety, trauma, toxic relationships, grief, pornography addiction, and abuse. I work with clients of all ages, genders, and backgrounds. My passion is working with those who are suffering from trauma, especially relational trauma. I also have a heart for helping men walk through the weight and shame of sexual addictions, especially pornography addiction.
(817) 969-3054
Arlington,
TX
76017
& Online