Waitlist for new clients
Crystal V Amador
Licensed Professional Counselor, MS, LPC
Verified
1 Endorsed
Hi, my name is Crystal Amador, a Licensed Professional Counselor with years of experience in
career counseling
, grief counseling, and serving the military community. I have a Bachelor of Arts in Psychology with a minor in Sociology and a Master of Science in Clinical Mental Health Counseling. I am drawn to a variety of ages and cultures as a therapist. Whether you find yourself affected by the current state of the world, stuck at a crossroad, or suffering from mental health disorders, let me guide you through your road to recovery. I will teach you coping skills and empower you to learn more about your mental health.
(817) 835-6367
Euless,
TX
76040
& Online
Waitlist for new clients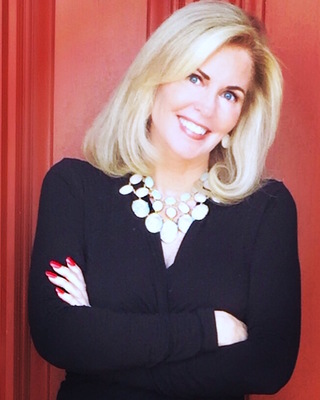 Deni Abbie Life Coach and Hypnotherapist
I specialize in the following areas: Relationships and Dating; Overcome Anxiety; Increasing Self Confidence and Self Worth; Recovering from Divorce or Breakup; Sports Improvement;
Career
Coaching; Increasing Emotional Intelligence; Stress Relief; I have many other areas I can help you improve your life with "Positive Outcome Suggestive Technique.
Are you feeling frustrated, overwhelmed, lost, or experiencing anxiety or depression? Are you struggling to make changes but keep experiencing blocks? Is your self-esteem and self-worth low? Does your relationship need strengthening? Is your dating life stuck in the same toxic cycle? Are you starting over or rebuilding yourself after a divorce, breakup, or loss? Together we can achieve the changes you are looking for! I use a unique combination of Coaching, Hypnotherapy, and NLP to help you achieve fast successful results. Please email me today and let's schedule a 15-minute consultation to discuss how I can help you!
(682) 305-3761
Euless,
TX
76039
& Online
Not accepting new clients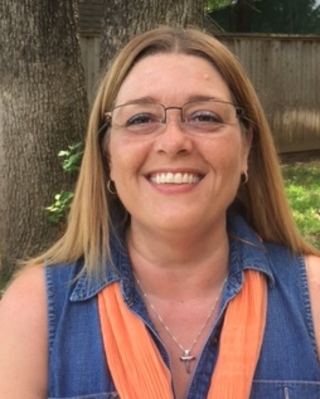 Carol L McPherson
Licensed Professional Counselor, MA, LPC-S
Verified
6 Endorsed
I began my
career
working with clients dealing with substance abuse.
I would like to congratulate you on taking the next step towards receiving help! It takes a lot of courage to reach out to someone, especially when you aren't sure what you are looking for! I am honored that you have taken the time to read my profile. As a Therapist, my main goal is to provide a safe environment that will promote healing and personal growth. I believe in working as a team to find the best therapeutic approach to help you in your journey towards healing.
(972) 846-4934
Office is near:
Euless,
TX
76040
Not accepting new clients
Waitlist for new clients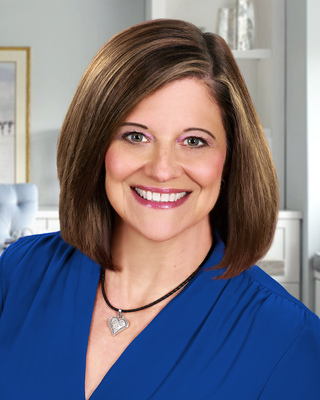 New Life Counseling DFW
Licensed Professional Counselor, MMFT, LPC
Verified
After having a successful
career
in corporate America, l followed my passion for clinical counseling. I am currently an LMFT Associate and an LPC Intern. I can integrate Christian values with my counseling expertise. My primary focus is on trauma therapy, but I also work with couples and families, including sex love addictions. I also work with people that are just dealing with life issues.
(817) 854-2355
Office is near:
Euless,
TX
76039
& Online
Waitlist for new clients
Empathy Source Counseling PLLC
Licensed Professional Counselor, MS, LPC
Verified
I specialize in counseling grief and loss from a unique experiential perspective, as I was widowed in my late thirties. This was my underlying motivation to return to graduate school in my early fifties to enter the counseling profession. I have a passion to help others through loss in the same way that I was helped. I also specialize in counseling for substance abuse and its effects on individuals and their loved ones, using both Twelve Step and cognitive behavioral approaches.
(817) 952-9962
Office is near:
Euless,
TX
76040
& Online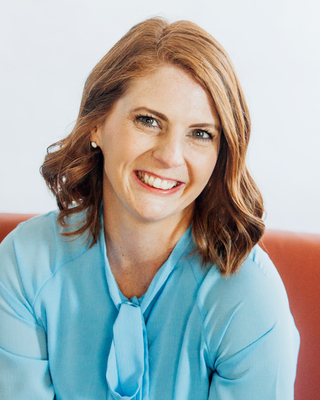 Intellection Consulting
Licensed Professional Counselor, LPC, MS
Verified
2 Endorsed
Every person is important. Every person deserves to be respected. Every person deserves to be heard. I want my clients to develop a strong sense of identity and confidence in their own abilities. I have gained an appreciation for people and their needs regardless of their backgrounds due to having years of experience working in various settings such as corporate America for a Fortune 100 company as well as an established mental health organization. Along with this, I have extensive experience traveling internationally and was raised in a family of several mental health professionals.
(817) 809-3624
Office is near:
Euless,
TX
76039
& Online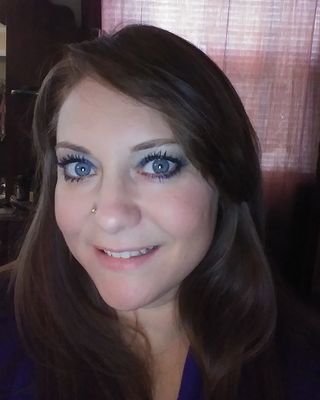 Jessica Kennington
Clinical Social Work/Therapist, LCSW
Verified
"There are wounds that never show on the body that are deeper and more hurtful than anything that bleeds." - Laurell K. Hamilton, Mistral's Kiss. Hi, I am Jessica; a Trauma Specialist and Social Worker. I like to help others through difficult times and to improve lives.Stress can cause physical and mental symptoms that can be damaging to your life, body and mind. Life stress can bog us down in many ways and cause problems. If you are having problems that are affecting your personal, relationship, family, or work life, chances are, stress is affecting you. There is hope!
(817) 670-5104
Euless,
TX
76039
& Online
Not accepting new clients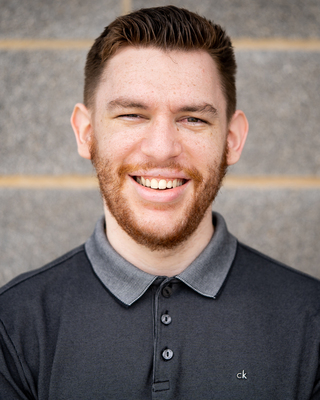 Connor Cohen
Pre-Licensed Professional, LMSW
Verified
1 Endorsed
Hi! I'm Connor and I am excited to work with you! I believe that therapy provides us a wonderful opportunity to learn about ourselves and align our path with our goals. Do you feel like you're stuck? Therapy can help! No matter the cause, therapy can provide a chance to examine situations and view them from new and valuable perspectives. I use a generalist eclectic approach, meaning I use a variety of modalities of therapy depending on which I assess will be most helpful in your situation. I typically use CBT combined with solution-focused therapy and motivational interviewing.
(817) 396-7227
Not accepting new clients
Casheba C Christopher
Licensed Professional Counselor, MS, LPC
Verified
2 Endorsed
Lacking encouragement and motivation? Is your life filled with doubt? Daily struggles and hardships with decisions in life can result in stress, depression and anxiety. Counseling is the gateway that aids with navigating and understanding how to reach growth and assurance. For 8 years, I've supported those who struggle with daily stressors, mental illness and addictions. My experience ranges from working with teens to adults by using a variety of therapeutic techniques. With moral support being vital, I can walk with you through the process of unblocking those barriers that prevent you from growing mentally and spiritually.
(682) 204-2365
Euless,
TX
76039
& Online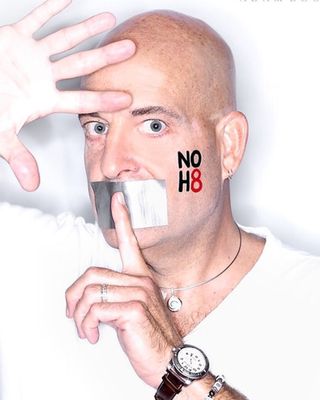 Mitch J Gray - LifeSquared Counseling & Consulting
Licensed Professional Counselor, LPC, LCDC, MS
Verified
3 Endorsed
ACCEPTING REFERRALS AND CLIENTS.Today's pressures are different than they used to be. Technology, social media, employment demands, corporate climbing, home, lifestyles & substances present new and different challenges. If you're struggling or stuck in some of these, let's work together to get you unstuck! Life comes at us fast, and we often find ourselves as passengers instead of drivers. I believe that successfully navigating life's challenges is driven by the choices you make and the perspectives you have.
(682) 301-4126
Office is near:
Euless,
TX
76040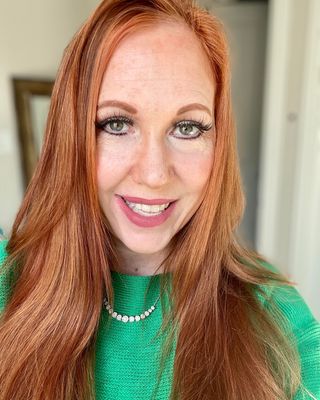 Valerie Reyna
Counselor, MEd, LPC-S, RPT-S
Verified
I believe in meeting clients where they are at emotionally and helping them and their parents reach their goals. Through a positive relationship with my client I try to help them gain insight into their desire to belong and have significance. I continually work to create a supportive environment for children in order for the child to gain insight and understanding into their unique world. With insight the child and therapist can collaborate to reduce the child's current stressors possibly leading to problematic behaviors.
(972) 503-4045
Office is near:
Euless,
TX
76039
& Online
Crystal V Amador
Deni Abbie Life Coach and Hypnotherapist
Empathy Source Counseling PLLC
Bekah Coates
Dr. Michael Contreras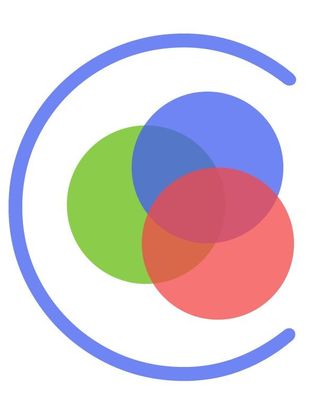 Cole Associates and Counselors of Texas, PLLC
Licensed Professional Counselor
Verified
1 Endorsed
As you take this step towards achieving wellness, we are honored to walk with you on your personal journey while providing a safe place, healing, hope, restoration, and quality of care. Specifically, Cole Associates and Counselors of Texas is dedicated to providing quality professional care by specializing in prevention, treatment and diagnosis of emotional, behavioral, and mental health issues. CAACOT provides evidence-based counseling and psychiatric services to children, adolescents, adults and couples.
(817) 813-6789
Office is near:
Euless,
TX
76040
& Online
---
See more therapy options for
---
Career Counseling Therapists
If you're looking for career counseling in Euless or for an Euless career counselor, these therapists provide career development, career management and career counseling services. An Euless career therapist will assist in career assessment, career coaching, Euless career guidance, career transition, job counseling, and careers counseling.