More Therapists Nearby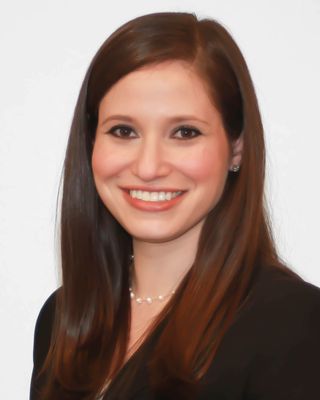 Stacy Bernstein
Clinical Social Work/Therapist, LCSW
Verified
I am dedicated to working with individual adults of all ages who are struggling with depression, stress, anxiety, and grief, among many other life challenges. By exploring and processing thoughts, feelings and behaviors together, we can work to promote change and enhance your quality of life. I have a special interest in working with adults navigating major life stage transitions, such as with chronic illness and changes that come with aging. I address these concerns, which can include anxiety, grief,
dementia
, end-of-life issues, and caregiving, in ways that embody compassion, dignity, and respect.
(832) 841-4268
Houston,
TX
77046
& Online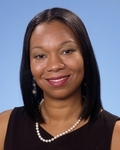 Gina Hudnall
Psychologist, PhD
Verified
My clinical and testing experiences at Baylor College of Medicine, Quentin Mease General Hospital, and Parkview Adolescent Psychological Services have made me proficient in providing weight and chronic disease related behavioral health treatment, assessing academic placement, identifying personality and
dementia
related memory disorders, and treating depression and anxiety.
My treatment approach is based on over 10 years of providing testing and treatment services. In every case, my primary treatment goal is to help my clients develop the necessary skills--both thinking and behaving-- to improve their health, academic performance, day-to-day functioning and sense of well-being and self-efficacy. I do not fix my clients but focus all my efforts toward helping them to fix or better manage their problems themselves. This is done through fostering client strengths.
(281) 853-8892
Office is near:
Houston,
TX
77005
& Online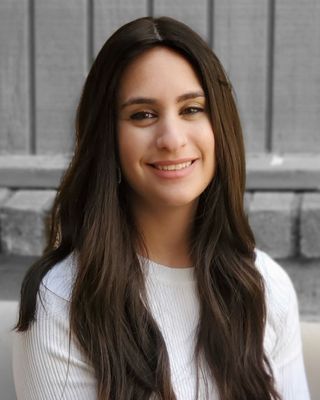 Rachel Golfeiz
Clinical Social Work/Therapist, LCSW
Verified
Additionally, I work with
elderly
people, providing reminiscence therapy, coping skills, and narrative therapy, as well as guidance in adjusting to their current stage in life, all in a compassionate and respectful environment.
I am passionate about helping and guiding people to become their best possible selves. I do this with empathy and an open mind, while taking my clients on a journey of self-discovery; a discovery of their strengths and potential that on their own they may not have known they possess. I believe that everyone has strengths that they can utilize to better their relationships and emotional well-being. By providing my clients with a safe space to analyze themselves, their experiences, and the choices they make, I guide them through the journey of therapy, ultimately coming out of it empowered to live their lives to its fullest potential.
(346) 567-6648
Office is near:
Houston,
TX
77027
& Online