Therapists in Central East Austin, Austin, TX
Online Therapists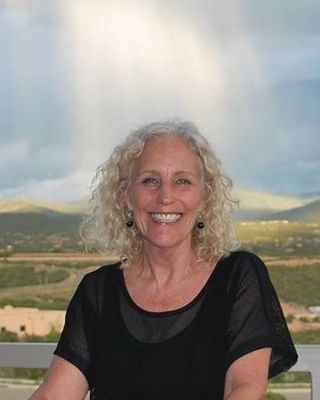 Shelli L Kozberg
Licensed Professional Counselor, MA, LPC
Verified
I LOVE my work because I get to help people help themselves. With over 25 years experience, I have worked with adolescent and adult individuals, couples and families, providing a safe place to express and explore their concerns and challenges as well as hopes and dreams. Whether you are new to counseling or are looking for someone with a fresh perspective, I'd be happy to hear from you and discuss the possibility of our working together. Ultimately, the journey is yours to determine and follow. I will simply provide support through open and honest reflection.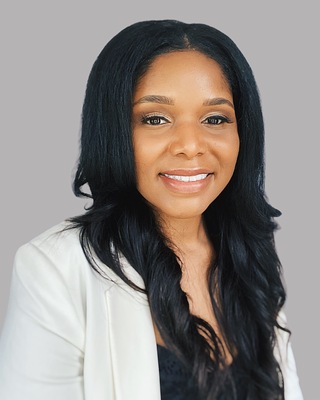 Jessica G. Smith
Clinical Social Work/Therapist, MSW, LCSW
Verified
Everyone experiences life transitions. Relationship issues, family illnesses, and job stressors are only a few transitions that can be hard to deal with. How about attempting to manage your own anxiety, depression, or trauma in the midst? After all, there is no specific guide on the right or wrong way to address problems in your life. My desire is to help you lead a more fulfilling life while improving your overall well-being.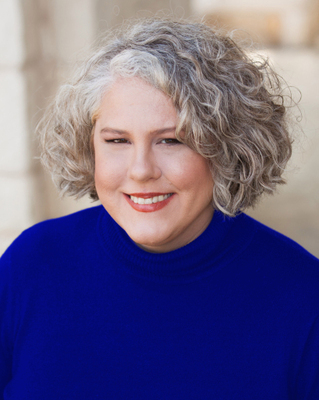 Kelly Pedersen
Licensed Professional Counselor, LPC-S
Verified
Ready to roll up your sleeves and make a transformative shift in your life? Acknowledging that our personal history often obscures rather than informs who we are, Kelly specializes in redefining perception: assisting individuals with trauma recovery & couples with intimacy-rebuilding with insight and useful techniques for bypassing roadblocks. She helps people hone their anger management skills and address the flip side of the coin: initiating the healing process after someone has endured physical, emotional, or sexual abuse.