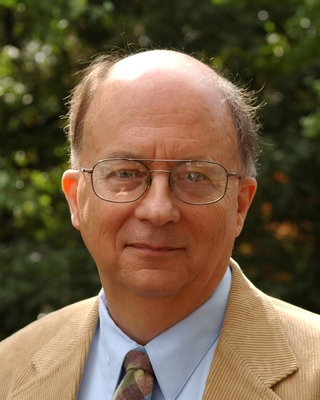 Tom G Camp
Marriage & Family Therapist, MDiv, MS
Verified
We all seek safety, health and happiness in our lives, sometimes supported by, and other times challenged by, our life experiences, relationships and larger environment. Life often provides many resources for safety, health and happiness. When our connection with these resources is somehow block or reduced, we can use a supportive, caring relationship to find our way through worries, depression, dependencies, grief, low self-esteem, relationship disturbances, and spiritual struggles.
(762) 225-9180
Monteagle,
TN
37356
& Online
Stacie (Ana) Scott
Clinical Social Work/Therapist, MMFT, LCSW
Verified
Sometimes we feel stuck. When we realize staying where we are isn't working, this can be a sign that it is time for positive change. If you're struggling with managing your thoughts and emotions, or maybe experiencing anxiety, depression, life transitions - therapy offers you a safe space to talk, and support in finding growth and healing.
(931) 348-3742
Monteagle,
TN
37356
& Online
More Therapists Nearby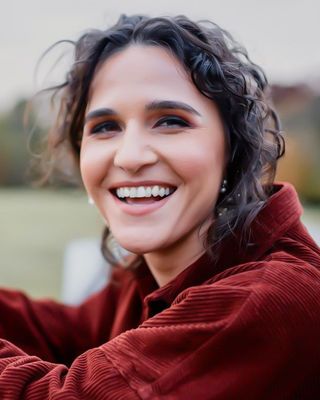 Come As You Are Art Therapy
Art Therapist, MA, ATR-P
Verified
You find yourself in a reoccurring pattern that you don't know how to break- You do SO much for others, understanding the importance of caring for yourself too, yet you find that it's difficult to trust them with the "too-much-ness"/ "intense emotion" that you've been accused of possessing. You're left to carry it on your own, not wanting to burden others with your struggles. You wish you could shut off that nagging, critical voice in your head & all the self-doubt that comes with it. Maybe, at times, you feel as if the tug-of-war of thoughts & emotions is too messy & overwhelming to touch. You think, "Maybe 'they' were right."...
(423) 205-5769
Office is near:
Sewanee,
TN
37375
& Online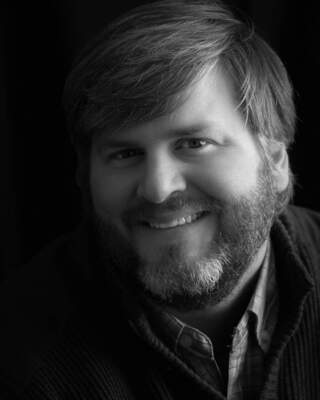 Jonathan Buffington
Clinical Social Work/Therapist, LCSW, LADACII
Verified
My primary work today is with those individuals struggling to achieve the best version of themselves. A variety of factors are at play here from past trauma, difficulty connecting, tragic life events, self sabotaging or self destructive coping skills, among others that get in our own way. I offer a place for the individual to explore past patterns and create a new narrative for a new future.​
(931) 202-9079
Sewanee,
TN
37375
& Online
Cindy Janke
Clinical Social Work/Therapist, LCSW
Verified
I enjoy working with children, teens, and families, as well as, adults navigating life transitions and/or experiencing anxiety, depression, relational issues.
(615) 502-4380
Office is near:
Sewanee,
TN
37375
& Online
---
See more therapy options for Monteagle
---
Self Esteem Therapists
Self-esteem
lives on a spectrum: Not enough self-regard (or low self esteem) can lead people to become depressed, or to tolerate abusive situations and relationships. Too much self-love (or high self-esteem), results in an off-putting sense of entitlement and an inability to learn from failure. And it's occasionally a sign of clinical narcissism. Quite the opposite of being shy or shyness, yet still on the same spectrum.