Stacie (Ana) Scott
Clinical Social Work/Therapist, MMFT, LCSW
Verified
Sometimes we feel stuck. When we realize staying where we are isn't working, this can be a sign that it is time for positive change. If you're struggling with managing your thoughts and emotions, or maybe experiencing anxiety, depression, life transitions - therapy offers you a safe space to talk, and support in finding growth and healing.
(931) 348-3742
Monteagle,
TN
37356
& Online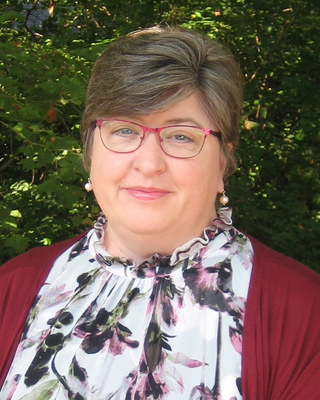 Janet Gail Castle
Licensed Professional Counselor, MA, LPC
Verified
As an LPC, I will help you discover ways to heal, recover, and thrive. Are you feeling overwhelmed or stressed out? Are you experiencing fear and/or anger and finding it difficult to manage life? Have you survived or are surviving abuse (emotional, physical, sexual, or religious) and feel frozen/stuck in time? Maybe you are grieving the loss of a loved one, a pet, or something significant to you, or have survived a traumatic event. We will work together to find ways for you to gain the capacity to make the changes you want and feel better about yourself. The counseling space is a confidential and safe space. Please reach out.
(931) 288-5205
Office is near:
Monteagle,
TN
37356
& Online
More Therapists Nearby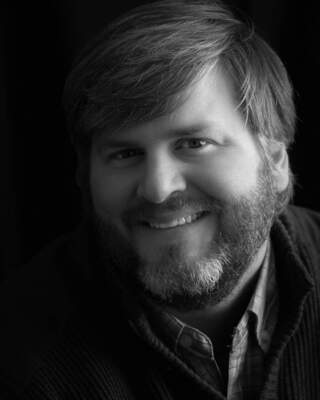 Jonathan Buffington
Clinical Social Work/Therapist, LCSW, LADACII
Verified
My primary work today is with those individuals struggling to achieve the best version of themselves. A variety of factors are at play here from past trauma, difficulty connecting, tragic life events, self sabotaging or self destructive coping skills, among others that get in our own way. I offer a place for the individual to explore past patterns and create a new narrative for a new future.​
(931) 202-9079
Sewanee,
TN
37375
& Online
Cindy Janke
Clinical Social Work/Therapist, LCSW
Verified
I enjoy working with children, teens, and families, as well as, adults navigating life transitions and/or experiencing anxiety, depression, relational issues.
(615) 502-4380
Office is near:
Sewanee,
TN
37375
& Online
---
See more therapy options for Monteagle
---
Cognitive Behavioral (CBT) Therapists
How does cognitive behavioral therapy work?
Cognitive behavioral therapy
works by exploring how your thoughts affect your emotions and experiences. CBT helps you identify distortions in your thinking. For example, you may tend to jump to the worst case scenario (catastrophizing) or think in extremes (all-or-nothing thinking). A therapist can teach you how to push back against those thoughts to ultimately change your feelings and behavior for the better. They can also provide coping skills to better deal with stressors and challenges.
When do I know to seek treatment with cognitive behavioral therapy?
It's reasonable to consider cognitive behavioral therapy if you struggle to manage difficult emotions or behaviors to such an extent that you are not getting the most out of life on a day-to-day basis. If you want a shorter term, concrete, skills-based approach, CBT is a great option. (By contrast, other types of therapy may devote more time to exploring your past and its effects.) The decision to seek CBT also depends on the condition you're treating; CBT is an effective treatment for anxiety, depression, trauma, and many other disorders.
How can I find a cognitive behavioral therapist for someone else?
To find a cognitive behavioral therapist for someone else, you may want to begin by discussing the person's problem, researching cognitive behavioral therapy, and assessing whether the approach is the right fit. You could then reach out to a few cognitive behavioral therapists in this directory, explain the scenario, have a consultation with those available, and determine who could be a good match.
Why is CBT such a popular form of therapy?
CBT has become a popular form of therapy because it is effective and accessible. Robust research has demonstrated that CBT is an effective treatment for many mental health conditions. And CBT can be learned in relatively few sessions, which means that many people can engage in the process, afford it, and see results quickly. It involves learning concrete skills such as disputing unhelpful thoughts; these skills can also be taught and spread widely.