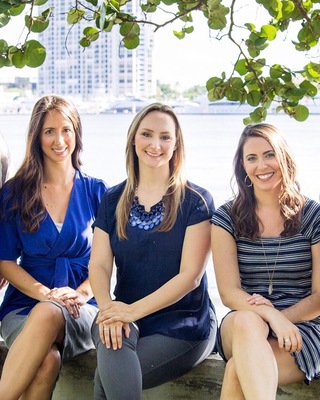 This group is a group dedicated to helping men who have served or are serving in the military or as a first responder (police, firefighters, paramedics, etc.). These individuals do so much to keep us, as citizens, safe, now it is time to pay them back. Thank you for your service and all you do, now it's time to focus on YOU!
More about this group
---
Support group for girls 13-19 who have experienced sexual abuse/ assault. This counseling group meets once a month on the 1st Wednesday of every month. Hope you will join us in your journey towards healing.
More about this group
---
Is your teenage daughter struggling with self-esteem, peer pressure or unhealthy coping skills? This group will help her learn tools to combat the stress and adjustments of adolescence in a safe, inviting and fun environment! ** This group will meet the 1st Tuesday of each month. Beginning in March 2020**
More about this group
Last Modified: 16 Mar 2021