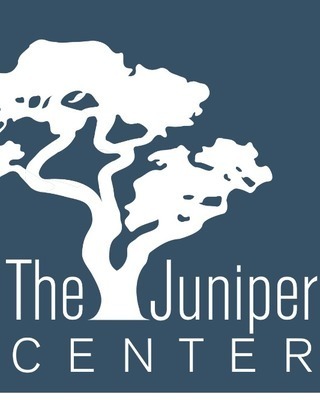 TELE-Therapy For Reducing Depression & Anxiety
Hosted by: The Juniper Center - Therapy for Children & Teens
THERAPY GROUP
TELE-Therapy For Reducing Depression & Anxiety
This virtual process group for female-identified clients who are in high school. The goal is to provide a safe space to navigate your emotions and stressors with your peers. Facilitated discussions about various topics: mood management, self-esteem, self-care, academic stressors, relationships, discovering ways to creatively cope through social distancing/ isolation. For people sheltering-at-home, to counter feelings of isolation while connecting and sharing experiences may fill the gap previously provided by school social workers. Jess Wenk, LCSW 3/31-4/23/2020 (8 sessions) Group Size: 3-8 For more information please see our website.
Group Details
Location
The Juniper Center
Park Ridge, IL 60068
Group Meets
Every Tue, Thu 3 P.M. - 4 P.M.
Expertise
Coping Skills

,

 
Life Transitions

,

 
Self Esteem 
Last Modified:
 16 Feb 2023