Therapists Beginning With X in Texas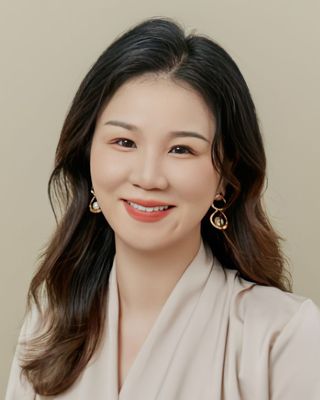 Yajie Xiong
Licensed Professional Counselor, LPC
Verified
Yajie Xiong is a Licensed Professional Counselor in Texas who has been practicing since 2017. She graduated from the University of Mary Hardin-Baylor with a Master of Arts degree and learned Clinical Mental Health Counseling as her track. Yajie understands that a lot of times we have a limited awareness of ourselves and are often vague about the nature of our problems. Our goal as therapists is not to help clients to resolve problems, but to help them to gain awareness of their choices and responsibilities. She believes the greater our awareness, the great our possibilities for freedom.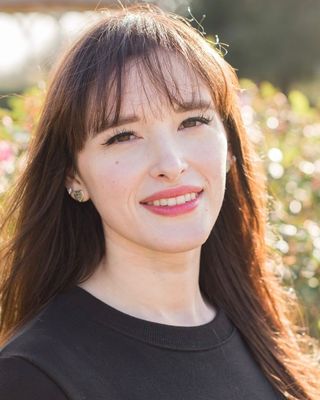 Donna P. Xu
Marriage & Family Therapist Associate, MS, LMFT-A
Verified
1 Endorsed
I cater to people from all over the world and walks of life who are going through life transitions, or experiencing losses of all kinds. Ailments of the heart are no different to ailments of the body; both bleed just the same. One is seen and one is hidden, but both need treatment. Oftentimes we come to a place in our lives where we feel like there is no door, no way out, and we're out of options. Whatever it is that affects you, let's go on this journey together.