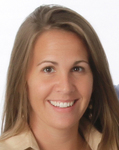 Lindsey Horton
Licensed Professional Counselor, MA, LPC, NCC
Verified
1 Endorsed
I am a Licensed Professional Counselor with 15 years experience. Although I am new to the Camden area, I am not new to the many obstacles life can bring. I have a deep understanding of the many challenges individuals can face on a daily basis that can result in depression, anxiety and fear to just name a few. Having the opportunity to know firsthand what it is like to go through such difficult circumstances and come through them healthier, stronger and more excited about life then ever, I have been blessed with a deep desire to work with others in helping them find the same hope I have been given
(843) 561-4079
Camden,
SC
29020
& Online
$80 (individual)
, 
$80 (couples)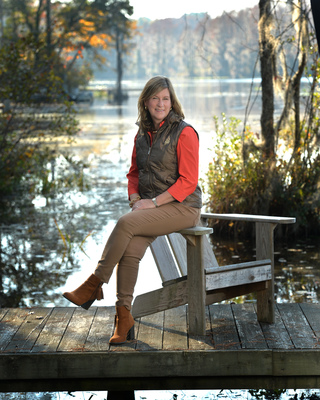 Mary 'Molly' Myers Bridges
Licensed Professional Counselor, LPC, NCC, MAC
Verified
Would you like to live your best life? At the Southeastern Success Center, the focus is on seeking success by meeting therapy or coaching goals utilizing current and potential strengths. From depression and anxiety to severe psychiatric issues, I work with clients to define plans for successful outcomes. I offer therapeutic techniques promoting creativity and out of the box thinking. I utilize a variety of psychological theories including Cognitive Behavioral Therapy, DBT techniques, Solution Focused, and Sex Therapy, or a combination of these. We are unique individuals, and so should be the care we offer ourselves.
(803) 713-7979
Camden,
SC
29020
& Online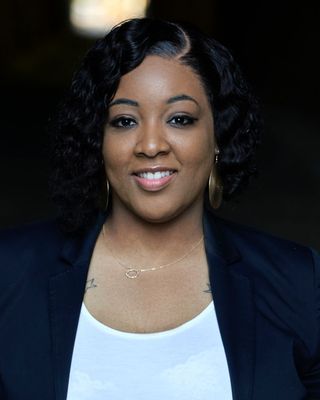 Shameria L Glover
Licensed Professional Counselor, MA, MRC, LPC, LPCS-C
Verified
1 Endorsed
Having problems coping with life stressors? Overwhelmed? I provide a safe, supportive and non judgmental environment that allows you to process your feelings while learning coping skills during your difficult time. I want individuals to feel inner peace, happiness and hope at TRUE Serenity SC.
(803) 764-8252
Camden,
SC
29020
& Online
$85 (individual)
, 
$100 (couples)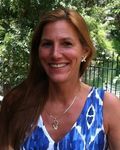 Susan E Hardwicke
Clinical Social Work/Therapist, LMSW, LCSW-S, CHT, SAP, ADS
Verified
I work with a wide variety of clients such as relationship issues; trauma and grief work. I also do hypnotherapy to deal with anxiety,pain management, sports improvement,smoking cessation, weight management , and relaxation, plus many other issues. I also have a degree in addictions to help folks who are in addiction as well as those who want to maintain their sobriety and want balance in their lives.I am a Daniel Amen Affiliate as well as a SAP counselor.
(803) 450-2401
Office is near:
Camden,
SC
29020
& Online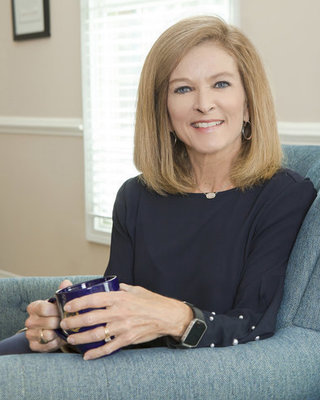 Gina Smith
Clinical Social Work/Therapist, MDiv, LISW-CP
Verified
1 Endorsed
When you face challenges in your life, it is helpful to have a guide to find your way. I would like to be your guide as you reconnect to yourself and others. I am dedicated to supporting you as you take steps to improve your life.
(803) 753-1126
Office is near:
Camden,
SC
29020
Matthew Jay Wilkie
Clinical Social Work/Therapist, MSW, CAC-I, LISW-CP
Verified
1 Endorsed
It's okay to not be okay, but it is not okay to stay that way. Relationship is the pathway to healing. Each of us are created for connection--the human experience is to feel loved, to share love, and to feel worthy of love and belonging. If you're anxious, depressed, having mood swings, irritable or just feel no one understands you, I can help facilitate the healing process. I'd like to be the one to guide you on your journey to healing. C'mon, give yourself an hour. You deserve it!
(803) 560-5341
Office is near:
Camden,
SC
29020
& Online
Opal A Fulwood
Licensed Professional Counselor, MA, LPC, NCC, EMDR
Verified
1 Endorsed
I believe in the power of transformation for anyone searching for healing and change. I work from a mind, body, spirit perspective that promotes self-awareness, hope, and behavioral change. My desire is to be a sounding board that provides a safe place where you can explore personal issues, make difficult choices, experience personal growth, and enhance communication.
(803) 291-4531
Office is near:
Camden,
SC
29020
& Online
$80 (individual)
, 
$130 (couples)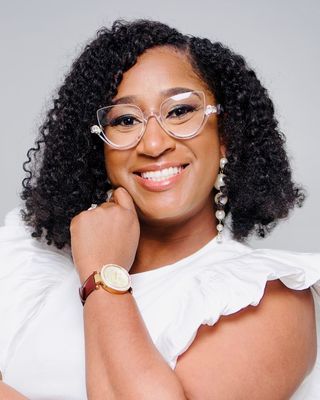 Shakiyah Demelien
Counselor, LPCA, NCC
Verified
Why do I feel this way? Somethings missing? What do I do next? Why do I feel so alone? These may be a few questions going through your mind lately. Guess what you're not alone; many others are asking themselves the same questions right now. Whether the things you are feeling are new or old, I specialize in helping individuals just like you understand what is creating distress in their lives.
(803) 219-4937
Office is near:
Camden,
SC
29020
& Online
$80 (individual)
, 
$120 (couples)
More Therapists Nearby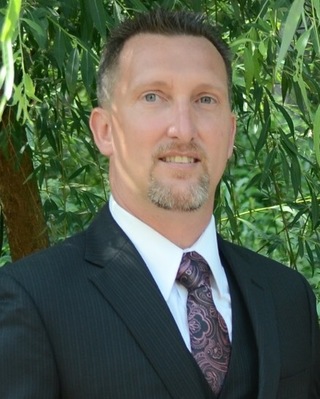 Christopher L. Berry
Licensed Professional Counselor Associate, LPC-A, MAPC, NCC, AACC
Verified
2 Endorsed
All of us deserve to savor what life has to offer to the fullest extent possible. Many experience that journey as compromised by difficult transitions or painful circumstances in their lives, threatening to rob them of their joy. These blockages may come from events in the present such as loss of a loved one or a deteriorating relationship; or they may result from earlier events that have left wounds/scars unhealed. We provide individual, group, and family sessions to help create awareness and understanding of how to get back to 'Me'. We explore issues and allow clients to choose to heal mentally, spiritually, and emotionally.
(803) 489-8143
Office is near:
Lugoff,
SC
29078
& Online
$75 (individual)
, 
$75 (couples)
---
See more therapy options for Camden
---
Codependency Therapists
Codependency is a personality style characterized by a need to constantly help others, especially one's primary partner, and especially a person who's addicted. Codependent people usually put aside their own needs in order to try to meet the needs of another person or other people