More Therapists Nearby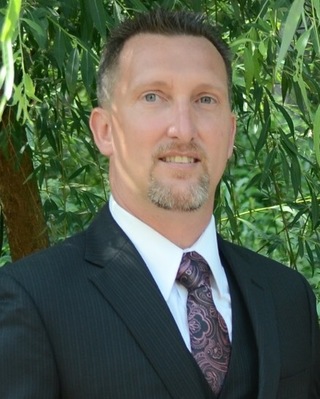 Christopher L. Berry
Licensed Professional Counselor Associate, LPC-A, MAPC, NCC, AACC
Verified
2 Endorsed
All of us deserve to savor what life has to offer to the fullest extent possible. Many experience that journey as compromised by difficult transitions or painful circumstances in their lives, threatening to rob them of their joy. These blockages may come from events in the present such as loss of a loved one or a deteriorating relationship; or they may result from earlier events that have left wounds/scars unhealed. We provide individual, group, and family sessions to help create awareness and understanding of how to get back to 'Me'. We explore issues and allow clients to choose to heal mentally, spiritually, and emotionally.
(803) 489-8143
Office is near:
Lugoff,
SC
29078
& Online
$75 (individual)
, 
$75 (couples)
Waitlist for new clients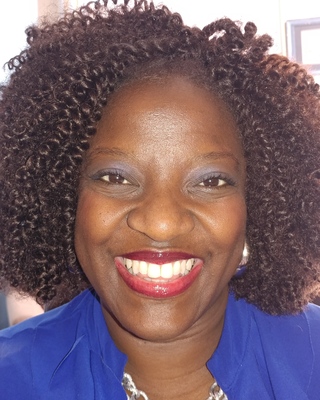 Sheresa Melvin
Licensed Professional Counselor, LPC, LAC
Verified
I love working with people who feel stuck; people who are ready for change in their lives.
(803) 489-8820
Lugoff,
SC
29078
& Online
Waitlist for new clients
Online Therapists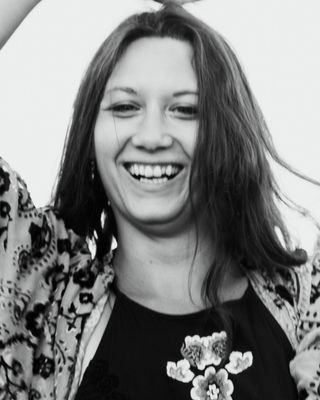 Alexis Reale
Counselor, LMHCA, R-DMT
Verified
Prior experience includes both individual and group work with children, teens, and
adults
in psychiatric hospital settings and in cancer support agencies.
Helping others find meaning in their life is one of my greatest passions. Using dance/movement therapy techniques, mindfulness, and talk-therapy, it is my goal to guide patients towards a whole state of being; body, mind, and spirit. Drawing from 30 years of dance and movement experience, I actively engage clients in tapping into the wisdom of their bodies to uncover meaning and elicit lasting change.
(803) 855-1822
Tega Cay,
SC
29708
& Online
Jennifer Kahn
Psychologist, PhD
Verified
Dr. Jennifer Kahn Is a Licensed Psychologist who received her Doctorate in Clinical and School Psychology from Hofstra University. She has experience working with patients with a myriad of diagnoses in both inpatient and outpatient settings, within multiple modalities such as individual and group sessions. Dr. Kahn has employed the use of multiple Evidence-Based Practices, including Cognitive-Behavioral Therapy, Exposure Therapy and Acceptance and Commitment Therapy in her work with children, adolescents and
adults
.
(803) 618-3510
Indian Land,
SC
29707
& Online
$150 (individual)
, 
$175 (couples)