THERAPY GROUP
Thinking (and Talking) About Drinking: etc.
This is an interpersonal, ongoing group for people who are interested in harm reduction, controlled alcohol use, moderation or abstinence. There are two separate groups running concurrently. Moderation of WEED is included Address core issues such as loneliness, anxiety, grief, perfectionism, as well as drinking behavior. Are they related?. Some psychoeducation . Minimum commitment 8 weeks $50/session. or $400. Initial consult free phone, $175 Zoom Intake if more time is needed (adjustments possible.) Can be reimbursable.
Group Details
Location
Rivkah Lapidus, Ph.D. LMHC
Somerville, MA 02144
Group Meets
Every Mon, Wed 6 P.M. - 7:15 P.M.
Expertise
Anxiety

,

 
Depression

,

 
Substance Use 
Group Practice at a Glance
Rivkah Lapidus, Ph.D. LMHC
Somerville, MA 02144
My Other Groups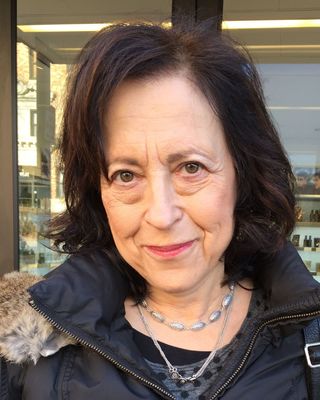 Everything is so specialized these days. This kind of therapy treats that diagnosis...we've become so narrow. Group is an exciting space that can be the umbrella for all kinds of people and concerns. Learn from the open exchange of each others' expertise and life experience. Watch group process unfold! You will find similarities and differences and new perspectives. I've been meeting groups on ZOOM and it's actually working!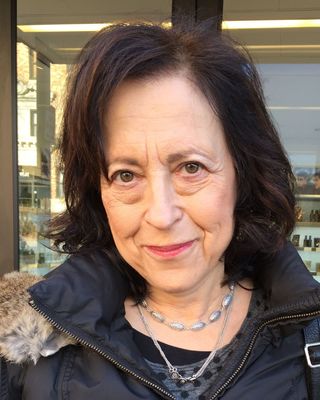 Lunchtime (Wednesday 12:15-1:30) FOR 55+ Group for people entering this"senior" chapter of life. We face age and ageism, change of purpose, loss of near ones, changes in society, control of our legacy. "Youth is wasted on the young," my dad used to say to met. Let's show our younger selves that "experience is not wasted on the older!" Process oriented, interpersonal. $50. per session or call me if you have constraints. Meet on ZOOM from the comfort of home! Fully accessible! The categories below do not apply. Senior is not an illness.Interpersonal, existential modality.
Expertise
Alcohol Use
Anxiety
Grief
Types of Therapy
Art Therapy
Last Modified:
 8 Jul 2023