THERAPY GROUP
GRACE group for Women
STARTING AGAIN SOON - APRIL 2023 - call for details! We continually update and expand this group. Codependency is still our sweet spot, and we have added so much more about becoming a healthier version of you - emotionally, relationally, and in many ways. We offer GRACE: gratitude, resources, acceptance, clarity, empowerment, education, skills, support, and more. Please know that you are not alone; you can find healing alongside like-minded women. This evening group is generally offered with September and March/April start dates. Contact me with questions or to get your name on our interest list.
Group Details
Location
Empowered Freedom Counseling, PLLC
7345 Adventure Way
Colorado Springs, CO 80923
Group Meets
Every Tue 6 P.M. - 7:30 P.M.
Group Practice at a Glance
My Other Groups
Empowered Freedom Counseling, PLLC
7345 Adventure Way
Colorado Springs, CO 80923
Email me
My Other Groups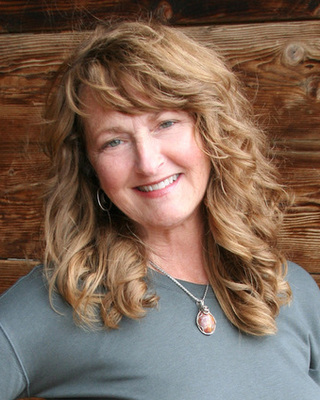 Learn self-calming skills. Build confidence. Become a leader. Soothe trauma wounds. Gain an ability to trust. Practice mindfulness and master an ability to stay present in the moment. Understand how/what non-verbal cues and natural energy shifts communicate to living beings in your world. Experience life . . . all while partnering with a horse who will help guide you through this part of your journey! Tweens, Adolescent and Adult groups available. Call 720-608-1603 to schedule.
Expertise
Trauma and PTSD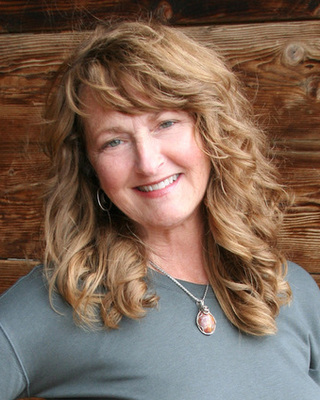 Practical Skills for Equine Assisted Psychotherapy: Cost: $250 per person; 4 Hours CE's (NBCC) *Learn how horses help create a unique platform to explore relationship, communication and self-awareness. See how this work engages clients toward therapy goals often in less time than traditional settings. *Learn from experienced practitioners, engage with horses in a supportive, professional setting. Ground work only, no riding. Call Rita Petersen, MA, LPC, NCC at 720-608-1603 to reserve your spot. Space limited to 10 participants. RSVP required.
Last Modified:
 12 Oct 2023