THERAPY GROUP
Living with a Narcissist
This is a virtual group held through Zoom that is for spouses and family members of those who are living with a Narcissist and wish to learn how to manage, share their experiences and receive support. This group is not for someone who has been diagnosed with Narcissistic Personality Disorder or believes they may have it. Topics will include: Gaslighting, Emotional Abuse, Setting Boundaries with a Narcissist and more…
Group Details
Group Meets
Every Tue 6 P.M. - 7 P.M.
Practice at a Glance
My Other Groups
My Other Groups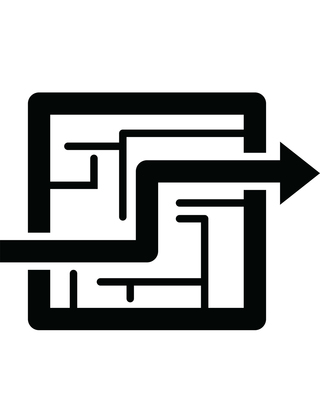 This Group is via Zoom for family and spouses of individuals who have been diagnosed with Narcissistic Personality Disorder (NPD) who the family believe someone they are connected to may have NPD. This group will focus on what NPD is, understanding gaslighting and setting boundaries.
Last Modified:
 19 Apr 2023