THERAPY GROUP
Psychodrama
Therapy in action often assists in breaking through barriers that are resistant to examination in traditional therapy. It may be that if this work scares you a bit, you are ready to confront some of those persistent issues that baffle you. Psychodrama is a gentle method that encourages connections to others while allowing catharsis in mind, body and spirit. Because this closed group is for individuals dedicated to change and healing in a safe space, participants are required to commit to a series of at least 9 sessions.
Group Details
Location
1807 Robinson Rd, Suite 206
San Diego, CA 92103
Group Practice at a Glance
1807 Robinson Rd, Suite 206
San Diego, CA 92103
---
My Other Groups
My Other Groups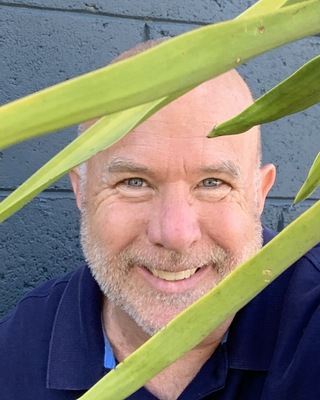 Harness the power of image with your imagination and intuition to create a series collage "cards" that explores the essence of who you are emotionally and spiritually. Explore your ability to access inner and outer support to understand the many aspects of who you are. Attend an introductory workshop and then come to open studio, card-making sessions to expand your deck of SoulCollage® cards.
Types of Therapy
Expressive Arts
Last Modified:
 6 Mar 2023