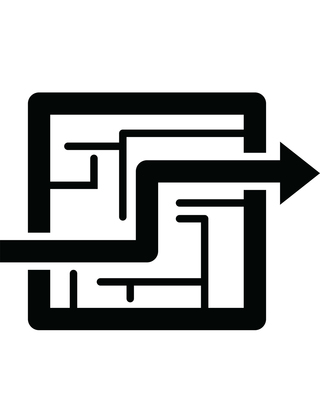 Resolution Point Behavioral Health
Clinical Social Work/Therapist, LCSW, LCADC, LPC, PhD
Verified
We are a group of over 20 therapists, which gives you options to find the right fit. Our hours are Mon-Thurs 10am-3p and 5p-9:00p, Fridays 5:30pm-9pm, Sat & Sun 9am-1pm.
(732) 408-6857
Office is near:
Yardley,
PA
19067
& Online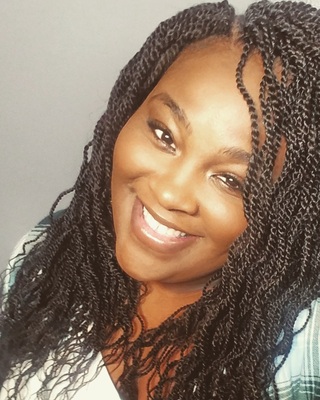 Alexis Jenkins
Have you been struggling with your confidence and self-worth? Do you find yourself in a pattern of toxic relationships? I know what it's like to want to show up for yourself, but not know how to. If you're reading this, I want you to know you're resilient, strong and not alone. So many of us have gone through similar experiences and we can work through these feelings together.
(215) 402-5753
Hosts group in:
Yardley,
PA
19067
& Online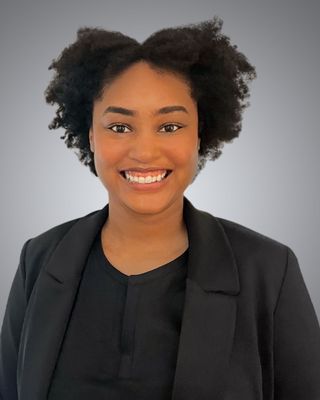 Heather Nicholson
Licensed Professional Counselor, MS, LPC
Verified
My ideal client is working with women who are struggling with their self-esteem, experience anxiety symptoms and are interested in identifying healthy coping tools to manage life stressors. In addition, I enjoy working with individuals who are active participants in the therapeutic process.
(215) 608-4989
Yardley,
PA
19067
& Online
Not accepting new clients
Emotional Wealth LLC
Clinical Social Work/Therapist, LCSW, MSW
Verified
I offer support and guidance to individuals and families as they undertake major life changes. My areas of professional interest include intergenerational trauma, anxiety/depression, neurodevelopmental disorders, relationships, marginalized populations with a focus on collaborative and integrated care. As the expert in YOU, we will work together to establish meaningful goals, to get in motion with a renewed sense of motivation & to heal emotional wounds. My therapeutic style integrates Cognitive Behavioral Therapy, Narrative Therapy and Solution-Focused Therapy.
(732) 217-7495
Office is near:
Yardley,
PA
19067
Not accepting new clients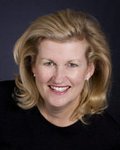 Gloria J Waite- -Princeton And Bucks County
Psychologist, MA, MFT, CHT, FIBH
Verified
"You will never get more out of life than you expect." As a TRANSFORMATIONAL LIFE COACH, I focus on empowering you and showing you how to expect what you want -- and to draw it to you--to transform your life. I will work with you to get the results you want. We clarify your goals, devise a step-by-step strategy to move toward those goals, discovering the hidden obstacles that are stopping you or slowing you down. Our focus, intent and energy will be spent helping you to have the future you want for yourself, even if you're having trouble imagining it as possible right now. (Currently, all sessions are virtual.)
(267) 888-7946
Yardley,
PA
19067
& Online
Not accepting new clients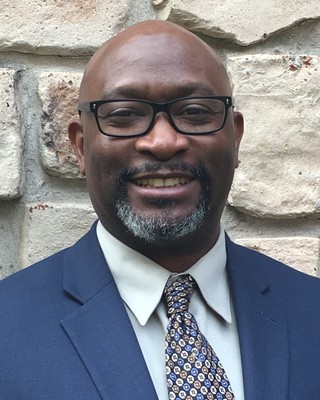 Reginald Dorsey
Licensed Professional Counselor, MS, LPC, LSW
Verified
1 Endorsed
I have a passion specifically for individuals and couples with a focus on relationships, premarital and marriage counseling, bereavement, caregiving, and men's issues, such as, sexual addictions.
Not accepting new clients
Not accepting new clients
Melissa Tatar-Pickersgill aka ms MISSY ms
Counselor, MS, NCC, BSP, LPC, CCTP-1
Verified
ms MISSY ms, founder/brain-hack innovator/author, & co-founder ms LINDSAY rg, opened the door to the world's first Brain-Hack Cafe in Morrisville, PA in the spring of 2023. The cafe concept was inspired by the store front's code requirement to sell single products. So, what is this product than if not traditional mental health therapy to treat issues like PTSD, mood disorders, anger/rage, and other difficult to teach and apply strategies to self-regulate your own autonomic nervous system (ANS)? Brain-Hacks! ..our affordable no talk therapy approach to teach everyone how to rewire their nervous system to feel safe or seek treatment.
(267) 317-3067
Not accepting new clients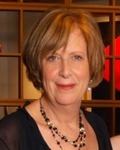 Glenda Mendelsohn
Clinical Social Work/Therapist, MSW, LCSW
Verified
1 Endorsed
I am a licensed clinical social worker with more than 25 years' experience counseling individuals, couples and families. I work with clients of all races, backgrounds and ages, from adolescents to the elderly, addressing depression, anxiety, communication problems, the impact of chronic illness, and the aftermath of trauma, including sexual abuse and marital infidelity. I counsel families with children experiencing learning and social problems in school; LGBTQ and heterosexual couples preparing for marriage or coping with relationship stress; and parents seeking to improve communication with their adolescent and adult children. I practice in New Jersey and Pennsylvania.
(609) 789-0370
Office is near:
Yardley,
PA
19067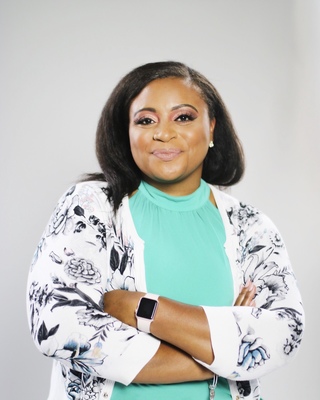 Janika Veasley
Marriage & Family Therapist, MFT, LMFT
Verified
Every single person is deserving of authentic love and belonging. If our relationships do not exhibit that then we have to work to change it. No couple is perfect, but the happy couple is dedicated, devoted, and committed. Relationships can be challenging and sometimes have a way making us feel lonely or not good enough. That couldn't be further from the truth. Couples and individual therapy is designed to encourage, uplift, help you create space for your partner and to connect with new skills and tools.
(215) 839-0197
Hosts group in:
Yardley,
PA
19067
& Online
---
See more therapy options for
---
Black and African American Therapists
As an African American, why might I wish to see a therapist who is African American?
African American clients may seek out African American therapists for several reasons, foremost being a sense of cultural understanding and the possibility of shared experiences. Cultural sensitivity and context on the part of the therapist may make it easier to form a therapeutic alliance and to focus on the work of therapy without the need to explain or educate a therapist on cultural matters. It may also be empowering to work with a therapist who shares one's racial or ethnic background. It is important to note that a therapist who demonstrates cultural sensitivity can be highly effective even if they do not share a client's background or race.
Can clients benefit from working with a therapist who shares their race or ethnicity?
Yes, having a therapist who shares a client's race or ethnicity is often valuable, especially if it fosters a strong therapeutic alliance between the two. While training, qualifications, and experience are always important, a strong alliance between client and therapist is a major contributor to therapeutic effectiveness. An alliance is likely to be strengthened with a therapist who has an understanding of a client's background and perhaps also shared life experiences. It should be noted that many clients form a strong bond with their therapist regardless of their race or ethnicity. This is a personal decision, and it depends on the therapist, the client, and the connection between the two.
How might I inquire about a therapist's experience working with African American clients?
Clients can ask therapists directly about their experience working with clients of diverse backgrounds, including with African American individuals. You may wish to inquire whether a therapist has undertaken training in cultural competence broadly, and how specifically they would ensure that their approach is sensitive to the needs of African American clients. Therapy involves honesty and trust, so it's best for clients to share concerns about their therapist's cultural competence at the outset. And a good clinician who is nonetheless not the right fit for you is often happy to make referrals based on the concerns you articulate.
Why is it important for a therapist to be culturally sensitive?
It's important for a therapist to be culturally sensitive because everyone comes to therapy with a unique background and set of experiences. Being aware of culture and cultural differences between people is important for understanding clients, as is coming to therapy with an open mind, recognizing that the therapist doesn't necessarily understand everything and that the client can help guide the way.
Who is included in Psychology Today's directory of Black therapists?
The directory of Black therapists includes therapists who have self-identified their ethnicity in their profiles. Psychology Today uses this information to assist clients in finding a therapist who can provide a cultural match. However, not all therapists choose to disclose their ethnicity in their profile, and they may not appear in search results for this reason. In situations where the number of therapists who have identified as Black is limited, the directory will also show therapists who have undergone specific multicultural training or have extensive experience working with clients from relevant cultural backgrounds.