Not accepting new clients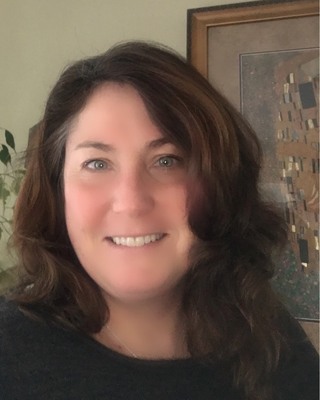 Kathy O'Connell, LMFT, LLC
Marriage & Family Therapist, LMFT
Verified
I work with individuals, couples and families as a trusted partner to build the life you want. We work together to identify roadblocks, belief & behavior patterns that limit you and your relationships, identify ineffective communication patterns and look for opportunities to change. I work with clients who are experiencing anxiety, depression, bipolar disorder, PTSD, ADD/ADHD, personality disorders, parenting concerns, separation/divorce, sexual/physical/emotional abuse, adolescent school and behavioral issues, workplace struggles, teen and 20 something transition issues along with loss & grieving support.
(484) 504-9255
Not accepting new clients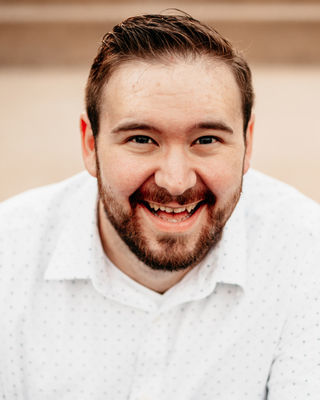 Matt Coffman
Licensed Professional Counselor, MS, LPC
Verified
1 Endorsed
We all have moments in life when we don't know what to do, or simply can't figure out the next step. Often when something is too difficult for us to handle we talk to someone else. Whether its, stress, lack of motivation, anger, sadness, grief, or relationship issues, I am here to help. My goal is to help you move towards growth and connection. Developing skills that you will take with you out of a session and into your everyday life. Don't let this area of difficulty stop you in your tracks.
(215) 608-5647
Trappe,
PA
19426
& Online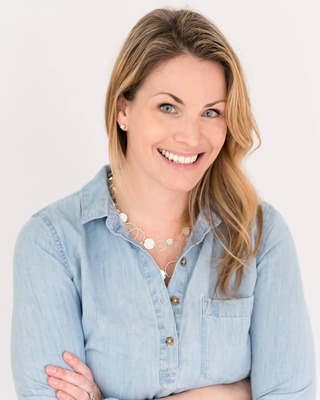 Kristen Murphy
Pre-Licensed Professional, MA
Verified
1 Endorsed
Are you haunted by something in your past, hounded by negative self-talk, or feel stuck in some destructive pattern? Have you always felt a bit "different", lacked a sense of belonging or haven't ever quite fit in with society's "norms"? Are you highly intuitive, but can't make sense of what your "gut" seems to be trying to tell you? Do you march to the beat of your own drum and often feel misunderstood by others? Have you recently had an "awakening" and need help "sorting everything out"? Perhaps you have always felt an inner calling but can't quite figure out exactly what it is.
(610) 697-9571
Trappe,
PA
19426
& Online
Robert K Bingham
Clinical Social Work/Therapist, MSS, LSW, RSMT, PhD, (dance)
Verified
1 Endorsed
Are you an adult or teenager who is struggling with anxiety? Do you feel overwhelmed or caught in cycles of worry? Is your ability to enjoy life being impacted? Imagine releasing this burden and fully living the life you deserve. I am committed to helping you move beyond barriers of anxiety and/or depression towards a future of creativity, purpose and joy. Together we will create an inviting, non-judgmental space where you can slow down, connect with your inner wisdom, and discover what is truly possible for you. You will develop tools to help you make clear-eyed, workable plans to realize your goals.
(610) 379-3569
Trappe,
PA
19426
& Online
Nina R Aniskevich
Clinical Social Work/Therapist, LCSW, CCTP
Verified
5 Endorsed
This is the first step to becoming a new you. Life can often be overwhelming and filled with obstacles. Making changes is not always easy, but it is possible to overcome the negative feelings in order to reach your full potential. Past and present issues can cause stress, anxiety and depression if not dealt with properly. At PA Horizons Counseling, we can provide an opportunity for you to achieve the life you want. Our team of therapists aim to guide you through your journey in discovering your true self. We believe therapy is essential to recovery. Call today to set up a free consultation and to discuss how we can help you.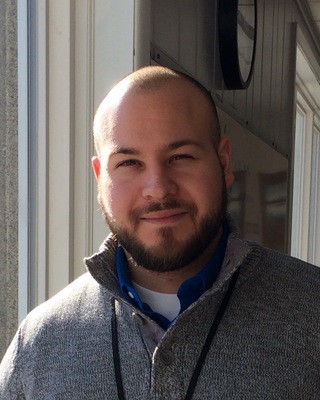 Frank D LoRiggio
Licensed Professional Counselor, MA, LPC, NCC
Verified
3 Endorsed
You made it to this website either for yourself or for a loved one you care deeply about. Life can bring many challenges and struggles. Pain, fear, and suffering can hold you back and prevent you from being the person you were meant to be. Imagine what your life would look like after getting past those barriers. See yourself go from just getting by to thriving in your life. Where your health is a strength rather than a challenge. You can do it and I would like to accompany you on your journey. Call to see how I can help.
(484) 854-2185
Trappe,
PA
19426
& Online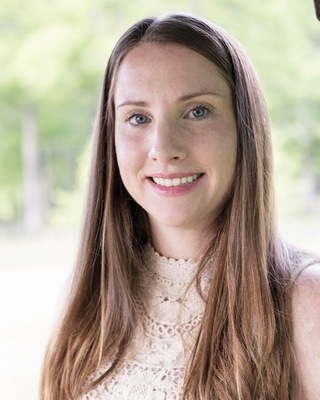 Adrianne L Wagner
Marriage & Family Therapist, LMFT
Verified
2 Endorsed
You constantly feel overwhelmed. Despite giving it your all, you constantly feeling like you're failing. Every time you wake up with renewed energy and motivation it quickly disappears. You're tired of being filled with insecurity, self-doubt and that voice that tells you "this is all there is". There are times you can envision a better life. You try to adopt better habits and a healthier outlook but quickly find yourself exhausted and defeated. While everyone around you seems to have it all together, your anxiety has you feeling grumpy, sad, impatient, and wanting to hide from those you love the most.
(610) 624-8952
Trappe,
PA
19426
& Online
Sascha Baello
Pre-Licensed Professional, MEd
Verified
Counseling is for everyone. Whether you're experiencing some major life changes, dealing with emotional challenges, or looking for a safe space to work through some issues, having a trusted professional to guide and encourage you through the process can be an invaluable piece to personal growth and recovery.
(610) 998-3758
Trappe,
PA
19426
& Online
Taylor Schlegel
Licensed Professional Counselor, LPC, NCC
Verified
1 Endorsed
I believe that mental health and one's journey towards wellness is something that should be celebrated! Viewing oneself as the sum total of what you are not or what you cannot do, simply fosters the idea that mental health is something to be ashamed of or embarrassed about. When, in actuality, the ability to recognize a need for change and to actively seek support is an act of courage that one should be proud of. Life, no matter at what age or stage of development, has a way of wearing us down. And although we as human beings are capable of resilience, I recognize that the difficult part is often having the confidence to overcome.
(484) 218-2632
Office is near:
Trappe,
PA
19426
& Online
---
See more therapy options for Trappe