Not accepting new clients
Diljot Singh Sachdeva
Psychologist, PsyD
Verified
***Providing psychological
evaluation
- Attention-Deficit/Hyperactivity Disorder (ADD/ADHD)***.
Being an immigrant, I have been touched by people's stories of pain, love, joy, and suffering. I believe that through sharing our individual stories and allowing me in your space, to see YOU for who YOU are has a restorative power for growth and healing. So much of our pain happens in relationships to other people, and I believe it can be helpful to work towards healing that in therapy. My approach to therapy is to work through a collaborative, multicultural and attachment lens. I will sit and listen to you, and together we will embark on your journey of exploration so that you are not alone.
(814) 458-5482
Not accepting new clients
Cornerstone Therapy and Wellness
Clinical Social Work/Therapist, LCSW
Verified
1 Endorsed
Your full-service psychotherapy practice offering counseling, psychiatry, psychological
testing
and nutritional services for children, adolescents, adults, couples and families. Our goal is to partner with you in "building the foundation for healthy living," through providing quality, comprehensive care. Our practice is designed to make quality mental health care as accessible and stress-free as possible. We will streamline care from aligning you with the appropriate therapist to meet your individual needs.
(610) 616-5935
Office is near:
State College,
PA
16801
& Online
Joshua A Kirby
Pre-Licensed Professional, MEd, NCC, CCC
Verified
We each are journeying a long arc of discovery about who we are, what we can do, how we relate, where we are valued, and why we matter. Our career and education help us chart the course of our identity, and they can create fantastic side trips, unexpected detours, and unfortunate layovers. I work with clients who are navigating the challenges, decisions, and transitions related to their changing landscape of work and school. Like a colorful sunrise, I am energized to work with clients who hope to explore and understand the options for mental wellness available to them as learners, professionals, entrepreneurs, and self-advocates.
(814) 205-0778
State College,
PA
16801
& Online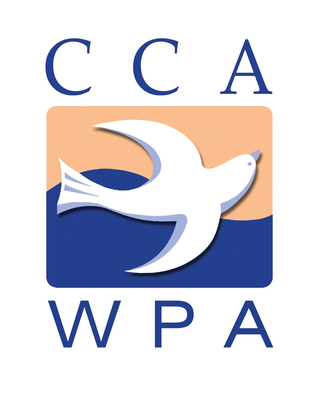 Christian Counseling Associates of Western PA
Licensed Professional Counselor
Verified
Christian Counseling Associates (CCA) provides individual, marriage, and family counseling. We serve Christians who want their faith integrated into the counseling process and those holding any beliefs or attitudes toward spirituality. Our counselors will help you identify the core issues that have caused your emotional and personal problems, and immediately develop strategies to resolve these issues. CCA is able to provide a full range of clinical services. Please visit our website for a complete description of our faith based counseling services, locations, and counseling staff.
(814) 212-5439
Office is near:
State College,
PA
16801
& Online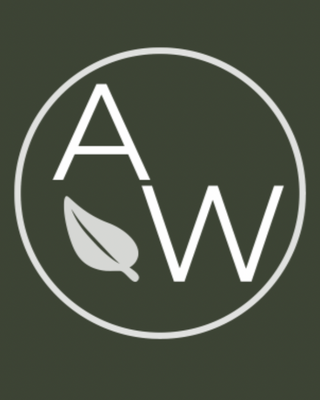 Avellar Warden Psychological Associates
Psychologist, PhD
Verified
Our skilled doctoral-level therapists offer personalized and comprehensive psychological care. Together, we help with most mood, behavioral, relational, and life transition issues. You will receive an assessment of your psychological health and a personalized plan to fit your unique needs, goals, and life situation. Most importantly, you will develop insights and strategies to take therapy "on the go."
(412) 850-2156
Office is near:
State College,
PA
16801
& Online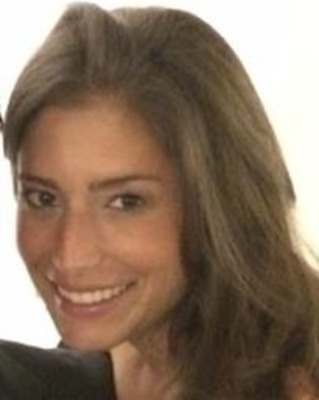 Sari Fleischman, PsyD, PLLC
Psychologist, PsyD
Verified
4 Endorsed
Many find themselves at a point in their lives where external support is necessary to navigate life's challenges. My clients seek therapy for a variety of reasons. Some may come to therapy to deal with a specific struggle, such as anxiety or depression, while others initiate therapy during a difficult life transition. Even positive transitions, such as getting a new job or starting a new relationship can be stressful. Together, we will merge our resources to address these challenges in a safe environment by exploring patterns, processing events from the past, and creating plans for change in the future.
(484) 938-1307
Office is near:
State College,
PA
16802
& Online
---
See more therapy options for State College
---
Testing and Evaluation Therapists
Psychological testing
and evaluation consists of a series of tests that help determine the cause of mental health symptoms and disorders, to determine the correct diagnosis and follow up with the appropriate course of treatment.