More Therapists Nearby
Katelynn Bender-Hubbard
Licensed Professional Counselor, MA, LPC, NCC
Verified
1 Endorsed
Are you struggling to adjust to college, a
job
or another life event? Are you feeling stressed, overwhelmed or burned out? Do you have a history of mental health concerns such as bipolar disorder, anxiety, depression, eating disorders, dissociation or low self-worth? You are not alone. I strive to provide an unconditionally accepting environment where you will feel free and comfortable to be yourself while supporting you to overcome the obstacles you experience.
(814) 318-8513
Bellefonte,
PA
16823
& Online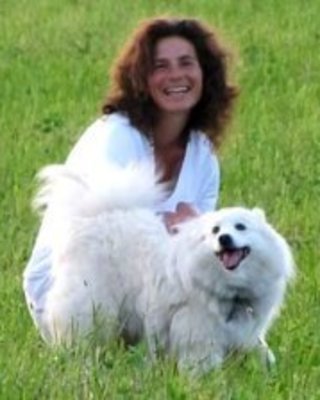 Get Centered Counseling & Energy Healing
Licensed Professional Counselor, LPC, NCC, MEd, MA
Verified
Falling out of alignment in life is a natural consequence to the perceived conditions of stress, that may come from work, relationships, health issues, financial issues, the loss of a loved one, injury, divorce, etc. Happiness is our natural state. Unhappiness is unnatural, that's why it feels so awful when one's life is turned upside down and into a spiral of chaos and uncertainty. The key to an upsetting experience is to talk with someone trained to understand, support and help you return to your center. Learn more at www.getcenteredcounseling.org
(570) 857-2292
Boalsburg,
PA
16827
& Online
Online Therapists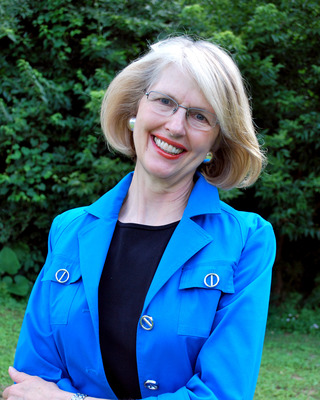 Nancy M DeMuth
Psychologist, PhD, MBA
Verified
Practice specialties include: Anxiety, Panic, Depression, ADHD, OCD, Grief, Transitions (divorce, menopause,
career
, retirement), and Coping with Cancer or other Medical Issues, such as Lyme or MS.
My practice helps Adult Clients (21 and over) better navigate life stresses, relieve emotional suffering, and become more resilient. We work in close partnership to best meet or exceed your goals. My focus includes cognitive-behavioral therapy (CBT), mindfulness practices, and/or other approaches as necessary. I combine my clinical experience, deep listening skills, and evidence-based approaches best suited to your needs and issues. What I offer is frequently a "good fit" for someone seeking lasting positive changes and personal growth.
(717) 862-4021
Camp Hill,
PA
17011
& Online