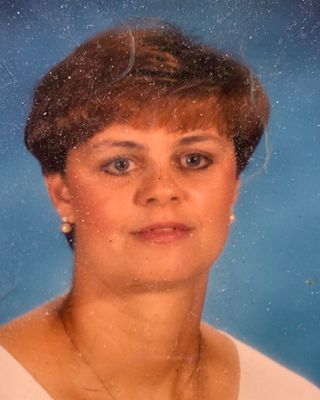 Sara J Cornell
Psychologist, PsyD, CFRC, CMHIMP, CCTP, GCSC
Verified
Comprehensive Psychological is a psychological and integrative medicine practice committed to helping people improve their their mental and physical well-being through mental health services as well as integrative medicine, including aromatherapy, guided imagery, mindfulness, meditation, nutrition, relaxation, and other means. It is our mission to help our patients address the problems in their lives through a holistic approach and find more effective ways of living.
(272) 268-7618
Pocono Lake,
PA
18347
& Online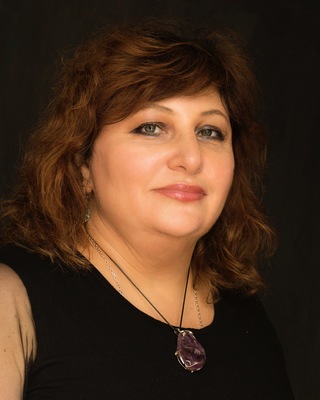 Alla Leybinsky
Licensed Professional Counselor, LPC, LMHC , M Ed, CADC
Verified
1 Endorsed
Living with depression is like living with thick fog that rolls into your life and affects everything meaningful in its path. It changes everything about you … how you think, feel and function in daily activities. It may have even started interfering with your ability to work, study, eat, sleep, and enjoy life. The people close to you probably have noticed, but they don't know how to help you, and you don't know how to help yourself. Trying to get through the day is overwhelming and seems like an impossible task. Seeking help from a therapist can seem scary because you want to make sure you choose someone who you truly connect with.
(929) 205-1633
Office is near:
Pocono Lake,
PA
18347
& Online
More Therapists Nearby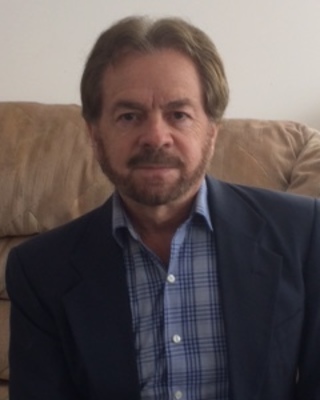 George Waldenmayer LPC,CAADC
Licensed Professional Counselor, MS, LPC, CAADC
Verified
Are you feeling anxious, angry, sad, or stressed out? Are you tired of feeling this way? Is it time to try something new and seek professional help. Counseling can provide you; a safe therapeutic environment for you to share your thoughts and feelings, an opportunity to collaborate on solutions, and new hope with a more positive perception. I am a licensed professional therapist and a certified substance abuse counselor.
(570) 794-3751
Effort,
PA
18330
& Online
---
See more therapy options for Pocono Lake
---
Alcohol Use Therapists
Are there specific medications for alcohol use?
There are oral medications approved to treat
alcohol use disorder
—such as disulfiram, acamprosate, and naltrexone, which also comes in an injectable form. These medications do help people reduce their drinking as well as avoid the problem of relapse. Naltrexone helps reduce cravings, disulfiram can make a person feel sick when they drink, and acamprosate may help ease symptoms like poor sleep and anxious feelings.
How do alcohol recovery or rehabilitation programs work?
In inpatient programs, individuals live in a facility with other patients in recovery; in outpatient programs,individuals live at home. These facilities are staffed with healthcare professionals including physicians, nurses, psychologists, counselors, and psychotherapists. Staff can also include people who have recovered themselves, serving as mentors and guides. These programs may use abstinence, harm reduction, detoxification, psychotherapy, and other tools for recovery.
How do 12-step programs combined with psychotherapy work?
Members of 12-step programs help each other reach abstinence and work to maintain it. These programs promote complete change in the individual's emotional, mental, physical, and even spiritual perspectives. Some programs require that new members attend 90 meetings in 90 days. Many people do attend these programs in conjunction with their work in psychotherapy; the combination of therapy along with 12-step can be extremely effective.
How does harm reduction combined with psychotherapy work?
According to the Substance Abuse and Mental Health Services Administration, harm reduction prevents death, injury, disease, overdose, and substance misuse. People who choose harm reduction for alcohol use reduce the amount of alcohol they intake. It is not abstinence-based like a 12-step program, but combining harm reduction with psychotherapy proves to be effective for many people.