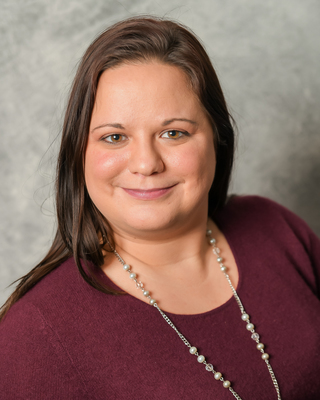 Dr. Tish Nicole Weikel
Licensed Professional Counselor, NCC, LPC, EdD
Verified
5 Endorsed
It takes courage to embark on your recovery journey, as a therapist I am honored to sit with individuals and facilitate change. I believe it is important to meet each person where they are at and it is my goal to assist you to achieve a happy healthy life as you define it. Please do not hesitate to call me for a free phone consultation to see if we are a good fit. ( ": Together we will rise")
(717) 455-3437
Gettysburg,
PA
17325
& Online
Not accepting new clients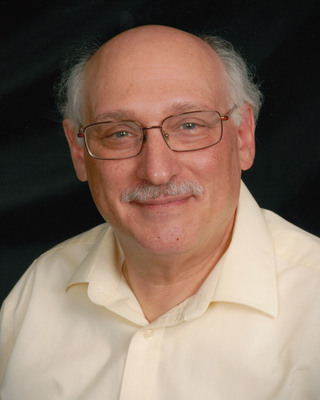 Joseph Levenstein
Psychologist, PhD
Verified
When people come for therapy, they are feeling uncomfortable. Usually, they are experiencing feelings such as depression, anxiety, or anger. The source of those feelings lies in how they think about themselves or in how they cope with problems in their lives. So, change involves learning new thoughts and behavior. People need to learn self-enhancing ways to think about themselves and what happens to them. They need to change their behavior in order to better meet the challenges of life.
(717) 276-1992
Not accepting new clients
Waitlist for new clients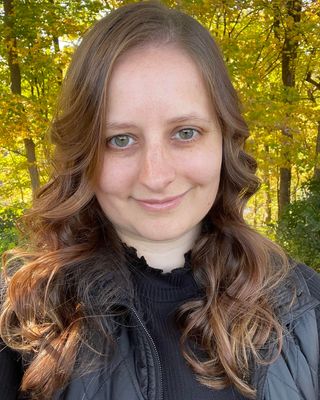 Emily Short Steiner
Marriage & Family Therapist, LMFT
Verified
2 Endorsed
I am a licensed marriage and family therapist. I believe that our challenges and strengths emerge from a combination of our personality, biology, family upbringing, environment, stage of life, and current relationships. My goal as a therapist is to help individuals, couples, and families make sense of these influences and understand the context that affects them. My second goal is to support my clients in making the changes they want within this context. I collaborate with my clients to find what works for them in therapy be it validation, challenge, comfort, support, guidance, or a good laugh.
(717) 398-3808
Gettysburg,
PA
17325
& Online
Waitlist for new clients
Waitlist for new clients
Elizabeth Kellett
Licensed Professional Counselor, MS, LPC, LCPC
Verified
1 Endorsed
I support individuals and families on their paths towards greater self-understanding, acceptance and awareness. I emphasize resilience as advocated by schools of positive psychology, mindfulness and a wellness model of therapy. I work closely with clients to identify and unravel the distortions in their perception and communication which interfere with healthy relationships and a healthy sense of self.
(717) 368-9146
Gettysburg,
PA
17325
& Online
Waitlist for new clients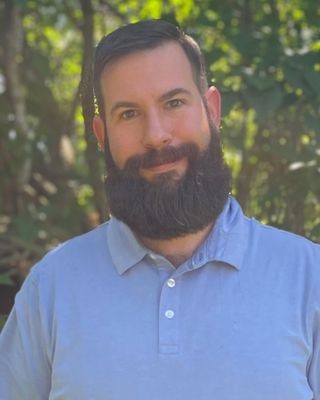 Matt Balaban
Licensed Professional Counselor, LPC, CADC
Verified
Been there, done that, didn't even get the t-shirt. We all feel stuck sometimes, but sometimes we're so stuck that we can't even imagine getting unstuck. Sometimes all we need is a different perspective or a new way of looking at the problem and we can get ourselves moving again. Sometimes we need to hear that we've been through some stuff and it's a wonder that we made it out the other side. Either way we know how much work there is to do...but we just can't seem to get it going.
(717) 200-8311
Office is near:
Gettysburg,
PA
17325
& Online
Waitlist for new clients
Pyramid Counseling Services
Clinical Social Work/Therapist, LCSW, CSW, CCS
Verified
I am pleased to offer both in-office and web-based therapy services in Maine and web-based services in Pennsylvania. I am committed to applying multiple levels and approaches of intervention to the resolution of problems determined by me and my client. The goal is to increase emotional stability and daily functioning progressively step by step on a broad based foundation of individualized treatment planning with concrete measurable and attainable goals. Respect, privacy and ethics are of utmost importance in my practice. Please visit my list of service provided below. I look forward to working with you.
(207) 819-8604
Office is near:
Gettysburg,
PA
17325
& Online
Waitlist for new clients
---
See more therapy options for Gettysburg