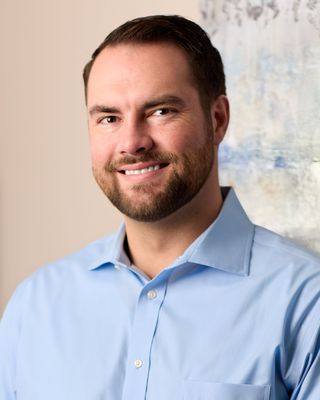 Brian Poling
Licensed Professional Counselor, LPC
Verified
Hey there! My name is Brian Poling, and I am a Licensed Professional Counselor at Ally Psychological Services. Over the past 6 years I have worked a number of different roles in schools, summer camps, homes, and outpatient settings. I specialize in
Cognitive
Behavioral Therapy (
CBT
) and Dialectical Behavior Therapy (DBT) as well as other evidence-based practices. I have experience working with people of all ages in individual, family, and group settings and enjoy a very active approach to therapy with an emphasis on mindfulness and skill development.
(267) 627-8595
Office is near:
Fountainville,
PA
18923
& Online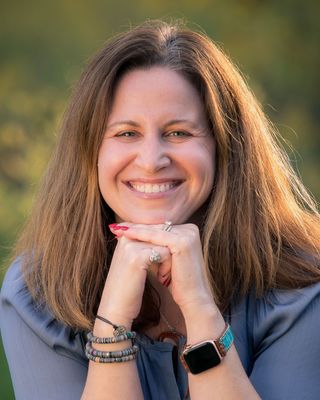 Jessica Pollner
Clinical Social Work/Therapist, LSW, RYT
Verified
1 Endorsed
Do you feel like no one hears, values, or appreciates you? Do you feel like others keep you small? Are you ready to confront your fears, figure out what you can let go of and what you want to take into your next phase of life? I can help. I will go where you need to go and we will work together to find healthiness. Therapy will be a safe and brave space to talk about what hurts and to move forward. If you are ready, I'm here. I've supported clients for over 20 years - focusing on helping individuals and families to feeling successful in their recovery process. I'm here to help you.
(267) 833-2801
Fountainville,
PA
18923
& Online
---
See more therapy options for Fountainville
---
Cognitive Behavioral (CBT) Therapists
How does cognitive behavioral therapy work?
Cognitive behavioral therapy
works by exploring how your thoughts affect your emotions and experiences. CBT helps you identify distortions in your thinking. For example, you may tend to jump to the worst case scenario (catastrophizing) or think in extremes (all-or-nothing thinking). A therapist can teach you how to push back against those thoughts to ultimately change your feelings and behavior for the better. They can also provide coping skills to better deal with stressors and challenges.
When do I know to seek treatment with cognitive behavioral therapy?
It's reasonable to consider cognitive behavioral therapy if you struggle to manage difficult emotions or behaviors to such an extent that you are not getting the most out of life on a day-to-day basis. If you want a shorter term, concrete, skills-based approach, CBT is a great option. (By contrast, other types of therapy may devote more time to exploring your past and its effects.) The decision to seek CBT also depends on the condition you're treating; CBT is an effective treatment for anxiety, depression, trauma, and many other disorders.
How can I find a cognitive behavioral therapist for someone else?
To find a cognitive behavioral therapist for someone else, you may want to begin by discussing the person's problem, researching cognitive behavioral therapy, and assessing whether the approach is the right fit. You could then reach out to a few cognitive behavioral therapists in this directory, explain the scenario, have a consultation with those available, and determine who could be a good match.
Why is CBT such a popular form of therapy?
CBT has become a popular form of therapy because it is effective and accessible. Robust research has demonstrated that CBT is an effective treatment for many mental health conditions. And CBT can be learned in relatively few sessions, which means that many people can engage in the process, afford it, and see results quickly. It involves learning concrete skills such as disputing unhelpful thoughts; these skills can also be taught and spread widely.