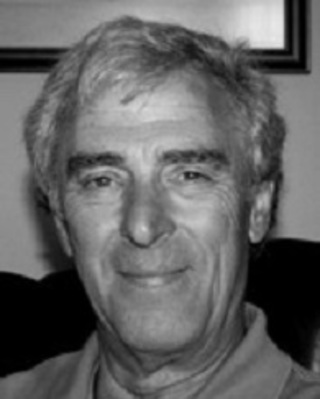 RJRefice and Turning Tides Psychological Services
Psychologist, PhD
Verified
Dr. Refice has been in practice for more than 30 years, earning a well respected reputation in the community. He has a number of licensed and experienced professionals associated with his practice. Their approach to therapy is a practical and interactive, providing support and feedback to help clients resolve current problems. With sensitivity and compassion, clients are encouraged to find solutions to a wide range of life changes and psychological issues.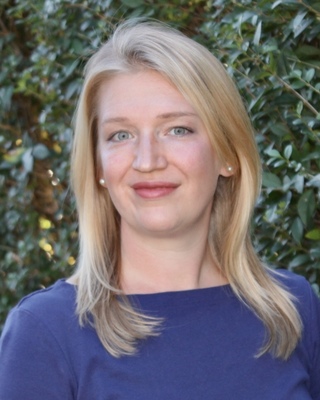 Carrie Johanson
Psychologist, PhD, MS, MA
Verified
1 Endorsed
I work with individuals and couples that are burdened with unprecedented responsibility right now. Impossible expectations often lead to isolation and discourse, hiding our fears and doubts, and resentments. Hiding our true selves can increase negative coping skills, like over or under eating/drinking/sleeping. Therapy can become a place to process and share your inner thoughts and concerns, find balance, and find some new tools to feeling more grounded. I work with folks to feel confident to be transparent to loved ones and seek changes to improve their daily lives. My couples leave empowered to have the tough talks without fear.
(570) 209-9898 x1
Dickson City,
PA
18519
& Online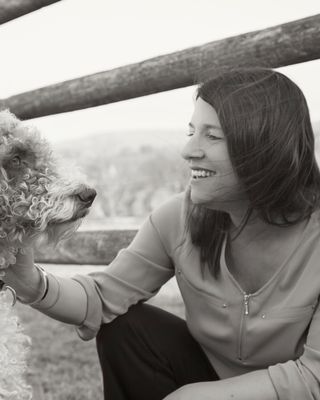 CB Counseling LLC
Licensed Professional Counselor, LPC, MA, NCC
Verified
6 Endorsed
Our associates believe that clients are the experts on their lives and we are guides to help them get to their ideal selves. We use cognitive-behavioral, insight oriented therapy as well as other modalities to help clients achieve their goals. While we are nurturing and kind as therapists, we also believe in keeping clients accountable to work toward their initial purpose for entering therapy. We are qualified to work with most issues that a client may present with, with the exception of sexual offenders.
(570) 437-8554
Office is near:
Dickson City,
PA
18447
& Online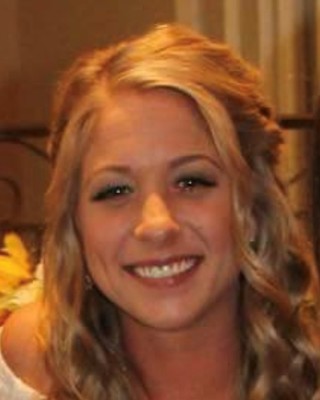 Cortney Zuckerman
Clinical Social Work/Therapist, LCSW
Verified
2 Endorsed
As a licensed clinical social worker I have experience with many mental health disorders and emotional problems. My framework includes empowering an individual to explore their relational patterns and understand themselves in a deep and meaningful manner.
(570) 319-4523
Office is near:
Dickson City,
PA
18447
---
See more therapy options for
---
Substance Use Therapists
How do substance and drug recovery or rehabilitation programs work?
In inpatient programs, individuals live in a facility with other clients in recovery; in outpatient programs, individuals reside at home. These facilities are staffed with healthcare professionals including physicians, nurses, psychologists, counselors, and psychotherapists. Staff often also includes people who have recovered themselves, serving as mentors and guides. These programs may use abstinence, harm reduction, detoxification, psychotherapy, and other methods.
How do 12-step programs combined with psychotherapy work?
Members of 12-step programs help each other reach abstinence and work to maintain it. These programs promote complete change in the individual's emotional, mental, physical, and even spiritual perspectives. Some programs require that new members attend 90 meetings in 90 days. Many people do attend these programs in conjunction with their work in psychotherapy; the combination of therapy along with 12-step can be extremely effective.
How does harm reduction combined with psychotherapy work?
According to the Substance Abuse and Mental Health Services Administration, harm reduction prevents death, injury, disease, overdose, and substance misuse. People who choose harm reduction for substance use reduce the amount of drugs they consume. It is not abstinence-based like a 12-step program, but combining harm reduction with psychotherapy proves to be effective for many people.
Are there specific medications for substance and drug use?
There are medications approved to treat substance use disorder—such as buprenorphine, methadone, naltrexone, and acamprosate. These medications do help people cope with substance use as well as avoid the problem of relapse. Naltrexone can help reduce cravings, methadone is an opioid medication used to treat severe pain, and acamprosate may help ease symptoms like poor sleep and anxious feelings.