More Therapists Nearby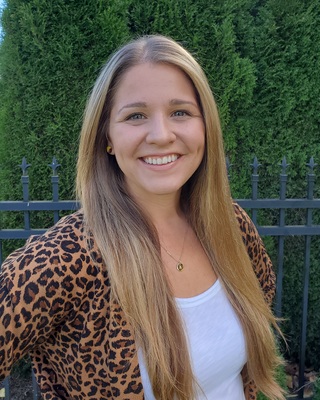 Alex Wells
Clinical Social Work/Therapist, MSW, LCSW
Verified
I am also a certified
Parent Child
Interaction Therapist, focusing on behavioral modification while strengthening the
parent child
relationship.
Limited Availability: Are you struggling to connect with your child? Are you repeating "No" "Don't" and "Stop" statements all day long? Challenges with our children can often lead to feelings of shame, embarrassment and frustration; know you are not alone. While I wish there was a manual for how to respond to each challenge that arises, I am realistic and transparent in recognizing there is no "one size fits all" approach to parenting. You and your child are the experts of your experiences, and I hope to utilize your strengths and work alongside you as you identify your goals and work to pursue your vision of wellness.
(833) 474-0610
Office is near:
Keizer,
OR
97303
& Online
Online Therapists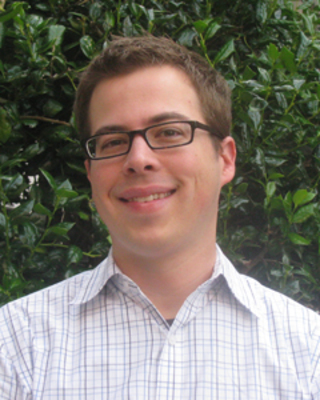 Ryan D. Thompson
Psychologist, PsyD, LLC
Verified
2 Endorsed
Parent-Child
Interaction Therapy (
PCIT
) has strong scientific support for strengthening healthy attachment bonds and helping parents develop a consistent and structured discipline system that both they and their children can stick to.
Parenting a young child is challenging, but it is so much more difficult when your child is oppositional, defiant, and/or aggressive. Many parents blame themselves, feel isolated, and are unsure of what to do. You can be the solution, though! Through a unique approach, I coach parents and guardians in developing the necessary tools for promoting a healthy relationship with their children based on mutual love and respect. In return, children feel more secure and are less interested in testing boundaries.
(503) 461-6209
Newberg,
OR
97132
& Online
Waitlist for new clients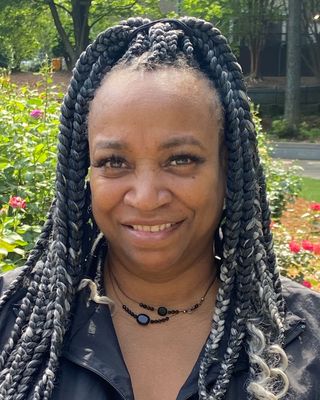 Carrie Love
Marriage & Family Therapist, MA, LMFT
Verified
I offer play therapy,
PCIT
therapy, and I provide information about infant bonding and development.
If you have wondered why your infant or child: does not bond or connect with you, has behavior problems, does not respect you, seems angry or withdrawn, has temper tantrums often, has excessive or no energy, is vindictive, is not connected with the family, or you ask yourself am I a good parent? Then please seek my support. As a young adult, do you feel: anxious, often worried, rejected, withdrawn, sad, depressed, or discriminated against? If so, please seek my support. If you are a young couple struggling with your relationship, I am here to help. Please come Talk With Love!
Portland,
OR
97217
& Online
Waitlist for new clients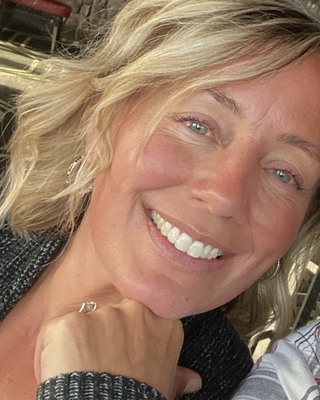 Jaymie Kaczmarek
Licensed Professional Counselor, MS, LPC, NCC , CFC
Verified
1 Endorsed
I am a Clinical Mental Health Therapist, Custody Evaluator, and Parent Coordinator in private practice in Central Oregon with over 20 years of experience in custody dispute and parenting time issues. I specialize in co-parenting, parental alienation, parenting estrangement, and
parent-child
relationship issues. I also work with teens and adults with addiction issues, social barriers, self-harm behaviors, anxiety, and depression.
(541) 435-2838
Redmond,
OR
97756
& Online